Warming into Summer: Cultural & Charitable Catch-Up: July 2017
Text & Photographs © Jill Lynne 2017
Native American Fashion, Magnums 70th Anniversary at MILK, Chanteuse Extraordinaire CARLA BRUNI, The Whitney Biennial."3 Generations", "Sing For Hope" Pianos…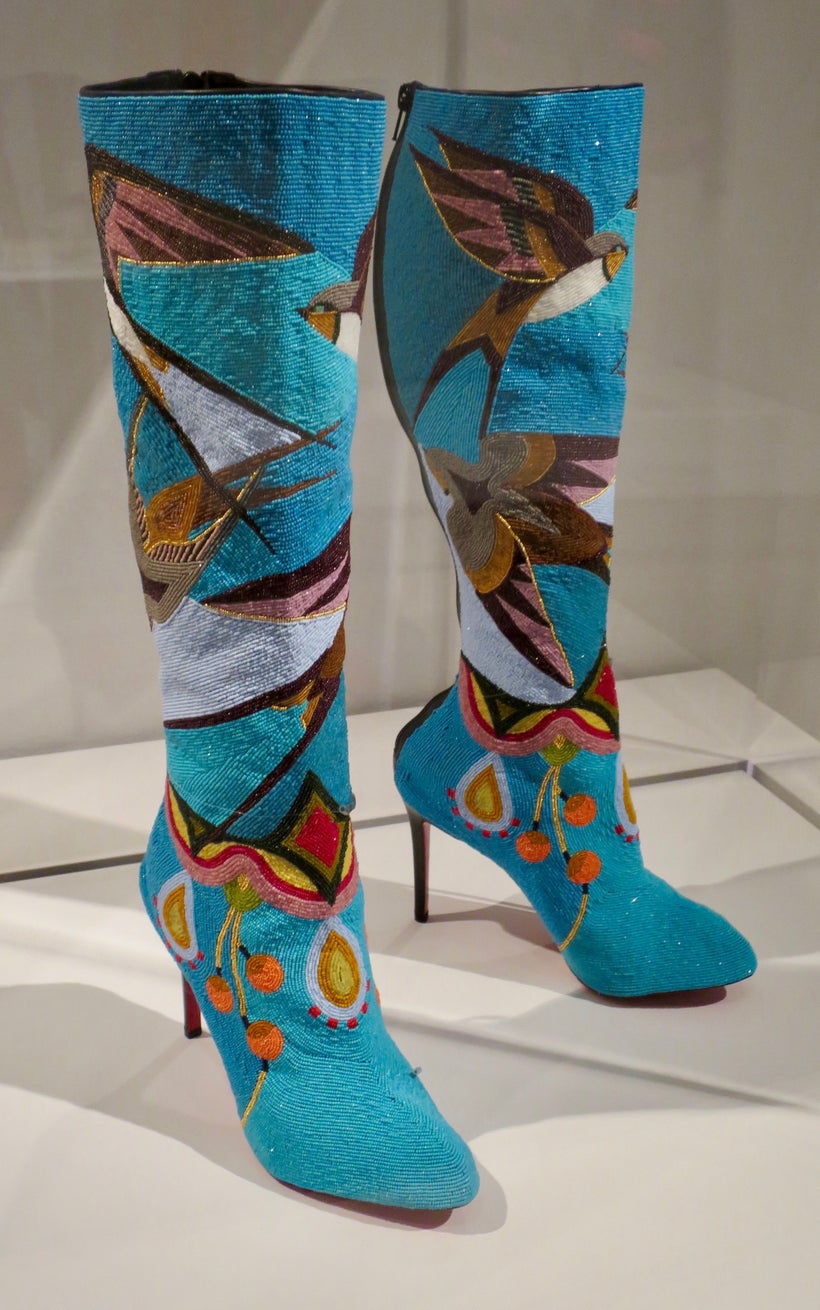 Christian Louboutin Boots exquisitely decorated with Antique Glass Beads by Jamie Okuma, La Jolla Indian Reservation, California, 2013-14
I am a third generation supporter of Native American Rights and Culture.
As a child my Mother instructed me to always root for the Indians – not the Cowboys – because they had been treated unjustly and consequently suffered gravely.
As an adult I became schooled in Native philosophy – their intrinsic respect for the earth and all its living creatures as well as the theory of The Seventh Generation – performing no action until one looks at how it might affect all- going forward seven generations – two and four-leggeds as well as winged creatures, I realized just how much this code of living could benefit our contemporary lives as well as the inextricably connected natural environment.
At this time of recognizable dramatic climate change and global warming, this is critically relevant more than ever…
So I was delighted to attend the Opening of a very special exhibition, "Native American Fashion: Inspiration, Appropriation, and Cultural Identity; " "The Power of Native Design" at the Smithsonian National Museum of The American Indian. Located at the tip of Manhattan this Museum is one of NYC's semi-undiscovered treasures.
Cosponsored by the Fashion Institute of Technology, the Installations present the unique artistry of Native Americans.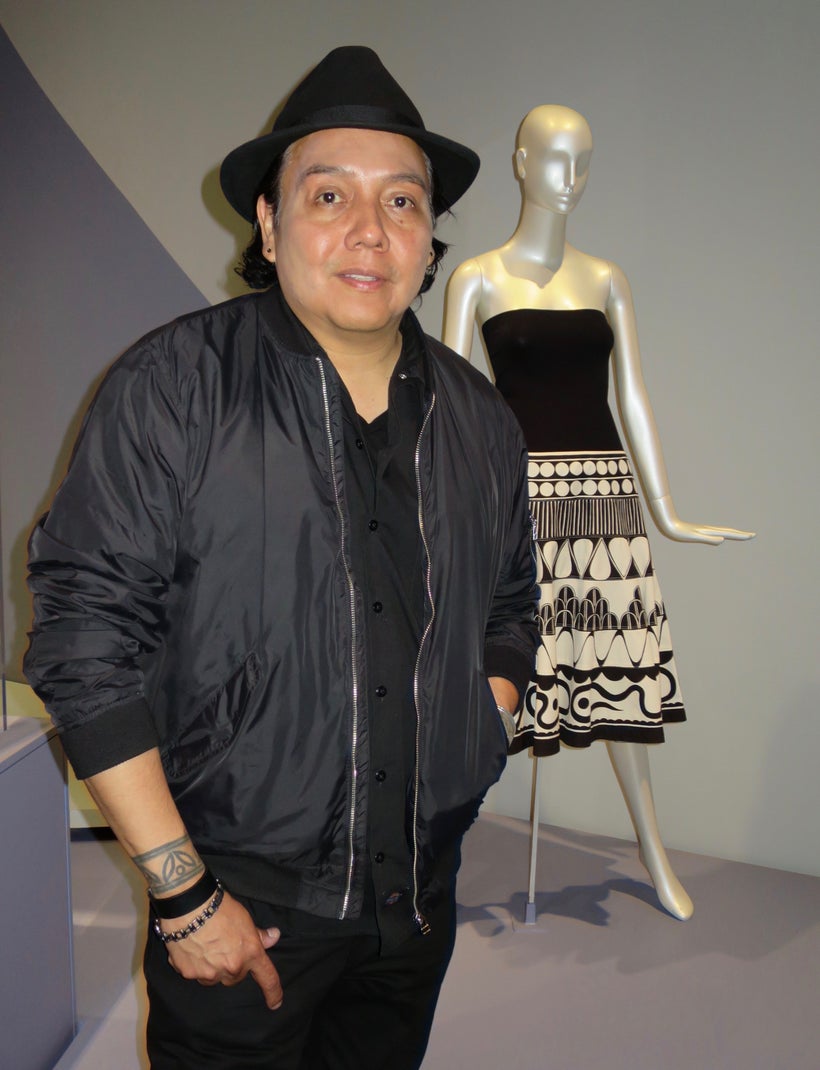 Inspired Artist Virgil Ortiz with the dress he designed under the aegis of Donna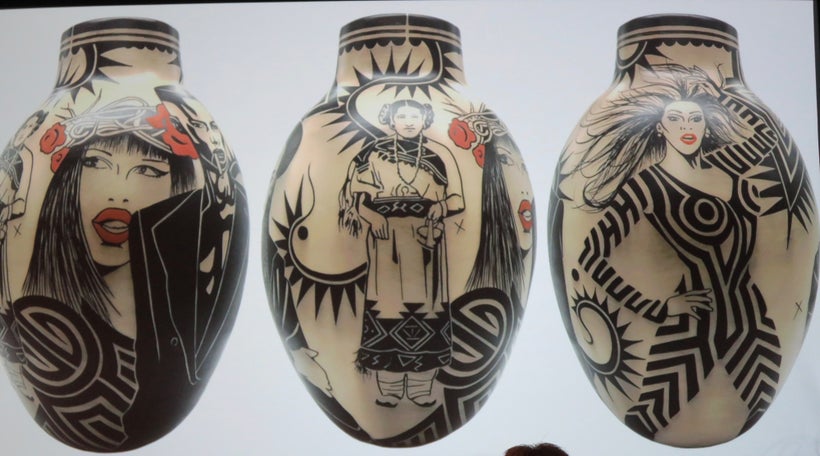 Recent Ceramics with LGBTQ-Inspired Graphics
From the dynamic Apache Skateboards and Tee Shirts by Artist/ Activist Douglas Miles, San Carlos Apache, through the brilliant work of Virgil Ortiz, from Cochiti Pueblo New Mexico.
Ortiz's extraordinary pottery, outstanding graphic drawings and wonderful fashion Designs are indeed, sheer genius.
In 20012 Ortiz was discovered by Donna Karan while selling his ceramics and couture at Santa Fe's Indian Market. Apprenticing with Karan dramatically also launched his career …
The Exhibition runs throughout the summer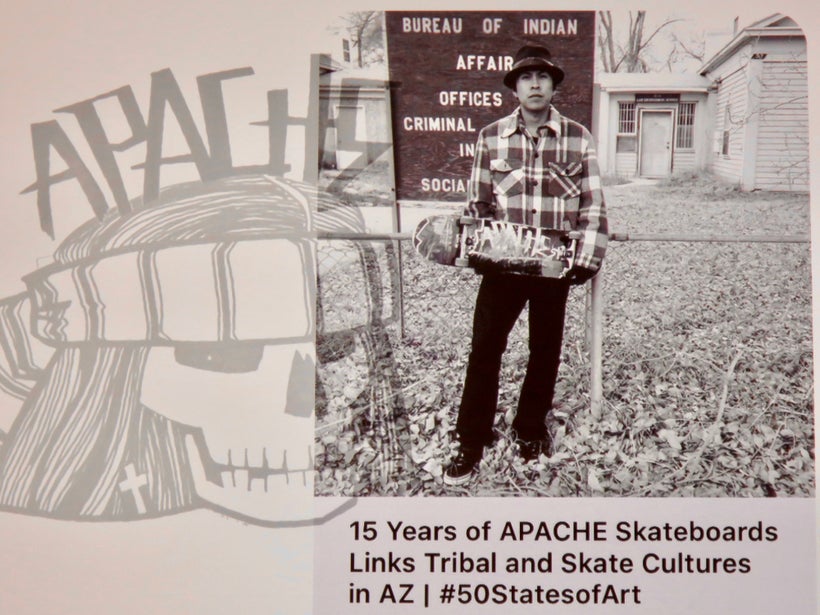 Apache Graphic Designs by Artist Douglas Miles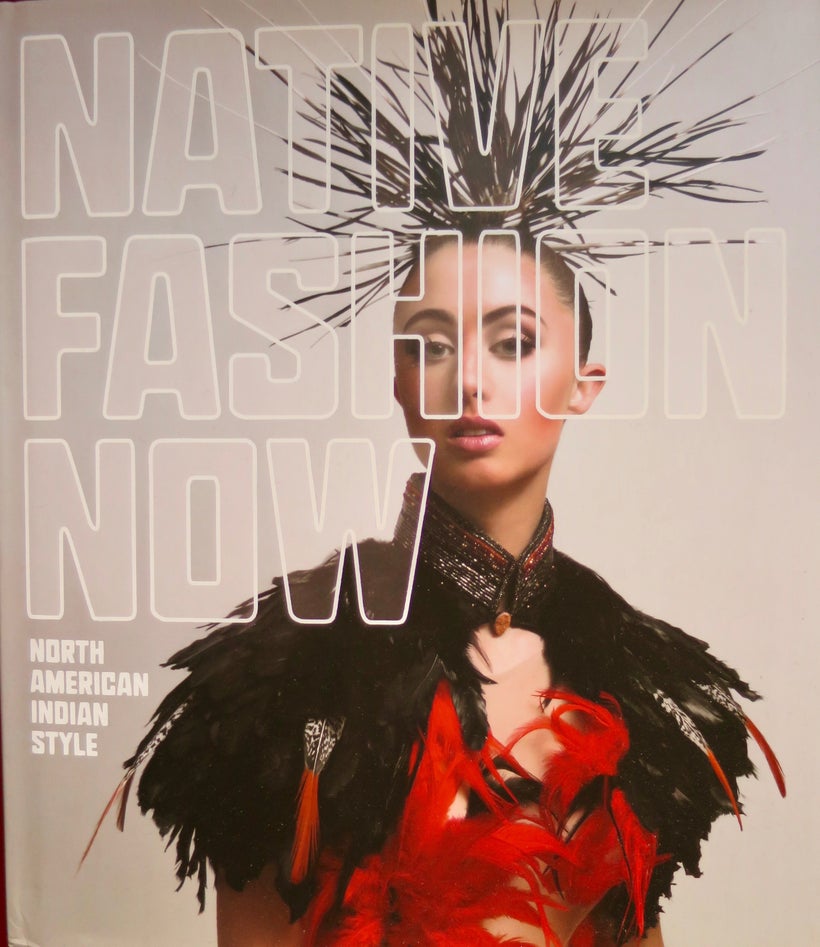 Accompanying the Exhibition is a beautiful Coffee-table-size book – "Native Fashion Now"…
I was also invited to the 70th Anniversary Celebration of the prestigious Magnum Photo Agency at the trendy MPD - Meat Packing District's - Milk Studios.
The celebratory exhibition, "PROTEST" highlighted the Photographs of Larry Towell. Particularly poignant, the mage of the Oceti Sakowin Camp in North Dakota, the day the protesters were evacuated after protesting the ecological devastation a pipeline would bring to the environment.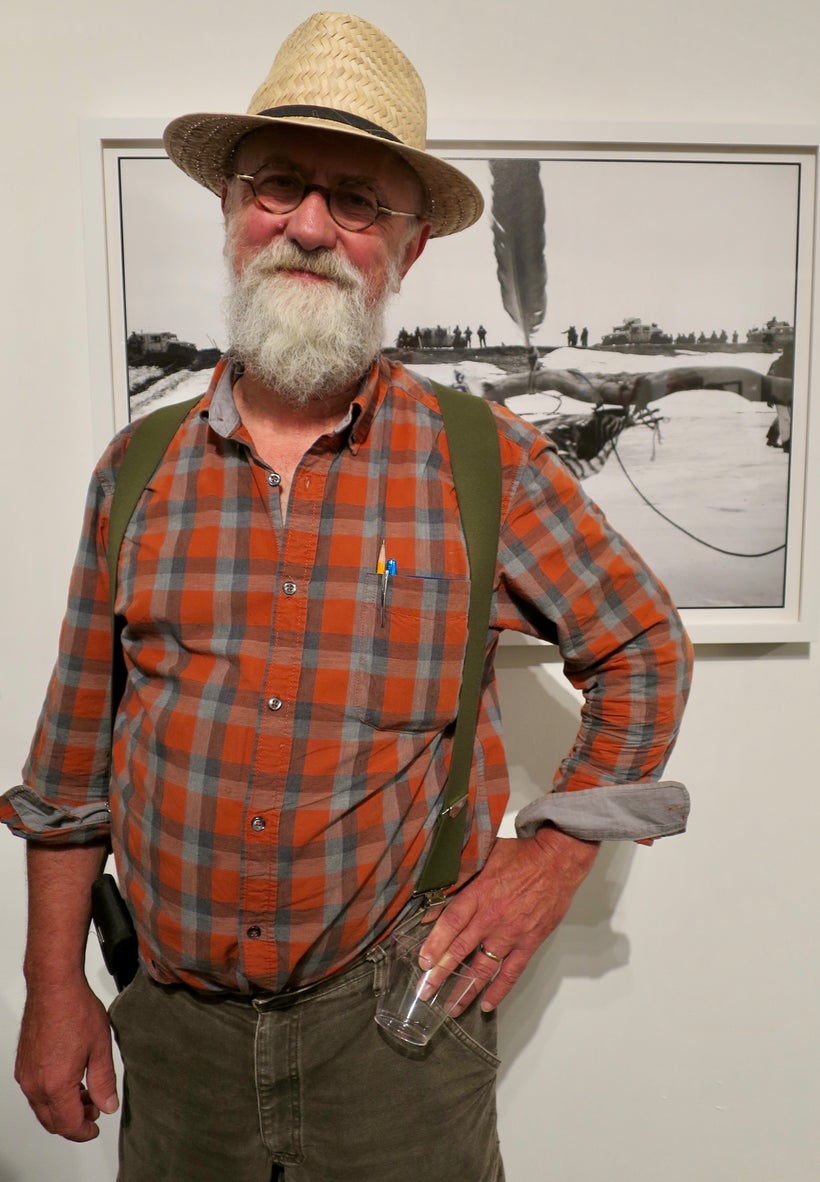 Photographer Larry Towell with another of his Photographs of the Oceti Sakowin
North Dakota Pipeline Protest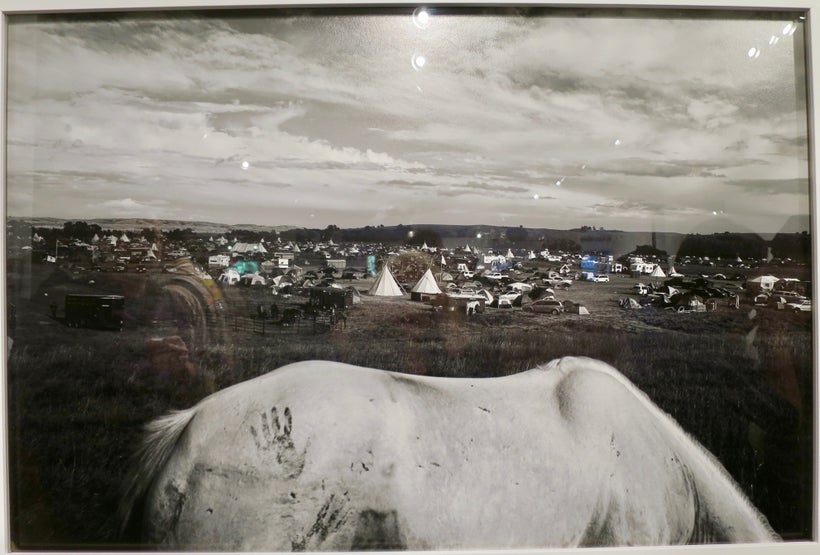 Oceti Sakowin Camp in North Dakota, the day the inhabitants were told to evacuate after protesting the ecological devastation a pipeline would bring.
Experiencing - Carla Bruni perform – up close & personal – at the front table –peopled by the likes of Debbie Harry (Blondie) - at a private soiree – will undoubtedly be one of the highlights of this summer.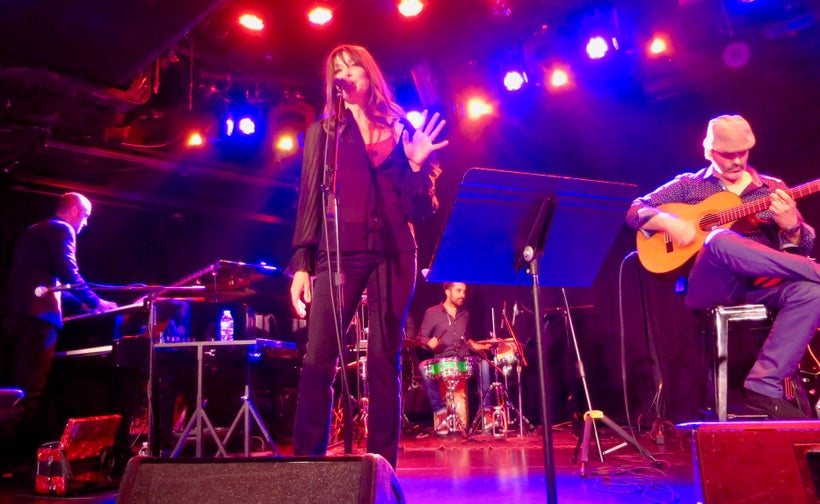 Carla Bruni Performs at a Private Soiree, June 2017
This siren songstress - who used to be best known for being not only a beautiful top model but the wife of the ex President of France - Nicolas Sarkozy - has fully matured into her own unique chanteuse!
When we heard her last, several years ago at Town Hall, Bruni was good but now she has fully matured into purr-fection!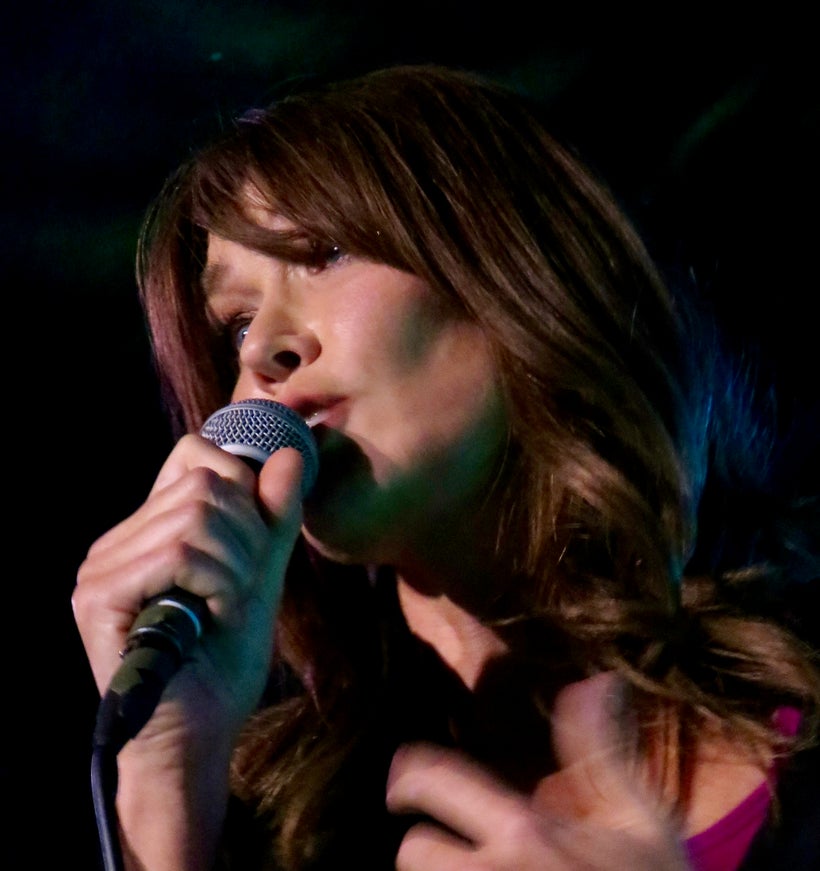 Carla Bruni – Up Close & Personal
Carla Bruni's hypnotic temptress siren-style, passionately from the heart with her entire body swaying rhythmically, a soft lightness, while her eyes twinkling mischievously…
Her repertoire, mostly sung in English – with highly selective songs from the Beatles through the Clash…."Miss You", The Winner Takes It All"…each in her very own personalized style…
This all in celebration of her new forthcoming highly anticipated album "French Touch", scheduled for release in October.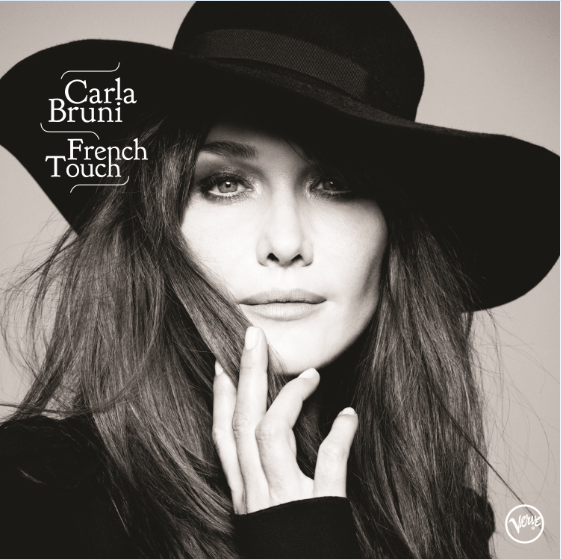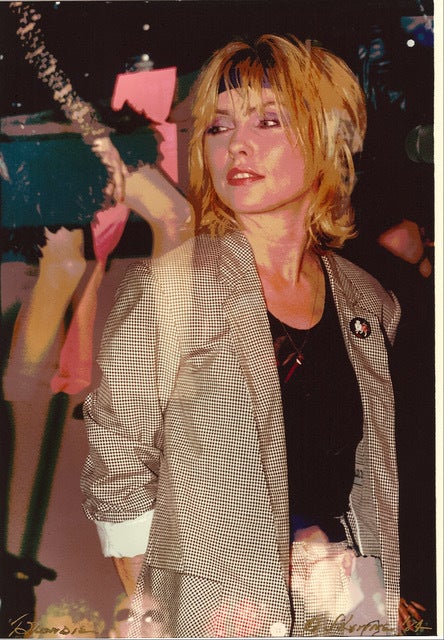 Debbie Harry (Blondie) © Jill Lynne 1979, 2017
Digitized with the first Computer Process which I pioneered
It is frequently believed that Documentaries reveal the utmost "Truth".
However Narratives films reveal additional important information…
Conveying an impactful emotional quotient, a visceral sensibility…a stirring of the soul…that at times, enhances and embellishes reality.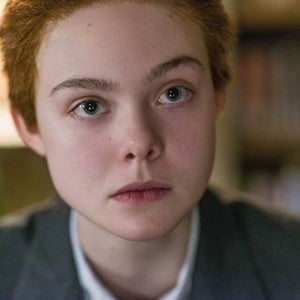 Elle Fanning as the troubled Ray - transitioning
It is synchronistic that on this Pride Sunday I am writing about, "3 GENERATIONS', the important Weinstein film starring Naomi Watts, Elle Fanning, Susan Sarandon, Sam Trammel, Linda Edmond and Tate Donovan.
The courant story-line poignantly explores the tale of a teenager who struggles with the gender identity of their birth body and choses to determinedly "transition".
The title refers to the three generations of family who inhabit one brownstone -
Ray –convincing portrayed by Fanning, his single Mother Maggie (Naomi Watts), and his lesbian grandmother Dolly amusingly characterized by Susan Sarandon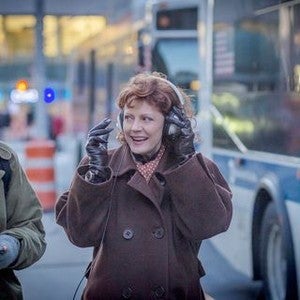 Susan Sarandon as Ray's Lesbian Grandmother Dolly
"3 Generations" is an uplifting hopeful film – with many a chuckle. It is the opposite of "precious" and self-conscious – just wonderful and enlightening.
After screening many excellent documentaries on the transgender experience, I came away from this narrative with a different, authentic sensibility…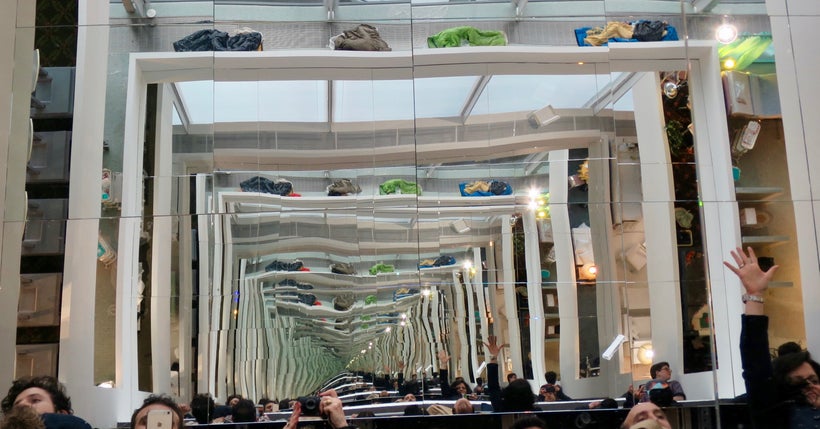 The Brilliant Biennial Mirrored Installation by Samara Golden "The Meat Grinder's Iron Clothes, 2017.
The Art Installation "addresses the idea of psychological space through disassembled interior architecture…"
As a tried-n-true New Yorker, for decades, I always look forward to the Whitney Biennial. Now happily within walking distance, I am a regular attendee.
The 2017 Whitney Biennial is the seventy-eighth installment of the longest-running survey of American art.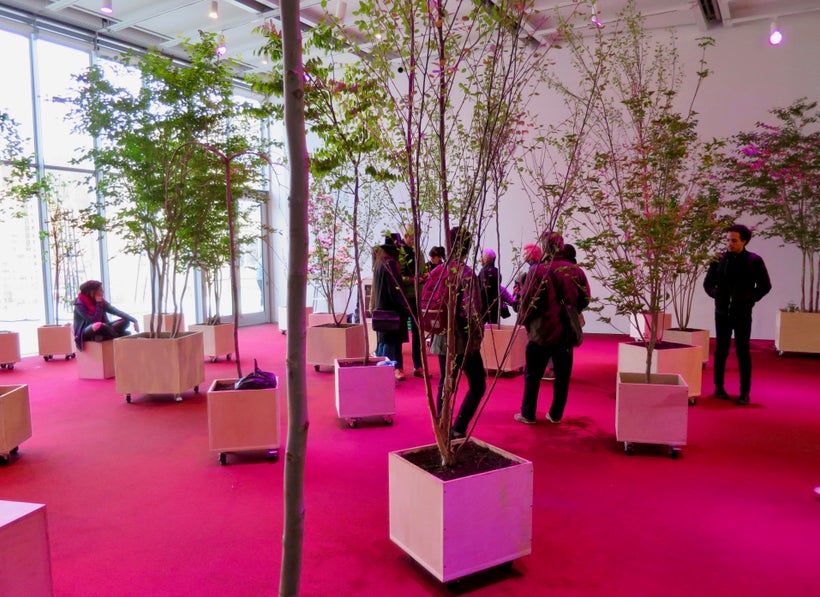 Asad Raza's "Root Sequence Mother Tongue" twenty-six tree installation demonstrates the mind-bending nature mythical nature of Biennial Art.
Below. The Actual Installation & then a sleeping viewer catching a nap – who some thought (Moi included) might be part of the installation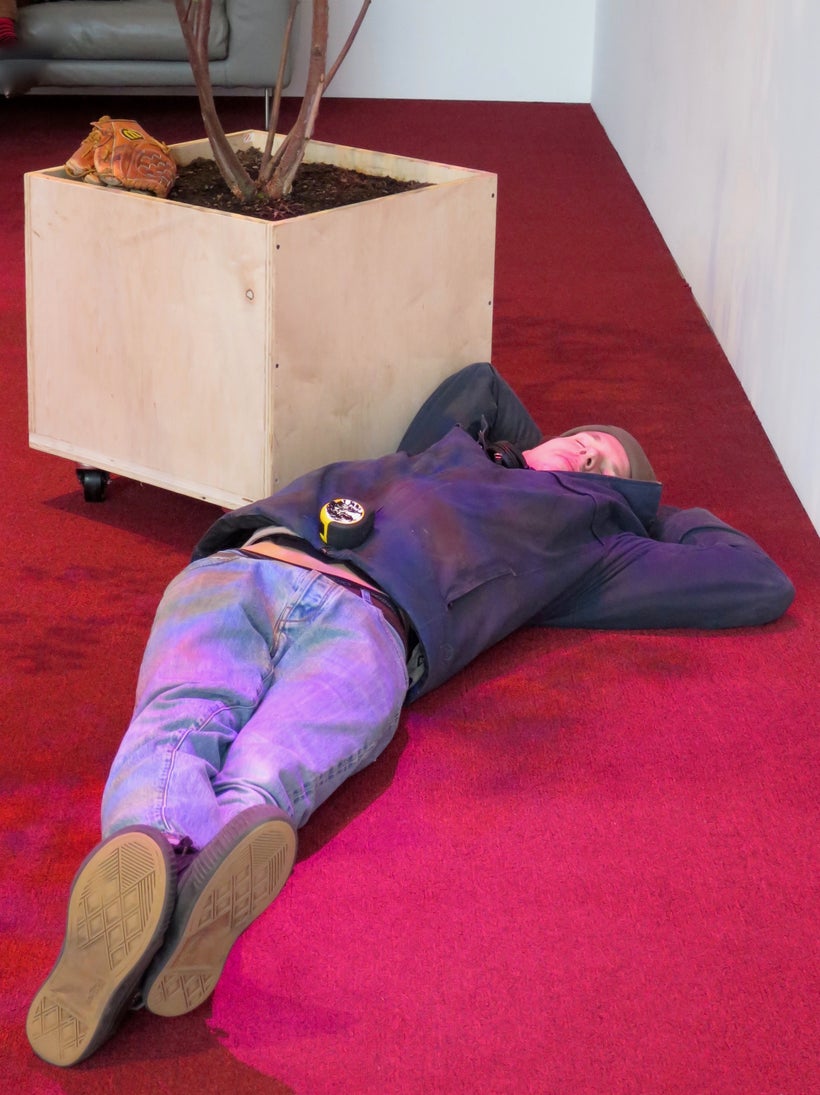 Throughout the exhibition, artists challenge us to consider how today's turbulent socio-political realities affect our senses of self and community. This Biennial features sixty-three individuals and collectives whose work takes a wide variety of forms, from painting and installation to activism and video-game design.
Now on partial view through July 15th.
Finally among the foremost in my "Love Letter to NYC" is the accessibility of Culture. Pictured here is one of the Installation Art Pianos from "The Sing foe Hope Pianos"
Believing in "equal access to the arts", since 2010, this marvelous organization has brought over 400 artist-designed Pianos to be democratically played by all.
If you would like to join the movement contact singforhope, org & #ArtforAll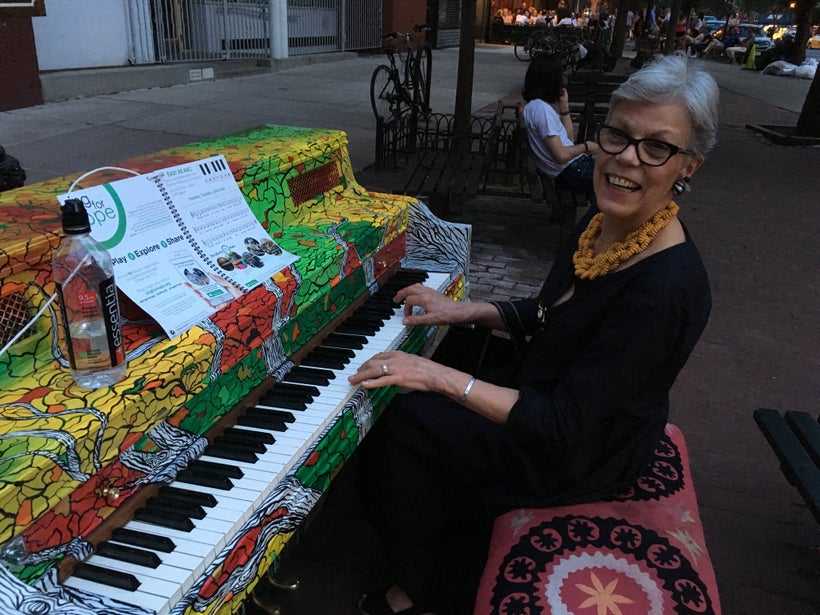 Lady O gleefully plays a Greenwich Village based Piano painted by Artist Joseph Gregorevich
All Photographs © Jill Lynne 2017
REAL LIFE. REAL NEWS. REAL VOICES.
Help us tell more of the stories that matter from voices that too often remain unheard.
This post was published on the now-closed HuffPost Contributor platform. Contributors control their own work and posted freely to our site. If you need to flag this entry as abusive,
send us an email
.