The estate of "The Lord of the Rings" and "The Hobbit" author J. R. R. Tolkien handed Warner Bros. a multi-million dollar lawsuit, claiming that the studio has over-stepped its merchandising boundaries with digital exploitation like an online slot machine.
Tolkien's estate sued Warner Bros., the studio behind both the "Lord of the Rings" and the upcoming "Hobbit" franchises, for $80 million in damages for unauthorized merchandising, according to The Hollywood Reporter. The Tolkien estate and publisher HarperCollins allege that Warner Bros., its New Line subsidiary and rightsholder Saul Zaentz Co. infringed a copyright agreement.
The crux of the suit is the estate's contention that a decades-old rights agreement entitles the studio to create only "tangible" merchandise based on the books, not an "online slot machine" or other digital exploitations that the estate calls highly offensive.
"Not only are gambling services outside the rights granted, but this exploitation of Tolkien's well-loved work has offended and distressed Tolkien's devoted fans, harming Tolkien's legacy and reputation," the Tolkien estate said in a statement to Deadline.com. "The plaintiffs have been compelled to take this action to protect their literary and commercial assets and hope that the dispute will be resolved quickly."
The Tolkien estate filed the complaint in federal court in Los Angeles on Monday, according to Deadline.com. A jury trial was requested. Warner Bros. has not yet commented.
This lawsuit is not a first from the "Lord of the Rings" estate. In 2008, the Tolkien heirs sued New Line Cinema, owned by Time Warner, claiming the studio owed millions in profits from "Lord of the Rings" movies released between 2001 and 2003. The lawsuit was settled in 2009.
"The Hobbit: An Unexpected Journey" will hit theaters on Dec. 14.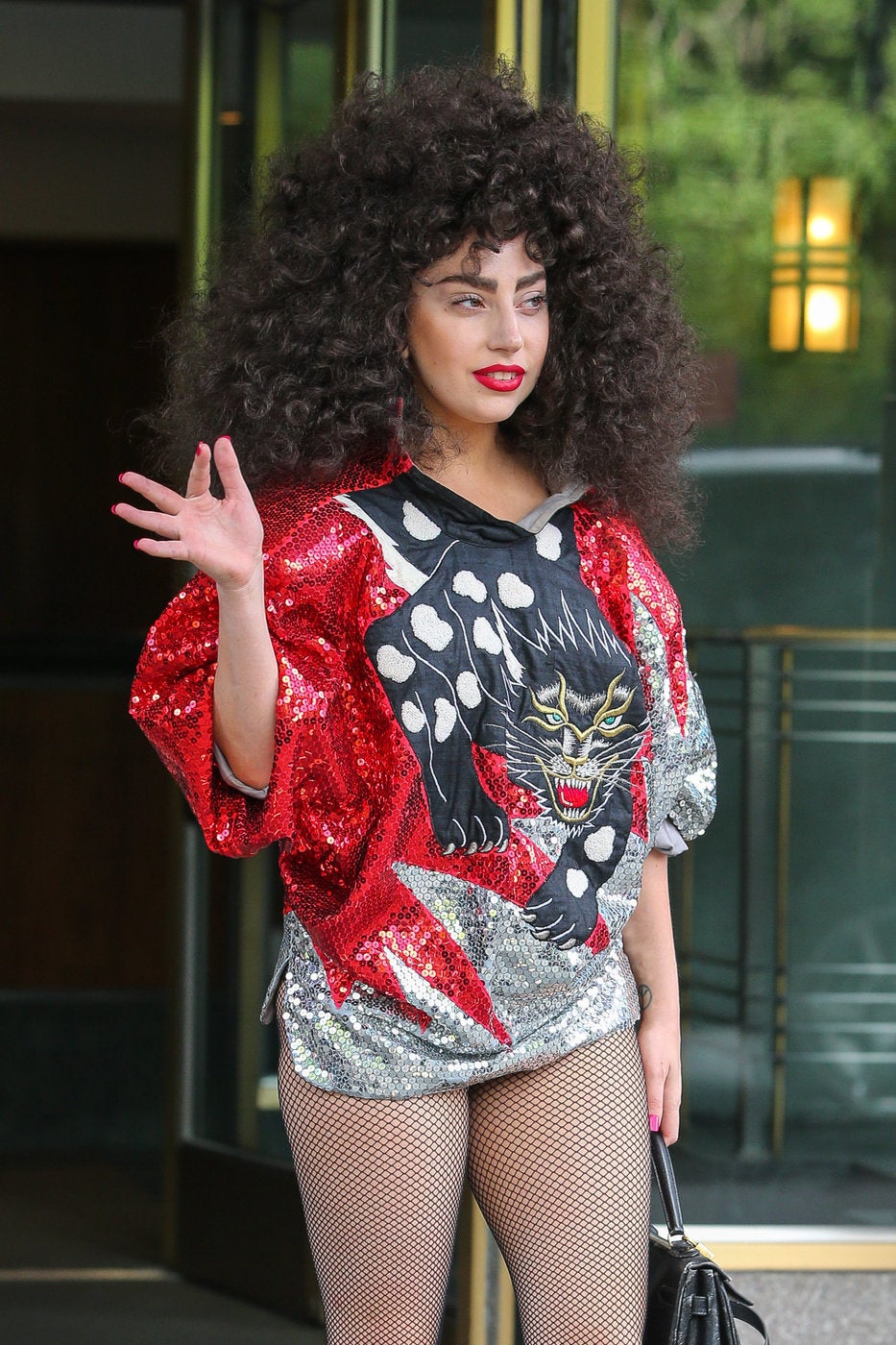 Celebrity News & Photos
Popular in the Community