After feeling "helpless" and upset because of the countless black lives lost due to police brutality, Warner Meadows -- a student, musician and composer at Brown University -- turned to music as an outlet to express himself.
He said Trayvon Martin's death in 2012 inspired him to pursue music and now, how he's using his songs to speak out against racism. Meadows highlights this message most in his song, "WHATYOUSEE."
"It's a social commentary and it's also a cry for help," Meadows said in a HuffPost Rise video. "Music was the perfect platform for me to get this message out."
Watch the video above to learn more about Meadows and his music.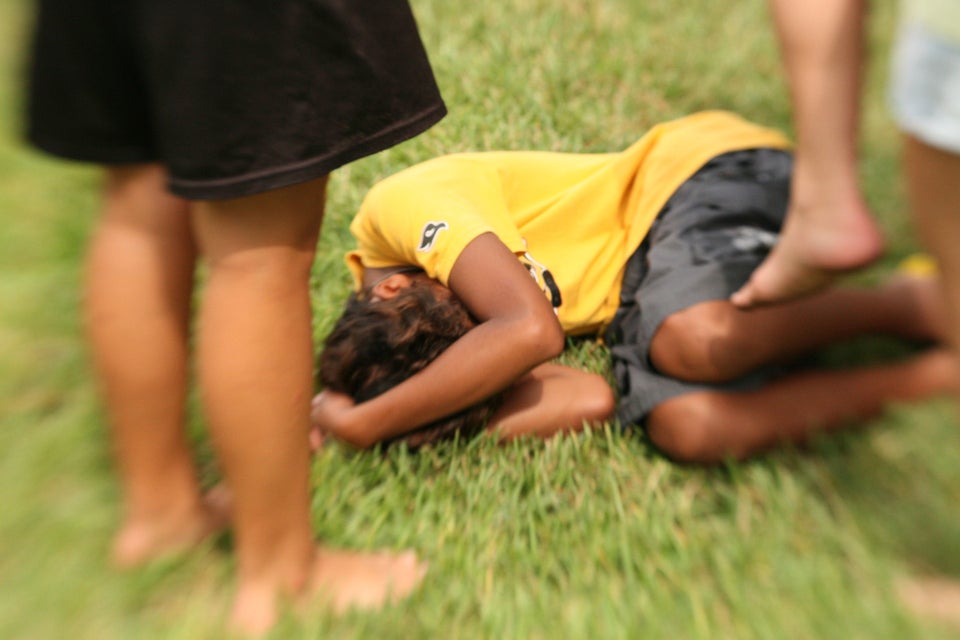 Fighting Racism And Discrimination Everyday