When he looks at the economy, Warren Buffett sees "recovery."
In an exclusive interview today with Huffington Post and Yahoo! News, Buffett told Willow Bay that he disagreed with the recent statement by New York Times columnist and Nobel Prize winning economist Paul Krugman that we are "in the early stages of a third depression."
In the interview, Buffett says "we're on the right course" and encourages President Obama to speak with "enormous confidence" about the country's economic future. He says the stimulus is working and the economy will improve in the next 2-3 years. "We're hiring," he adds referring to many of his Berkshire Hathaway companies, another sign that the recovery is on track.
Check out Buffett's views on the economy -- and his comments on the deficit, his personal finance tips and his take on Lebron James's free agency decision.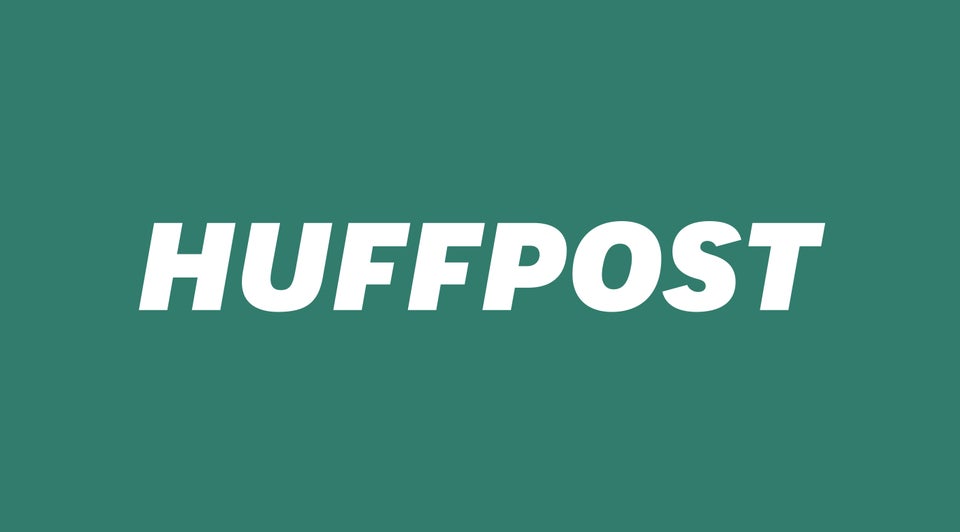 HuffPost's Interview With Warren Buffett
Popular in the Community