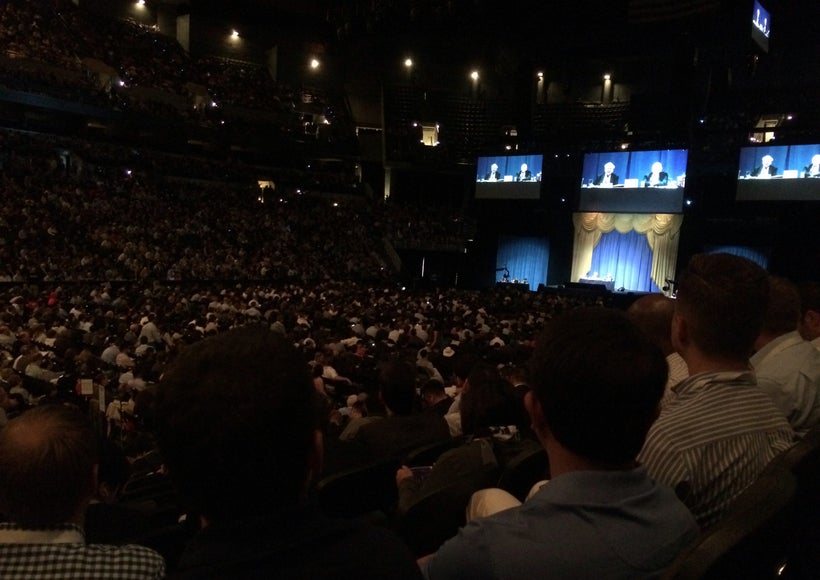 Billionaire investor Warren Buffett makes no secret of his sweet tooth, but behind it is the power of an emotional connection to a brand. As Buffett and partner Charlie Munger chomped on See's candy and drank Coca-Cola at the 2017 annual meeting, the pair couldn't have been more obvious.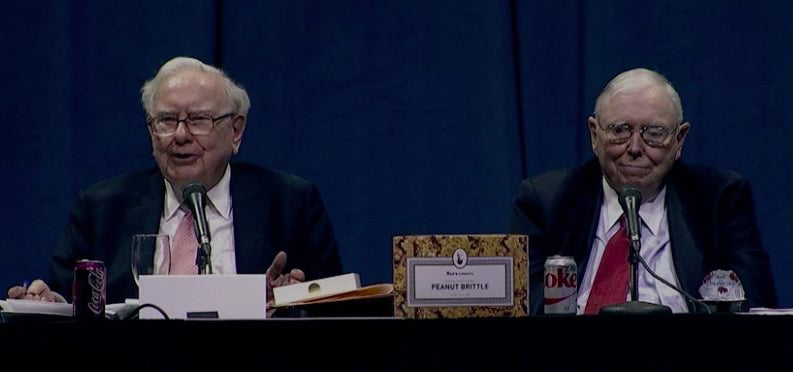 "We're looking for more See's Candies only a whole lot bigger," Buffett told more than 18,000 jammed into the Century Link arena. For Buffett, brands such as See's, Coca-Cola and Dairy Queen remain intriguing because they offer unique products and experiences.
There are lessons here for social media marketers. The roadmap to success is paved with consistent attention to unique brand qualities. So, let's do a quick study of the power of branding.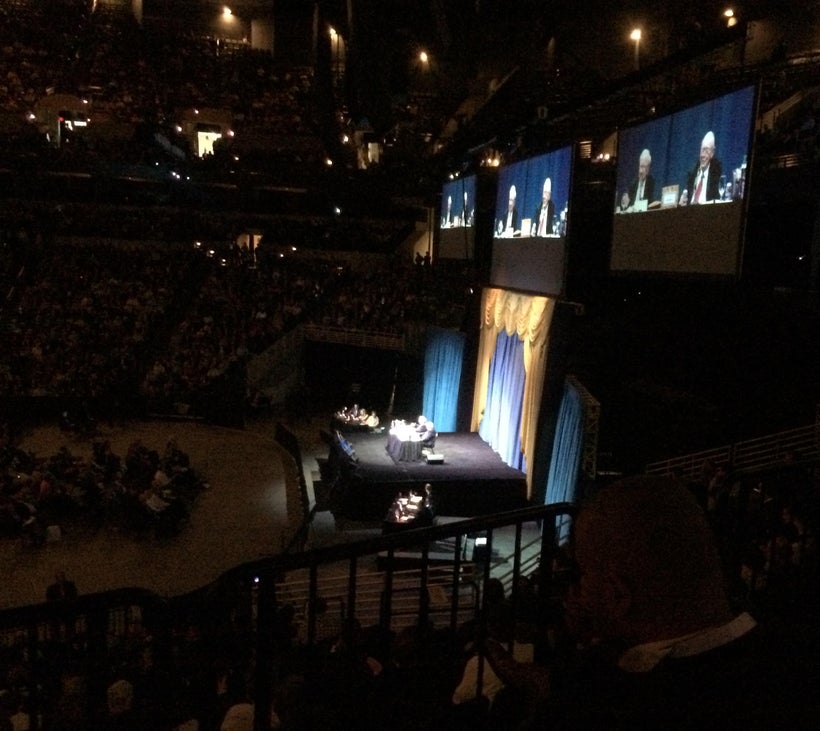 Munger, the quiet partner, was unusually talkative at the Berkshire Hathaway annual shareholder meeting earlier this month in Omaha. He said See's Candies was a learning experience for the pair because it kept making more money, and it simply took patience and little additional effort to succeed.
Berkshire bought See's, a California candy company, for $25 million in 1972. It earned more than $4 million in profit that year, and decades later sales are in the hundreds of millions. See's annual earnings are much more than the original price paid for the brand – more than four decades of profits approach $2 billion.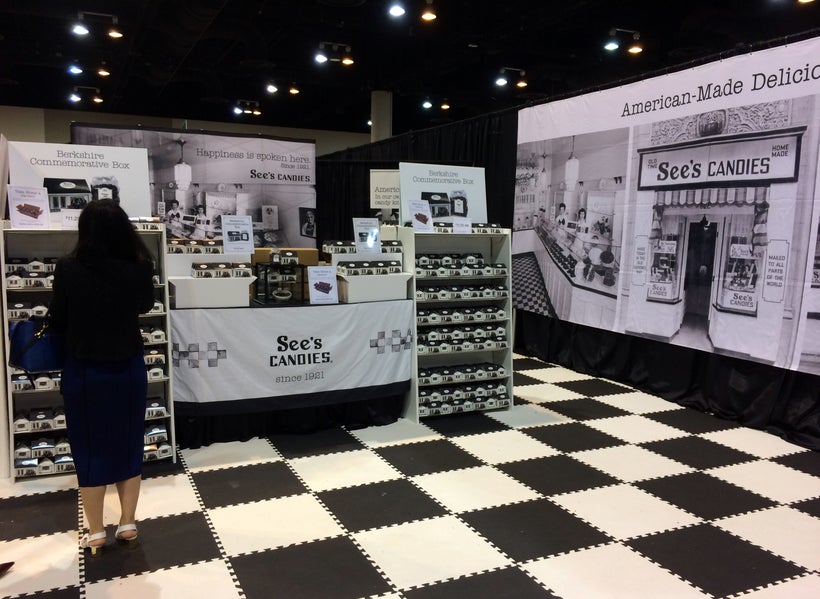 The secret is that devoted customers pay higher prices for boxes of See's than increasing costs the candy company has for ingredients and labor. When a man gives a box of See's Candies to a woman for Valentine's Day, Buffett has said, the brand carries meaning as a special gift. Other brands seem cheap in comparison.
Mary See's, the company website says, "took pride in her recipes and insisted on only the finest, freshest ingredients." See's expresses a "commitment to tradition, taste, service and quality" that "never wavers."
It's consistency that is behind most popular brands. Food and drinks most clearly demonstrate the importance of offering predictable experiences over long periods of time.
See's provided Buffett and Munger with the confidence to eventually buy a large share in Coca-Cola. Berkshire started purchasing Coca-Cola in the 1980s and invested $1.3 billion by 1994. The value grew to more than $16.5 billion.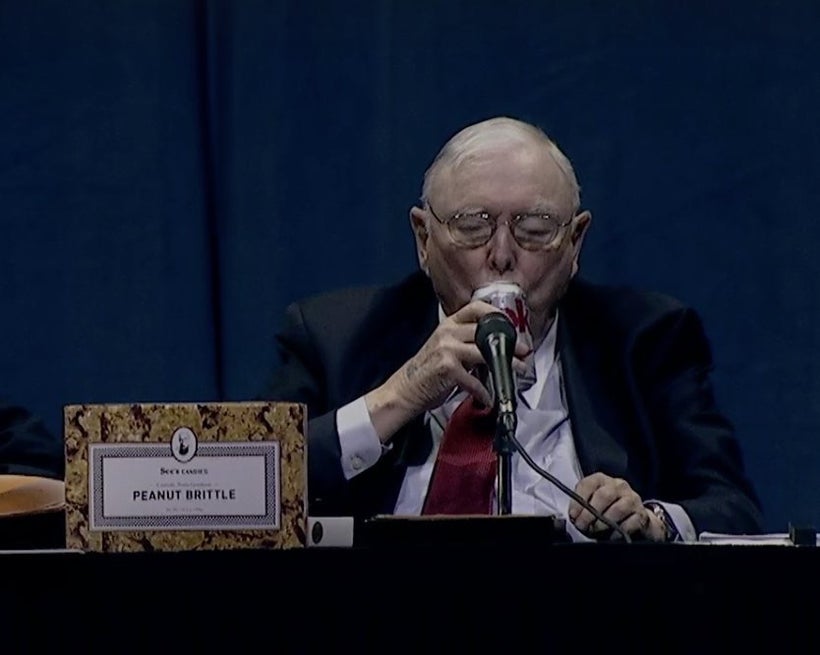 "Without continuous learning you probably wouldn't be here," Munger told the Berkshire audience, "…you'd probably be alive, but you wouldn't be here."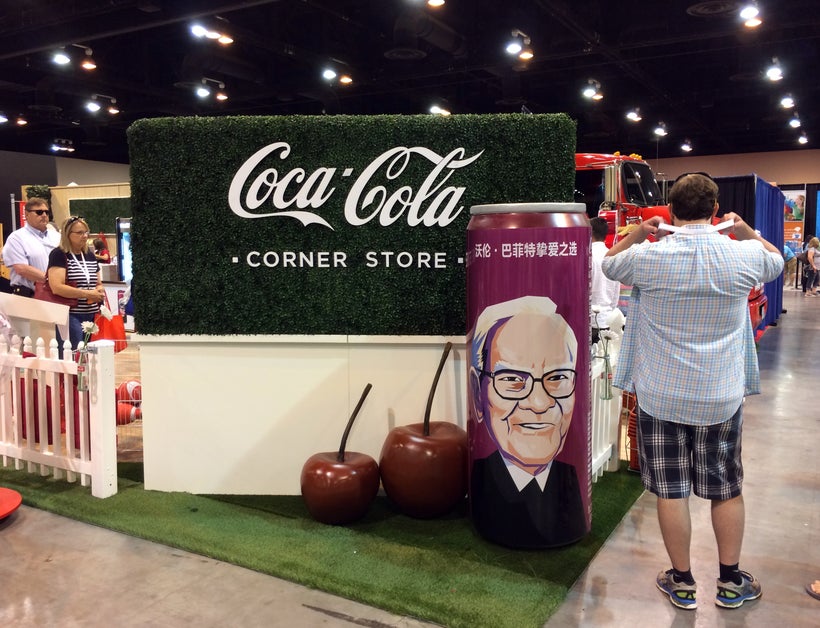 The prime lesson is that there is nothing like owning a great business and brand. While bad businesses generally do not improve, a good business tends to be a good investment over time.
Buffett and Munger say they were not smart enough to understand other great businesses – Amazon, Google and early technology companies that cultivate great brands and investments. But the sweet taste of candy, cola and ice cream hit the spot.
Buffett defends the five 12 ounce cans of Coca-Cola he drinks most days – including the nearly six ounces of sugar. "I like to get my calories from this."
Buffett eats steak, hash browns and Coca-Cola because he enjoys them more than "broccoli or asparagus or whatever."
"I'd rather eat what I like and enjoy eating what I like than eat something I don't and live another year," Buffett says. "I think there's something in longevity of feeling happy about your life."
Happiness. The power of a brand is the ability to connect with the best moments in life.
Your sweet spot may not be found with a sweet tooth, but it begins with a journey. We must continue to learn the factors behind why a brand has fans, what motivates their attention and awareness, and how engagement experiences drive buying behavior in the marketplace.
Calling all HuffPost superfans!
Sign up for membership to become a founding member and help shape HuffPost's next chapter
This post was published on the now-closed HuffPost Contributor platform. Contributors control their own work and posted freely to our site. If you need to flag this entry as abusive,
send us an email
.