It must be fun to be rich and tell people to follow their passion, especially if you can gloss over the whole student-debt, broke-artist thing.
Are they right? Some argue no, that following your passion is not the best route to a successful career. Facebook's chief operating officer, for example, says it's more important that people "believe in their abilities," while career advice expert Cal Newport considers determining your skills most critical.
Watch more on Warren Buffett's career advice above.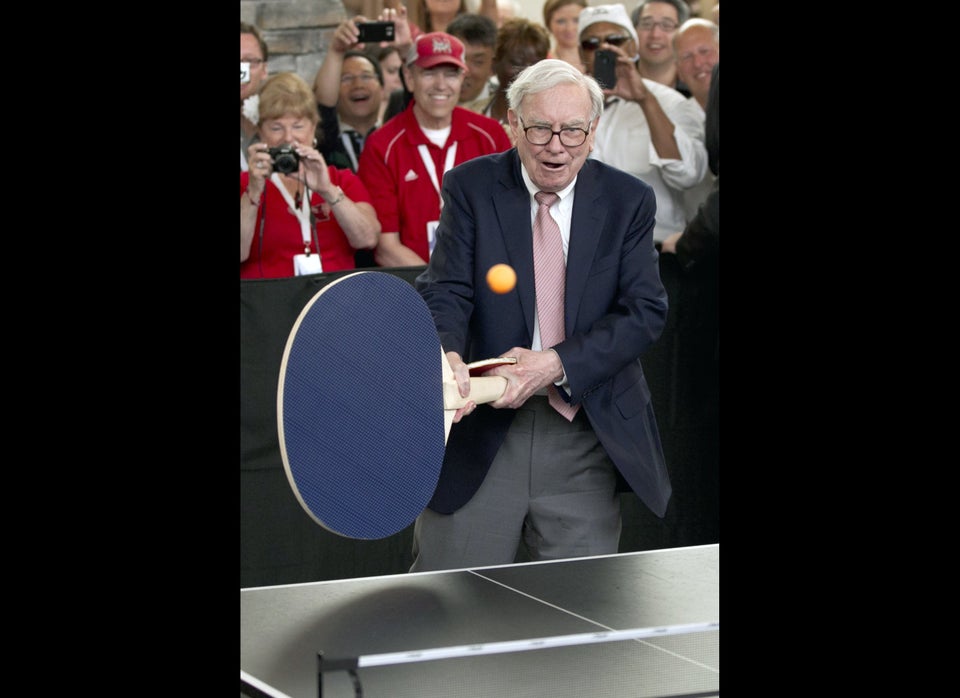 Adorable Warren Buffett Photos
Popular in the Community