 Warren Buffett has a message for his fellow CEOs: Stop your whining.
"A thought for my fellow CEOs: Of course, the immediate future is uncertain; America has faced the unknown since 1776," he wrote. "It's just that sometimes people focus on the myriad of uncertainties that always exist while at other times they ignore them (usually because the recent past has been uneventful)."
"If you are a CEO who has some large, profitable project you are shelving because of short-term worries, call Berkshire," he added. "Let us unburden you."
Berkshire Hathaway spent a record $9.8 billion on plants and equipment last year, Buffett wrote, up 19 percent from 2011, and "will almost certainly" spend more this year. Berkshire spent about 88 percent of that $9.8 billion in the U.S., Buffett wrote.
"Opportunities abound in America," Buffett wrote.
If this all sounds like so much self-serving humblebragging by somebody preaching to a choir of people already convinced that Warren Buffett is a hero-saint of investing, and life in general, then you are correct. And this is not the first time that Buffett has set himself in opposition to many of his fellow CEOs: A supporter of President Obama, he has called for a minimum tax on millionaires -- exactly the kind of uncertainty that keeps most CEOs up at night.
But then Buffett is correct, too, that you can't run a business, or manage your own money, if you go through life scared all the time:
Periodic setbacks will occur, yes, but investors and managers are in a game that is heavily stacked in their favor. (The Dow Jones Industrials advanced from 66 to 11,497 in the 20th Century, a staggering 17,320% increase that materialized despite four costly wars, a Great Depression and many recessions. And don't forget that shareholders received substantial dividends throughout the century as well.)

Since the basic game is so favorable, [Berkshire Hathaway Vice Chairman] Charlie [Munger] and I believe it's a terrible mistake to try to dance in and out of it based upon the turn of tarot cards, the predictions of "experts," or the ebb and flow of business activity. The risks of being out of the game are huge compared to the risks of being in it.
Related
Before You Go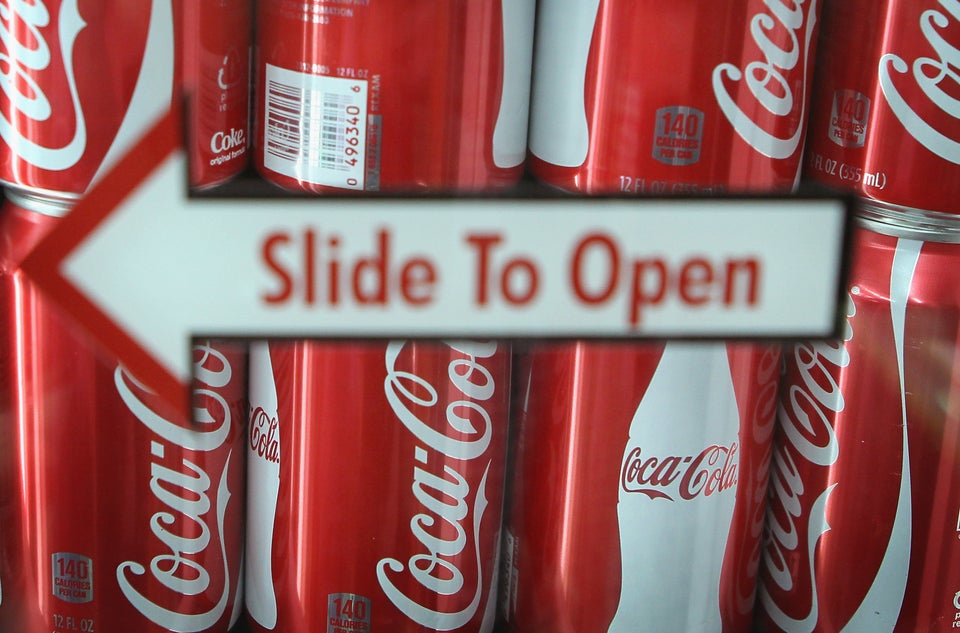 Warren Buffett's Favorite Investments
Popular in the Community