According to Bloomberg, in 2013, the foundation gave away nearly half a billion dollars to organizations supporting reproductive health.
Judith DeSarno, the Foundation's former director for domestic programs, explains part of Buffett's reasoning for these donations, the majority of them being private, in a 2008 interview not made public until Thursday's Bloomberg report.
"For Warren, it's economic," she says. "He thinks that unless women can control their fertility—and that it's basically their right to control their fertility—that you are sort of wasting more than half of the brainpower in the United States."
The findings were dug up by Bloomberg Business reporter Karen Weise, who explains the relative quiet surrounding the issue: "...Contraception is so politically and legally radioactive that legislators and pharmaceutical companies avoid funding it," she writes. "Very few people will discuss The Anonymous Donor on the record, but tax filings, medical journal disclosures, and an archived interview with a foundation official show the funds come from Warren Buffett, the chairman and chief executive officer of Berkshire Hathaway, and his family."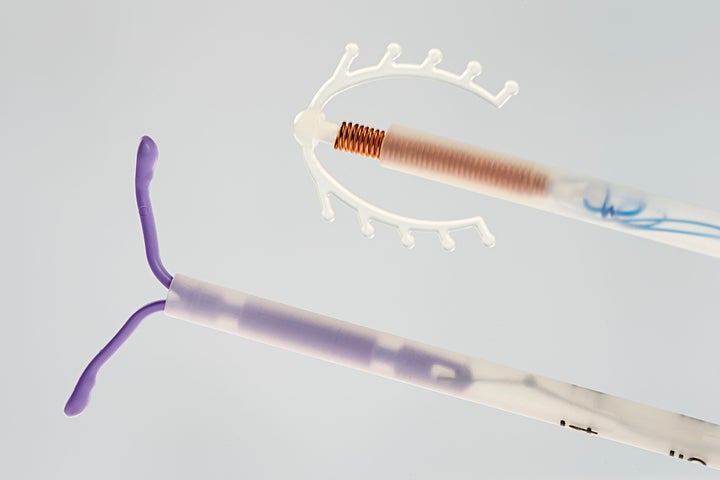 The charitable foundation, which was first established in the 1960s as the Buffett Foundation, was later named for Buffett's first wife following her death in 2004. Susan formerly served as president of the organization, with Warren and his family taking over management after she died.
These major donations further establish reproductive rights as a priority of the Foundation. According to Inside Philanthropy, the Susan Thompson Buffett Foundation has also made large gifts to International Projects Assistance Services, which helps provide women with safe abortion care.
And the Foundation is in good company. The Bill & Melinda Gates Foundation has also been avid supporters of reproductive rights. In an AOL Build event in March, Melinda Gates stated,"[Birth control] is too important to let it be a politicized issue, when in fact, we use contraceptives in the United States," explaining how contraceptives have allowed her to both have a family and work.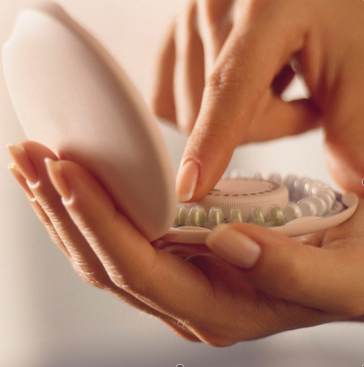 10 Things To Know About Birth Control
Popular in the Community