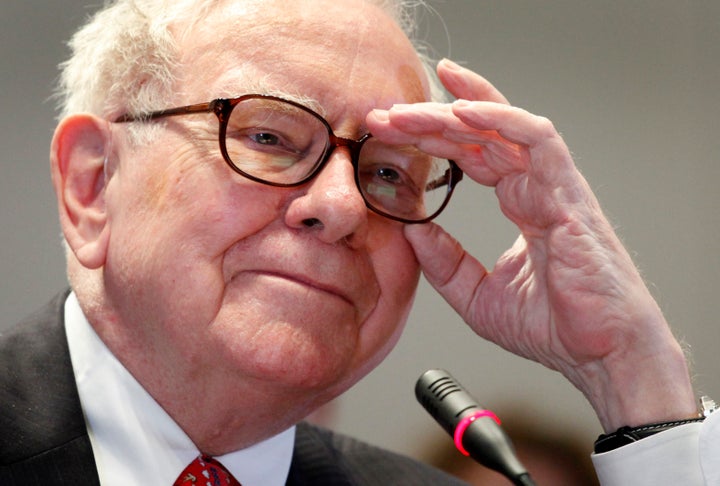 Buffett, who Forbes labels the third-richest man in the world, is known for making surprise investments. The IBM bet is especially noteworthy, however, because of Buffett's history of avoiding tech companies. His reason for remaining skeptical all these years? He often doesn't "understand" what the companies themselves do, CNBC reports.
But after reading IBM's 2010 annual report "through a different lens," Buffett said he'd changed his mind.
"I don't think there is any big company that I can think of, that has done a better job of laying out where they're going to go and then having gone there," Buffett told CNBC. "They laid out a road map. I should have paid more attention to it five years ago."
In particular, Buffett praised former CEO Lou Gerstner for saving the company from bankruptcy, and current CEO Sam Palmisano, who he said has "delivered big-time," according to Fortune.
Outside of his Berkshire Hathaway duties, Warren Buffett has personally taken on the issue of tax rates for America's richest taxpayers, writing in August that "while most Americans struggle to make ends meet, we mega-rich continue to get our extraordinary tax breaks." President Obama subsequently named a proposed millionaire's tax the "Buffett rule."
Here are ten other big moments in Warren Buffett's career: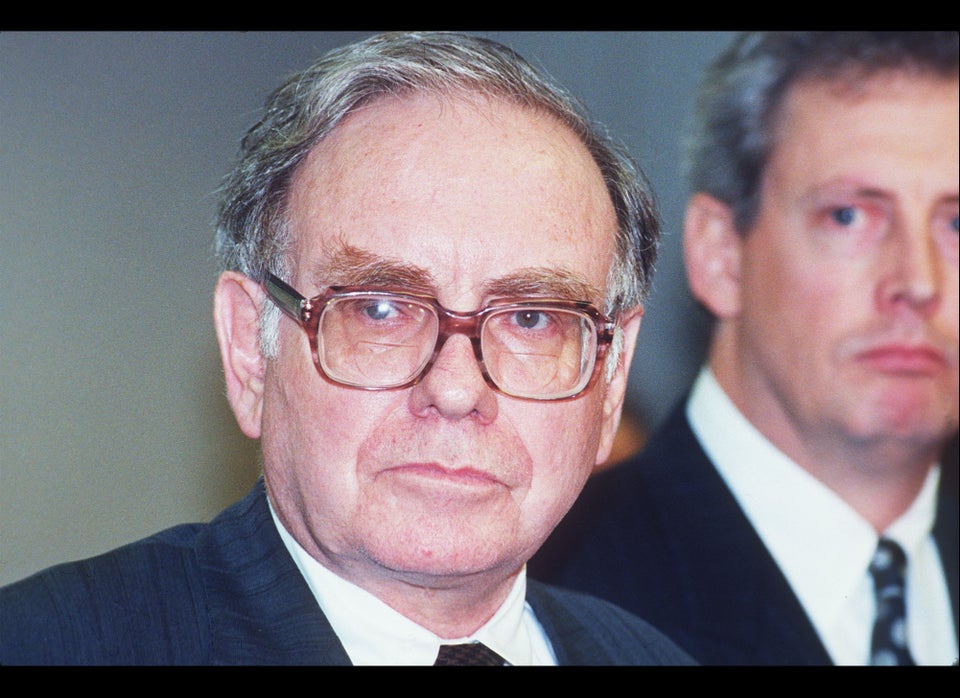 Warren Buffett Biggest Moments (CLONED) voting off
Before You Go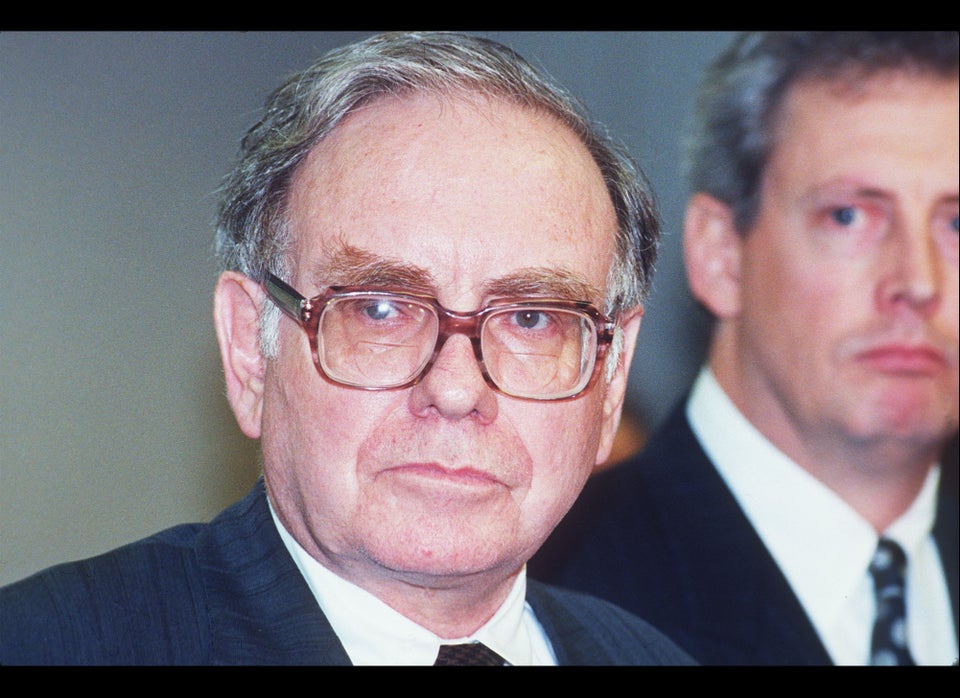 Warren Buffett Biggest Moments (CLONED) voting off
Popular in the Community