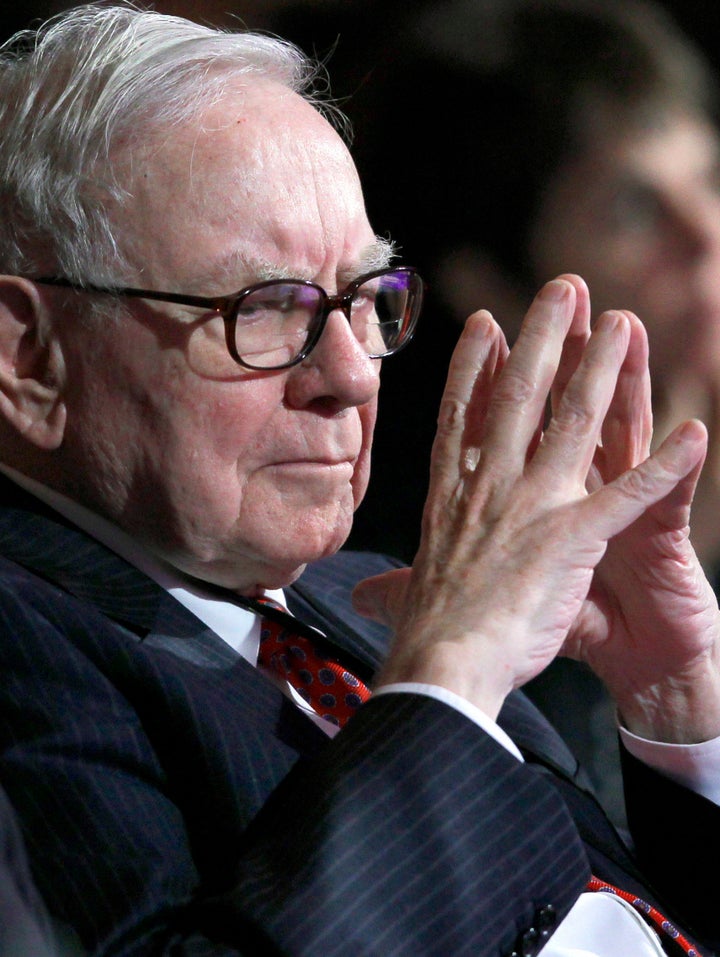 Looks like Warren Buffett is a bubble believer.
The billionaire adds his voice to a rising chorus of doomsayers who believe the rash of high valuations in the social media space heralds the existence of a tech bubble much like the one that led to the dot-com crash last decade.
According to Bloomberg, Buffett warned investors to be wary of the high valuations circulating for social networking sites.
"Most of them will be overpriced," Buffett said. "It's extremely difficult to value social- networking-site companies. Some will be huge winners, which will make up for the rest."
Though he didn't mention a specific company, Facebook's valuation recently rose to $65 billion after private equity firm General Atlantic purchased 2.5 million shares, before surging to $85 billion on SecondMarket. It's not the only pre-IPO site with a billion dollar tag. Daily deals site Groupon is said to be valued at as high as $25 billion, while micromessaging network Twitter's valuation just climbed to $7.8 billion.
Do you think there's a tech bubble? Weigh in below.
Popular in the Community