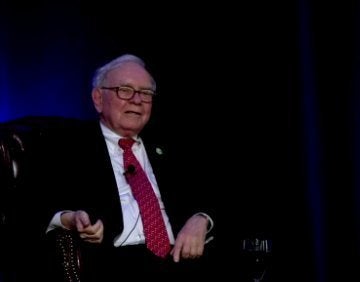 There are reasons for optimism inside the U.S. economy, according to Warren Buffett. Just not for everyone.
Winners, Buffett says, include corporations, who have seen good equity returns, as well as the wealthiest American citizens. The losers? The housing market and average American worker.
Just this week Buffett also surprised many by investing $10.7 billion in IBM, rare for a man known for generally avoiding investments in tech companies.
Though, the American economy will recover -- albeit slowly -- according to Buffett, the situation in Europe may be more complicated due to the ties between the 17 euro zone nations.
"Don't ever give up the right to issue your own currency," Buffett said, referring to the institution of the standardized euro currency.
Here are ten other big moments in Warren Buffett's career: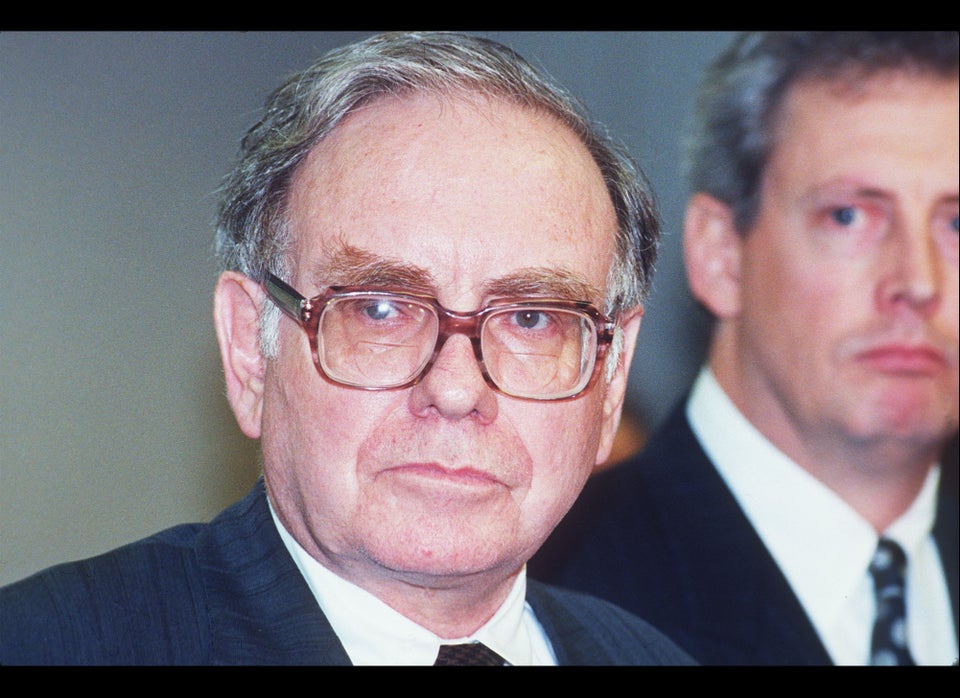 Warren Buffett Biggest Moments (CLONED) voting off
Popular in the Community