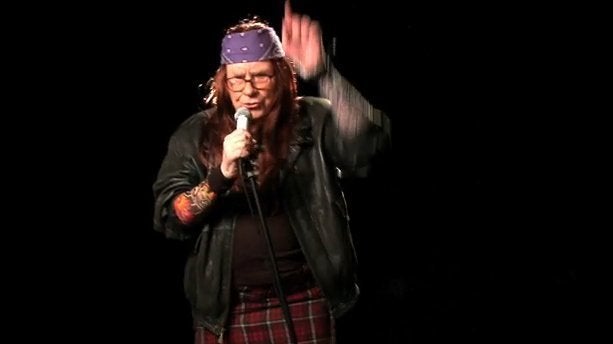 Yes, you read that headline correctly.
In a new commercial from Geico that we don't feel at all sheepish in calling both incredibly catchy and kinda majestic, the Oracle Of Omaha dons an Axl Rose costume. (Hat tip to Time.com and Morning Money.)
If that weren't enough, Buffett also sings -- and surprisingly successfully. "We're always true to you," Buffett sings (apparently without the help of Auto-Tune.)
Buffett's Berkshire Hathaway owns Geico, and they may have found their next pitchman. Here's to hoping he replaces that annoying lizard.
Popular in the Community