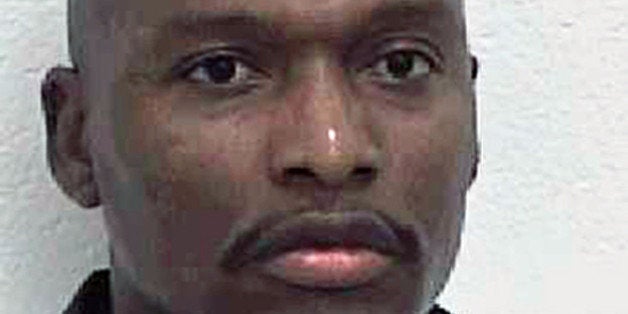 His lawyer said every doctor who's ever examined him has determined Warren Hill is intellectually disabled, but tonight, unless the Supreme Court intervenes, the Georgia death row inmate will be executed.
On Tuesday morning, the Georgia Board of Pardons and Paroles denied Hill's request for clemency. Later, Hill was denied a last-minute stay request, according to the Associated Press. He's scheduled to be executed this evening.
"The clemency board missed an opportunity to right a grave wrong. It is now up to the U.S. Supreme Court to ensure that an unconstitutional execution of a man with lifelong intellectual disability is prevented," Hill's lawyer, Brian Kammer, said in a release. "Mr. Hill's disability means that he has the emotional and cognitive functioning of an 11-year-old boy."
Every medical expert who has examined Hill, including three experts who originally testified for the state, now say Hill is intellectually disabled, according to the release.
The Supreme Court has ruled it is unconstitutional to execute inmates who are intellectually disabled.
In a news release announcing its decision, the board did not explain its reasoning behind denying Hill's request.
"In reaching its decision, the Board thoroughly reviewed all information and documents pertaining to the case," the release said. "In addition to hearing testimony during the meeting on Monday, the Board, prior to the meeting, had thoroughly reviewed the parole case file on the inmate which includes the circumstances of the death penalty case, the inmate's criminal history, and a comprehensive history of the inmate's life."
In 1986, he was sentenced to life in prison after shooting and killing his 18-year-old girlfriend, Myra Wright. Four years later, he used a nail-studded plank to bludgeon to death his cellmate, Joseph Handspike. A jury then sentenced him to death.
What's at issue, and what Hill's lawyers have asked the Supreme Court to consider, is whether Georgia's state law that requires defendants to prove they are intellectually disabled "beyond a reasonable doubt" is constitutional.
"Last year, in Hall v. Florida, the U.S. Supreme Court examined the unscientific methods used by which the Florida courts determine whether defendants have intellectual disability so as to be ineligible for capital punishment," Kammer said. "The court struck Florida's statute down because it denied defendants a fair opportunity to prove whether they have intellectual disability."
Kammer argues Georgia's intellectual disability law is even worse than Florida's.
"Only because Georgia, alone in the nation, insists on an unscientific and extreme burden of proof for intellectual disability claims, does [Hill] face death by lethal injection ... unless the court intervenes," Kammer said. "Mr. Hill's execution cannot be permitted to proceed."
Before You Go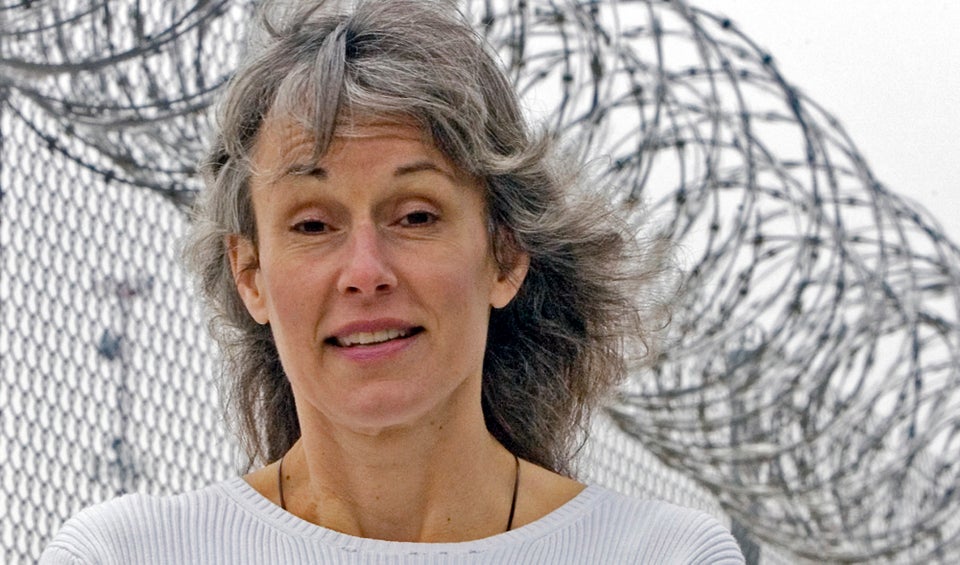 Wrongfully Accused
Popular in the Community