SAN ANGELO, Texas -- Shocking new photographs show polygamist sect leader Warren Jeffs holding and kissing two different young girls in wedding-like photos. [scroll for more]
The images, dated July 2006 and January 2005, were entered into evidence last Friday by the defense in the custody battle over a 1-week-old baby, the Deseret News reported. The case was sparked by an April 3 raid of the Fundamentalist Church of Jesus Christ of Latter Day Saints compound in Eldorado, Texas.
In one set of photos Jeffs appears with a girl named girl named Loretta under the label of "First Anniversary" with a date of Jan. 26, 2005. The second set show him and a girl named Merrianne and are dated July 27, 2006.
The Texas Child Protective Services lawyers would not reveal how they obtained the photos, but are using them to allege the culture at the compound is abusive, and forces young girls to become child brides, the Deseret News reported.
FOX News' Policy is Not to Identify Possible Underage Victims of Sexual Crimes.
Dan Jessop, the father of the baby at the center of this particular case, told reporters on Friday the photos are "shocking."
"You see far worse, immoral, disgusting, gross things than a girl kissing a man in the streets of your own community," said Jessop, according to the newspaper. "And you and I don't know if the state of Texas fabricated that."
******
The Deseret News and Dallas Morning News, both of which have more on the story, report that one of the girls in the photos was 12.
******
The Smoking Gun first had the Warren Jeffs kissing photos.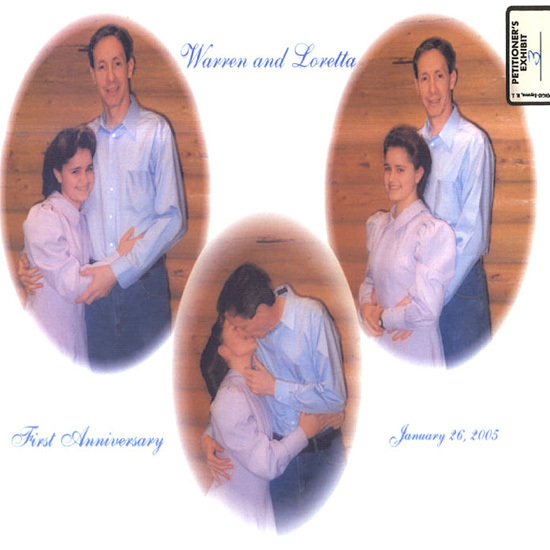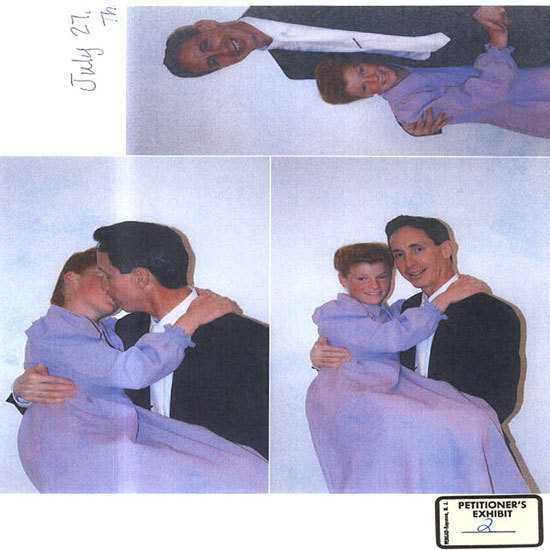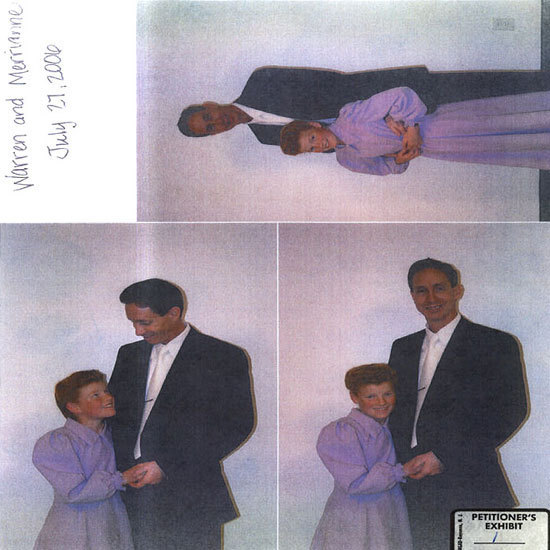 REAL LIFE. REAL NEWS. REAL VOICES.
Help us tell more of the stories that matter from voices that too often remain unheard.