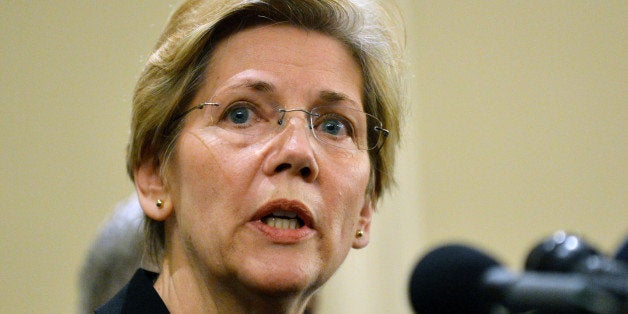 WASHINGTON (Reuters) - Two Democratic Senators on Wednesday asked U.S. energy regulators for more details on how terms of a settlement were reached on alleged power market manipulation in California and the Midwest by a unit of JPMorgan Chase & Co.
In a letter to the head of the Federal Energy Regulatory Commission (FERC), Elizabeth Warren and Edward Markey, both of Massachusetts, questioned whether the settlement announced on Tuesday included "adequate refunds to defrauded ratepayers."
They also asked FERC why certain JPMorgan executives "who sought to impede the commission's investigation" will not be punished.
(Reporting by Ros Krasny; Editing by Carol Bishopric)
Before You Go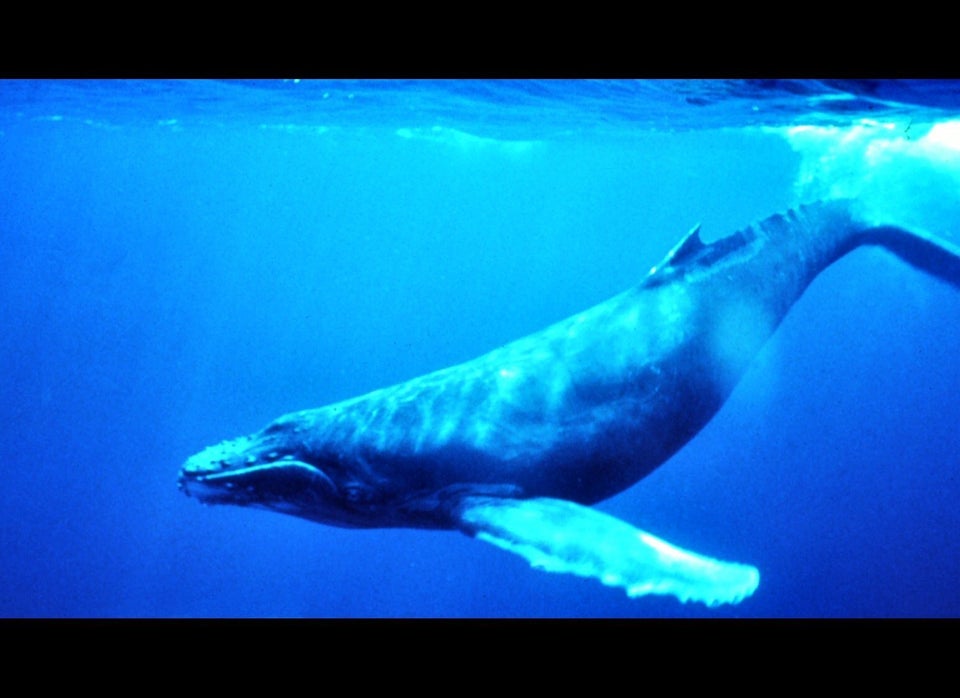 JPMorgan Chase Lawsuits And Regulatory Probes
Popular in the Community