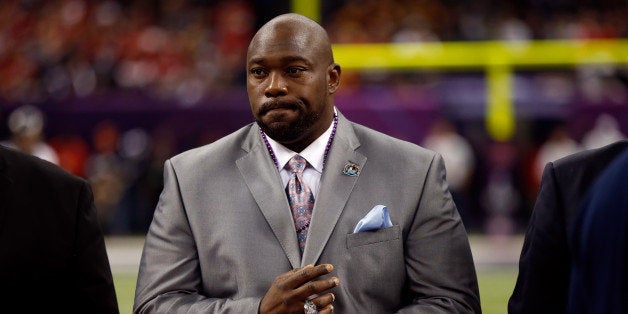 Former NFL star Warren Sapp has pleaded guilty to two misdemeanors after he was arrested in a Phoenix hotel in February on charges of soliciting a prostitute and assault.
The 23-year-old woman complied and Sapp filmed the encounter on his cell phone, while the other woman hid in the bathroom and didn't come out until she heard Sapp with the other woman arguing, according to the Republic.
The outlet said that one of the women told the police Sapp grabbed her by the arm and threw her out of the room while she was collecting her belongings, knocking both women down into the hallway.
Following reports of the arrest, Sapp was promptly dropped by the National Football League Network, where he had been an analyst since 2008. Sapp was in Phoenix to cover the Super Bowl for the network.
Arizona statute requires a mandatory minimum of 15 days in jail for solicitation convictions, but Sapp caught at least one break, according to Phoenix criminal defense attorney Blake Mayes.
"[Sapp] lucked out because he was in the city of Phoenix, which means he was in [the jurisdiction of] Phoenix Municipal Court," Blake told The Huffington Post. "Phoneix is unique in that it's the only justice court that offers diversion [programming] for first-time and occasionally second-time offenses for both johns and prostitutes."
"He didn't get a better deal than someone who wasn't Warren Sapp would have got in that situation," Blake said.
Related
Before You Go
The Kings Landing Conquerors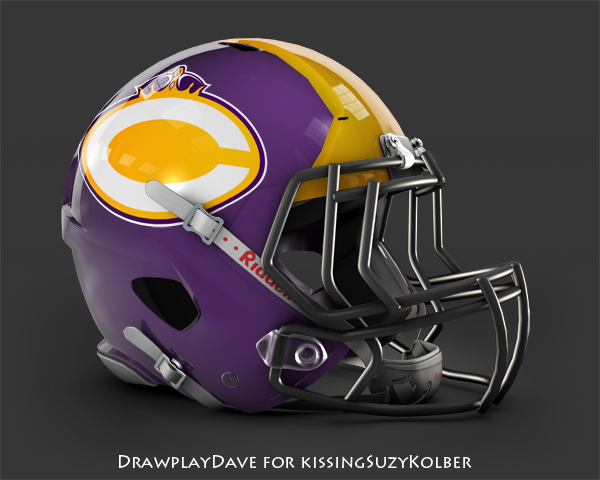 The Kings Landing Conquerors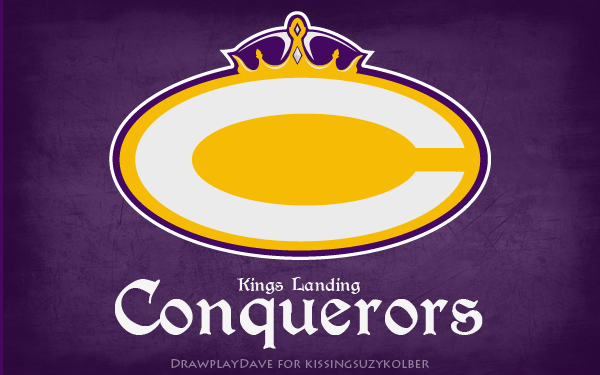 The Castle Black Crows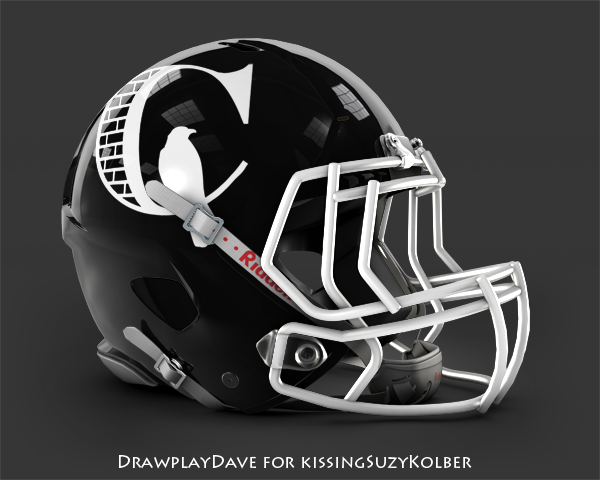 The Castle Black Crows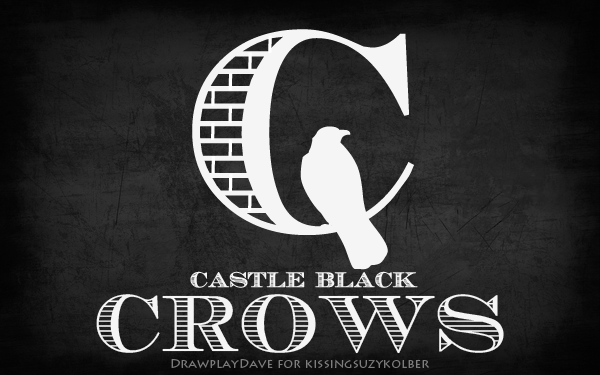 The Dragonstone Dragons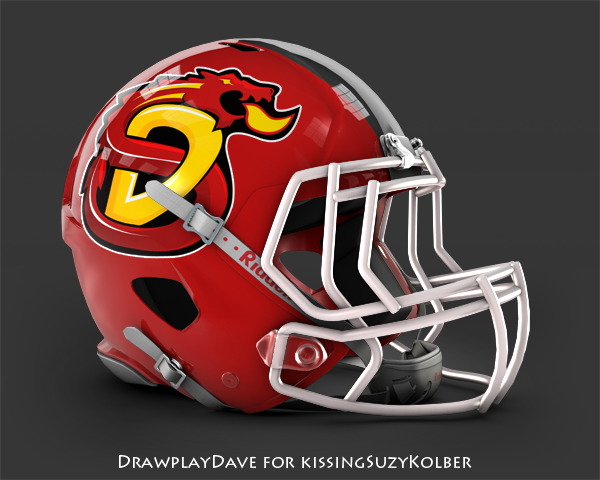 The Dragonstone Dragons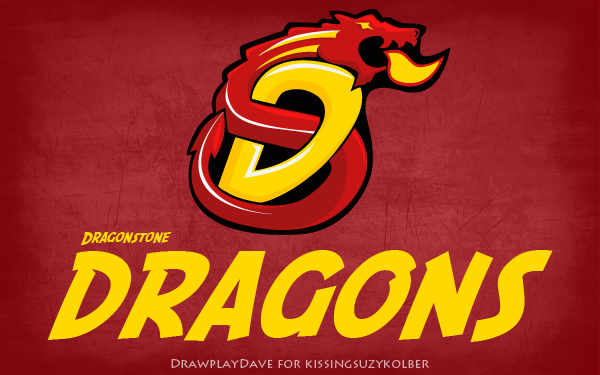 The Eyrie Eagles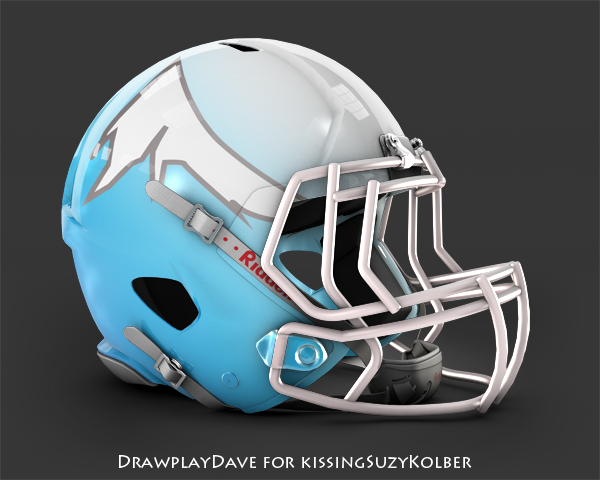 The Eyrie Eagles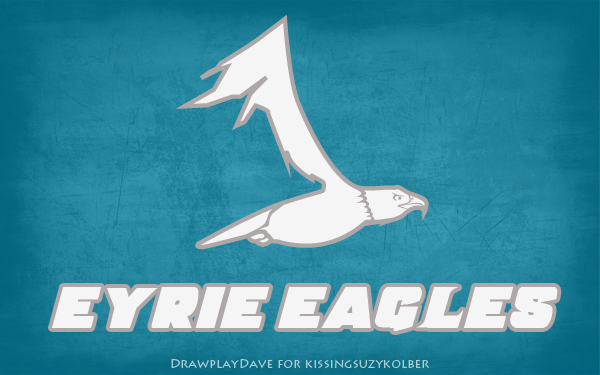 The Riverrun Fighting Fish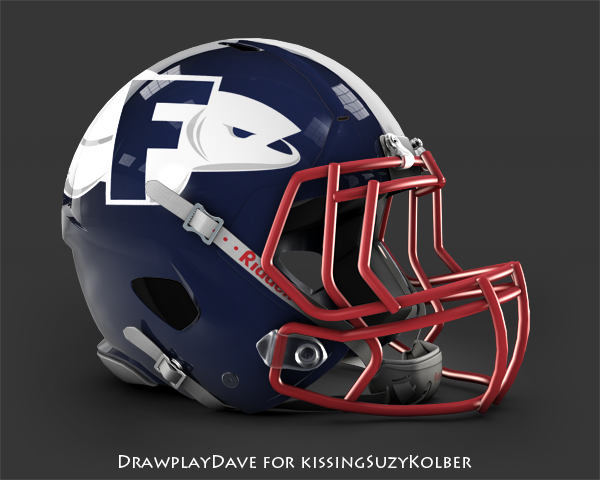 The Riverrun Fighting Fish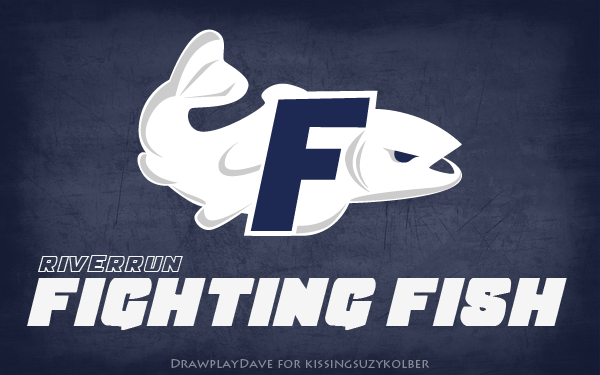 The Dreadfort Flayers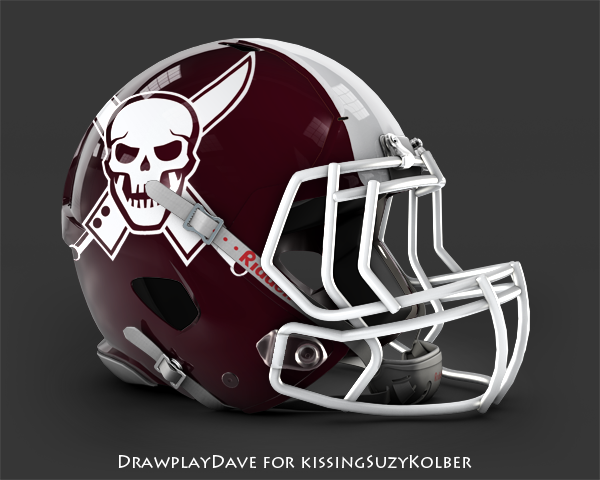 The Dreadfort Flayers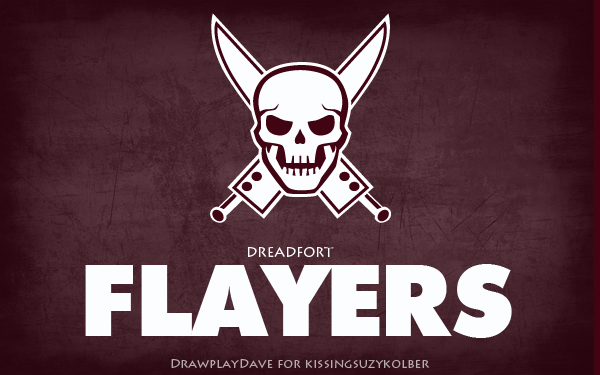 The Highgarden Gardeners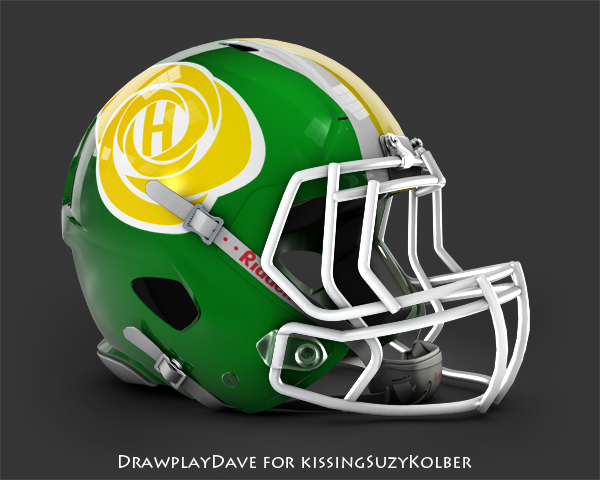 The Highgarden Gardeners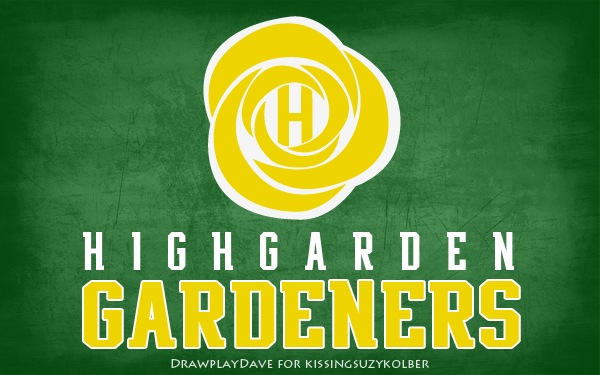 The Iron Island Krakkens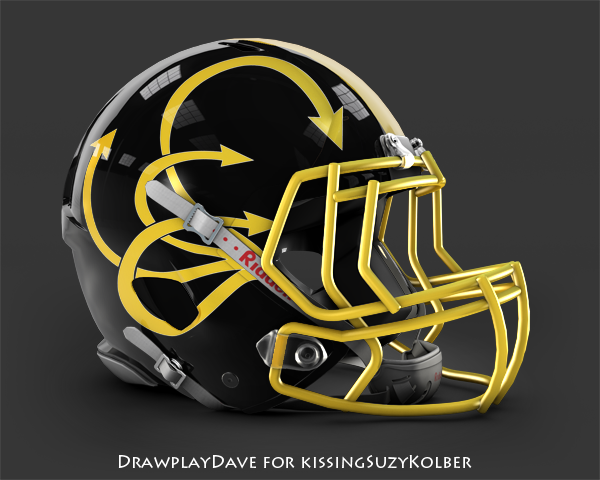 The Iron Island Krakkens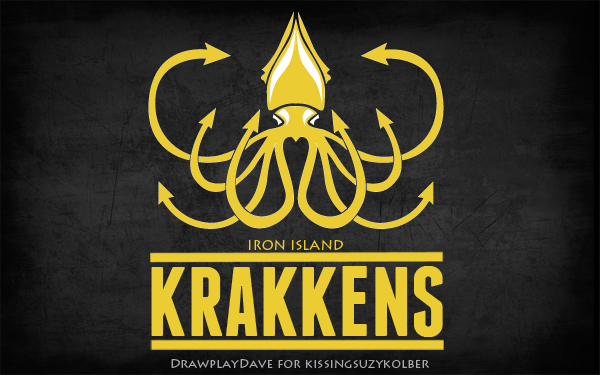 The Lannisport Lions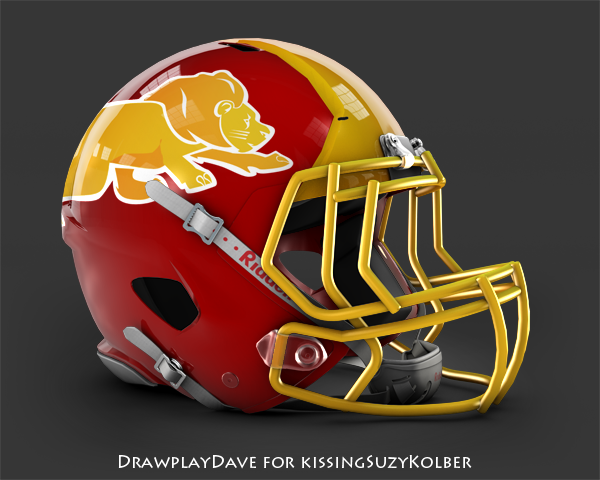 The Lannisport Lions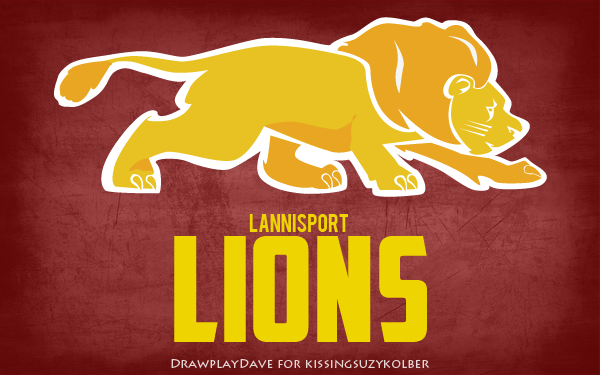 The Sunspear Sand Snakes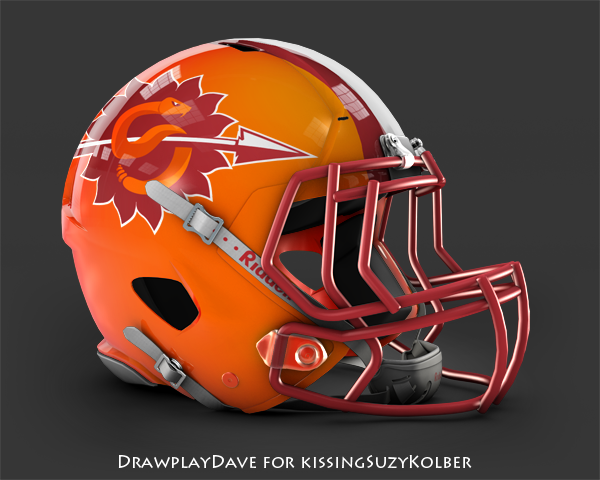 The Sunspear Sand Snakes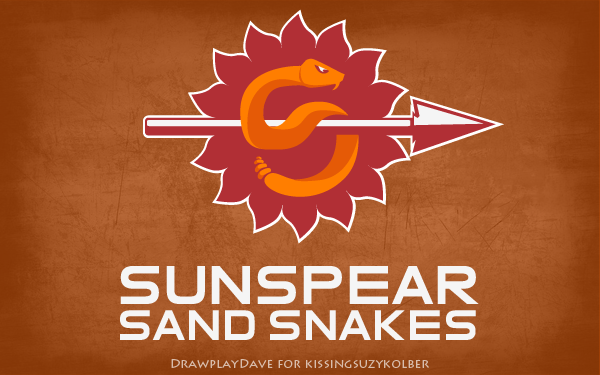 The Storms End Stags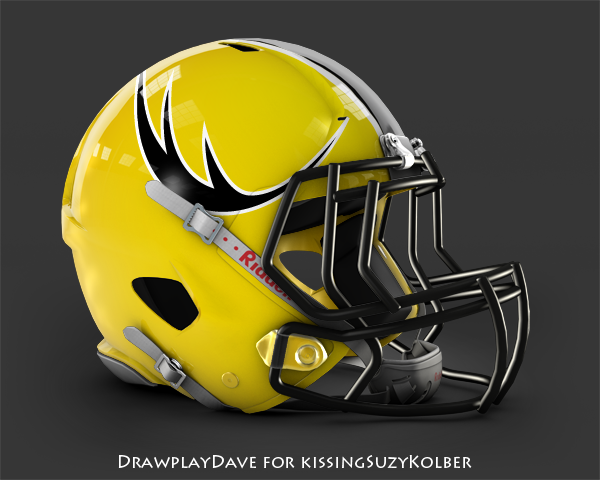 The Storms End Stags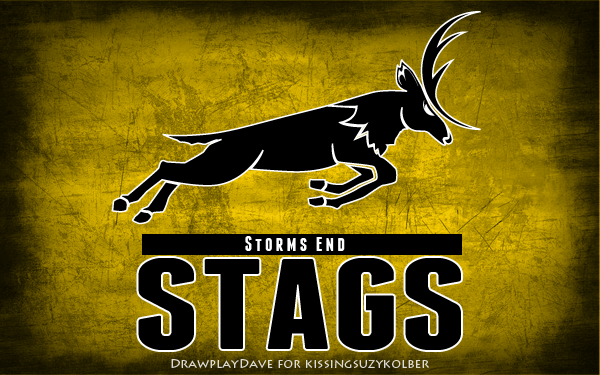 The Winterfell Wolves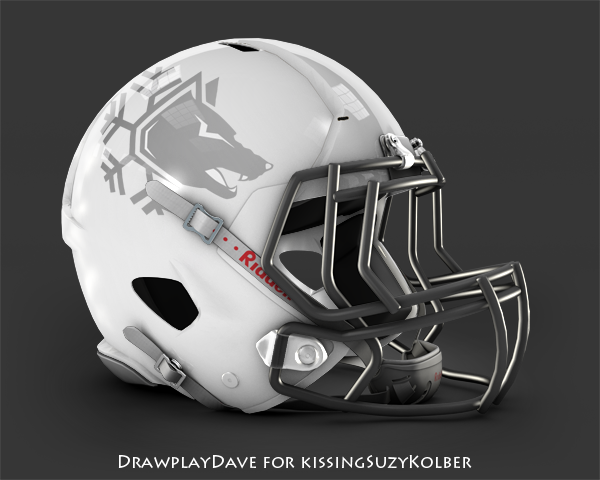 The Winterfell Wolves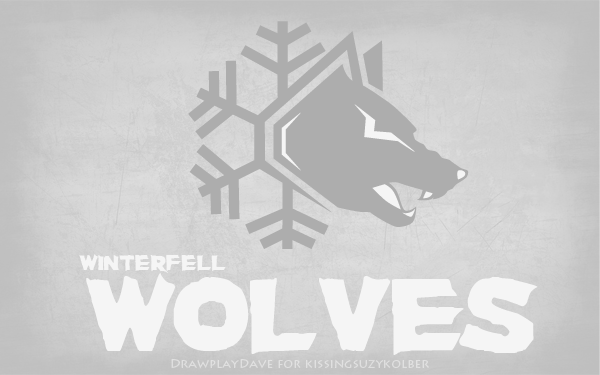 Popular in the Community