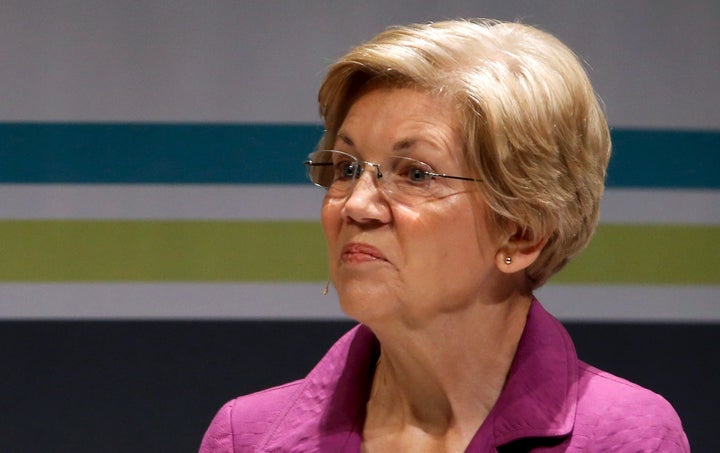 Warren, a fierce defender of the middle class, sent several tweets attacking Trump's meandering statements surrounding the federal minimum wage, and linked to a new PolitiFact article that calls a Trump claim "mostly false." The article examines Trump's back-and-forth opinions on the minimum wage and his assertion that Warren lied when she said he wanted to abolish it.
Trump, in fact, has called for the end of a federal minimum, telling NBC's Chuck Todd this month that states should decide a minimum wage, not the federal government. That position, as well as Trump's claim that wages are "too high," make clear "why working [people] can't make him the boss," Warren tweeted.
Warren's comments have drawn the attention of the Hillary Clinton campaign, including some who advocate Warren as a potential vice presidential running mate, according to a report from HuffPost's Sam Stein and Ryan Grim. Clinton and her aides were "thrilled to see Warren get under his skin," according to the report.
Warren ended her latest tweetstorm assuring Trump that his tirades wouldn't escape the notice of America's working class.
"News flash, Donald: working [people] are smarter than you think."
Before You Go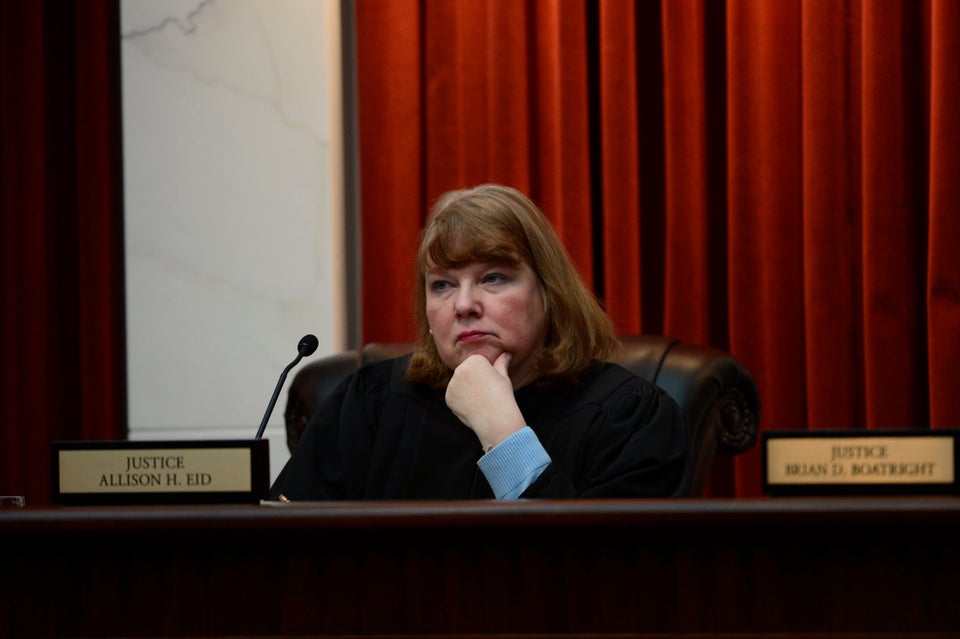 Donald Trump's Potential Supreme Court Justices
Popular in the Community