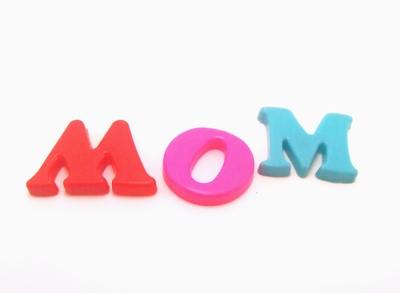 via Stockvault.net
"Perhaps it takes courage to raise children."
-John Steinbeck, East of Eden

Advocates. Partners. Heroes.
Brave. Fierce. Honest. Flawless.
These are only some of the words that describe three courageous mothers inspiring us all with their mental health advocacy: Kristin Guest, Cinda Johnson, and Liza Long. These women are my compatriots in the stand against this public health emergency that affects every single one of us. As we celebrate Mother's Day in May, (also the month dedicated to mental health awareness) I pay a special tribute to these women who are a true gift to the world of advocacy.
Cinda Johnson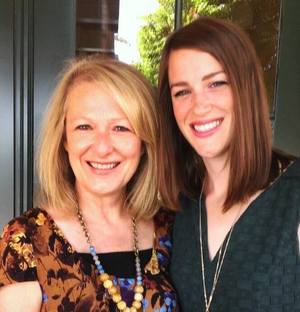 With daughter Linea via Facebook
Cinda has been an advocate for many years, working as a special education professor, and has personal experience with mental health challenges through the journey with her daughter, Linea, who lives with bipolar disorder. In 2012 , they co-wrote the book Perfect Chaos, which was groundbreaking in sharing their poignant story as a family on the path to recovery. Cinda is an inspiring public speaker on this topic and has been a pioneer in encouraging people to speak out authentically about their experiences to end the isolation that can be so painful to people living with these challenges.
Kristin has demonstrated stunning strength and courage after losing her daughter, Mary, to suicide in 2013. Kristin and her family are revolutionaries in the way they have handled this unspeakable devastation and grief. In the obituary announcing their family's sad news and loss, they were honest about the cause of their daughter's death to suicide. This was a nobel action to take and an important one in helping to shed light on this topic that is hidden and silent. They also created a fund in Mary's memory to sponsor our mental health prevention symposium next week. We are so grateful for this gift and opportunity to be able honor Mary and her work as a special education teacher specializing in work with children who have behavioral challenges. Kristin truly leads by example with her unwavering courage and honesty.
Liza Long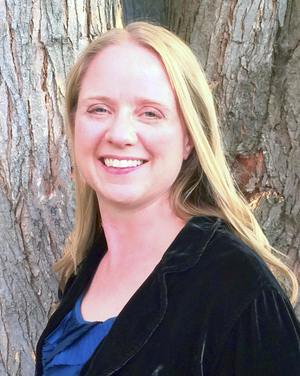 via Facebook
Liza has set a new bar for authenticity in advocacy, and her fierce truth-telling in her blog post "I Am Adam Lanza's Mother" motivates us all to be as open and direct as we can be about these difficult topics. Liza's unprecedented courage, and unrelenting advocacy has been a game changer for our cause. As she says in our video interview below, "Liza & Janine Unplugged," we all need role models - and she is definitely one of mine! I am grateful to call Liza a colleague and friend as she has become a true icon of mental health advocacy!
And here's to all mom's on all days who are parenting children with mental health challenges - let's honor and support them not just on Mother's Day but everyday!
REAL LIFE. REAL NEWS. REAL VOICES.
Help us tell more of the stories that matter from voices that too often remain unheard.