The newly founded Congressional Yogi Association will host its first-ever Yoga on the Hill event on Friday, May 1, 2015, to kick off Mental Health Awareness Month and to advocate for better physical and mental health for veterans, which has also been a prioritized issue for First Lady Michelle Obama. As a Korean War veteran and a staunch advocate for veterans' issues, I have committed to attending the event to show my support.
...in the name of "Harlem Shake" -- and to show off my moves.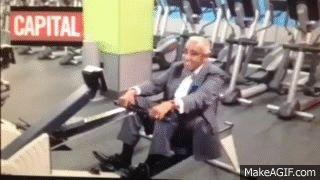 ...to show my rigor and support for new businesses in my district.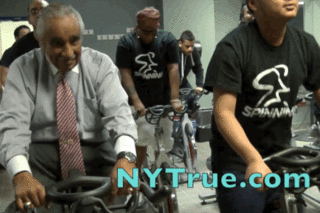 ...to promote my sensational Rangel Resolution, encouraging a healthy diet and lifestyle.
Now then, will I strike the "warrior" pose for wounded warriors, alongside former NFL linebacker Keith Mitchell?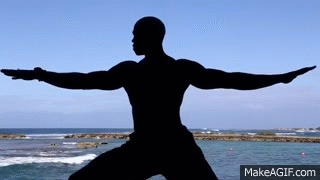 Keith Mitchell doing the "warrior" pose. Mitchell suffered a paralyzing spinal injury and recovered through the practice of yoga. He is now a celebrity yogi.
If that is too difficult, then perhaps the "mountain" pose?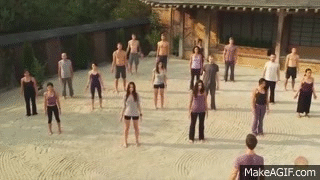 Certainly not the "happy baby" pose -- it's a little too awkward: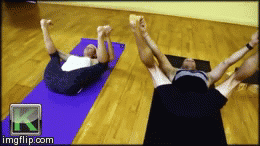 Though not as awkward as this!
While I don't know which yoga pose I might try, on May 1 I'll be joining Keith Mitchell, Iraq War veteran Tom Voss (of Almost Sunrise), Team RWB, and fellow members of Congress and staff to promote physical and mental wellness for veterans at the first-ever Yoga on the Hill, kicking off Mental Health Awareness Month.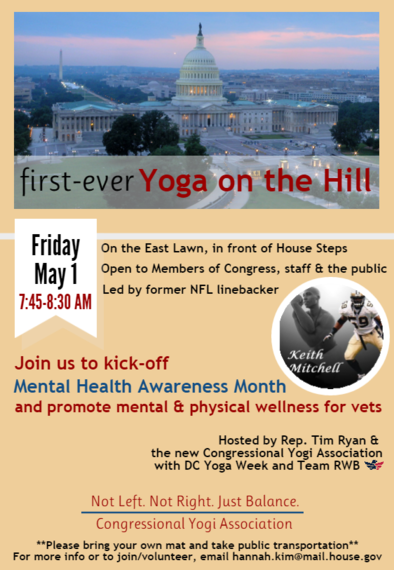 Because, as FLOTUS (and SJP and Olivia Pope) highlighted, many of our warriors come home with wounds that are sometimes invisible. We should do more to help heal both their bodies and minds.
If you can't join in person on the morning of May 1, you can still join in honoring our nation's wounded warriors with a "warrior" pose in your own home.
If that's too difficult, at the very least try the ultimate favorite yoga pose of all time...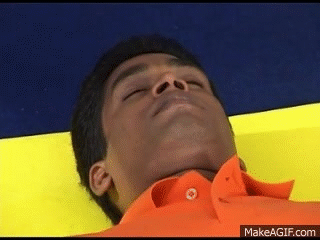 ...the "savasana" -- "dead corpse" pose.
Popular in the Community