Shooting guard Klay Thompson spoke to the media about the team's choice after their Monday night win against the New York Knicks.
"The White House is a great honor, but there are some other circumstances that we felt uncomfortable going," Thompson said. "We're not going to politicize anything. We're going to hang out with some kids, and take them to the African American Museum, and hopefully teach them some things we learned along the way."
It's customary for NBA Finals champions to visit the White House. But after the Warriors' win in June, many players made it clear that they did not want to go because they disagreed with President Donald Trump's politics. In September, star point guard Stephen Curry shared his views on a possible White House visit with USA Today.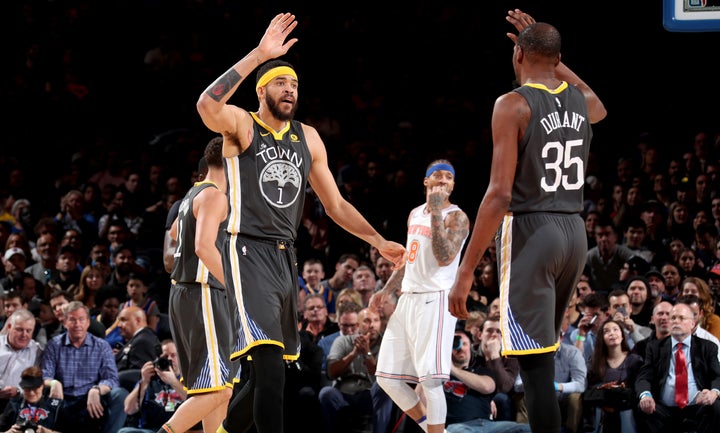 "We don't stand for basically what our president has — the things that he's said and the things that he hasn't said in the right times, that we won't stand for it," Curry said. "And by acting and not going, hopefully that will inspire some change when it comes to what we tolerate in this country and what is accepted and what we turn a blind eye to."
Following Curry's comments, Trump tweeted that the team was uninvited. The team's head coach, Steve Kerr, decided to let the players choose how they wanted to spend time in the nation's capital this week while there for a game against the Washington Wizards, according to ESPN.
The team had many options, including holding a ceremony with Democratic politicians, according to NBC News. But the team wanted to depoliticize the D.C. visit.
A recent statement from the Warriors, per the New York Post, indicated the team chose to "constructively use our trip to the nation's capital in February to celebrate equality, diversity and inclusion — the values that we embrace as an organization."
Support HuffPost
Every Voice Matters
Before You Go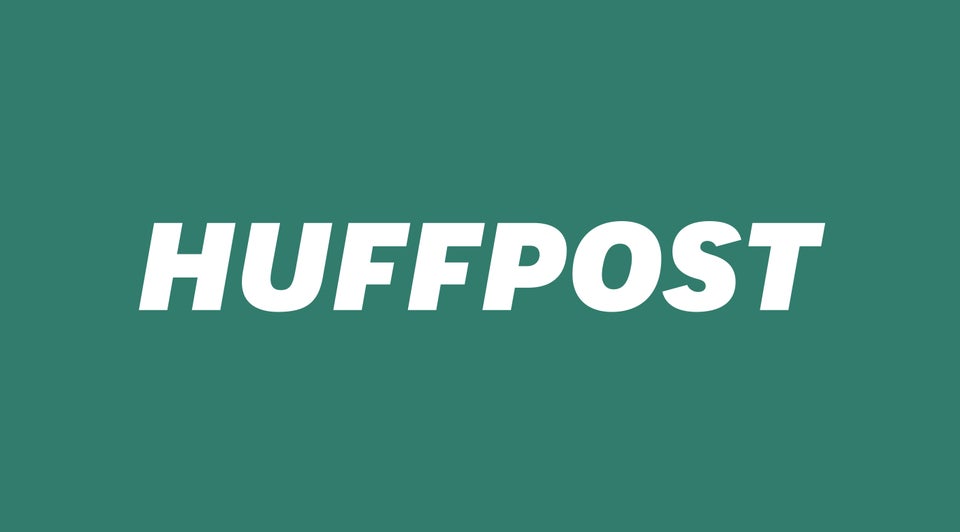 NBA Slam Dunk Contest 2017 In 360
Popular in the Community