London and Paris are great, but if you're on a budget, a trip to those sparkling cities might make you feel a bit, well, broke.
Thankfully, affordable options are out there, and you'll probably never guess where you can go for a culture-filled vacation on the cheap.
The capital of Poland is not only a beautiful, vibrant city, it's also the cheapest one in Europe for a cultural adventure. Admission to six museums and galleries in Warsaw will run you $116, according to Post Office Travel data -- compare that to Amsterdam ($369) and Paris ($417), and Warsaw looks pretty enticing.
If museums, historic landmarks and cultural events are your thing, Warsaw is the place for you. Below, check out some of the cultural attractions Warsaw has to offer.
The Royal Castle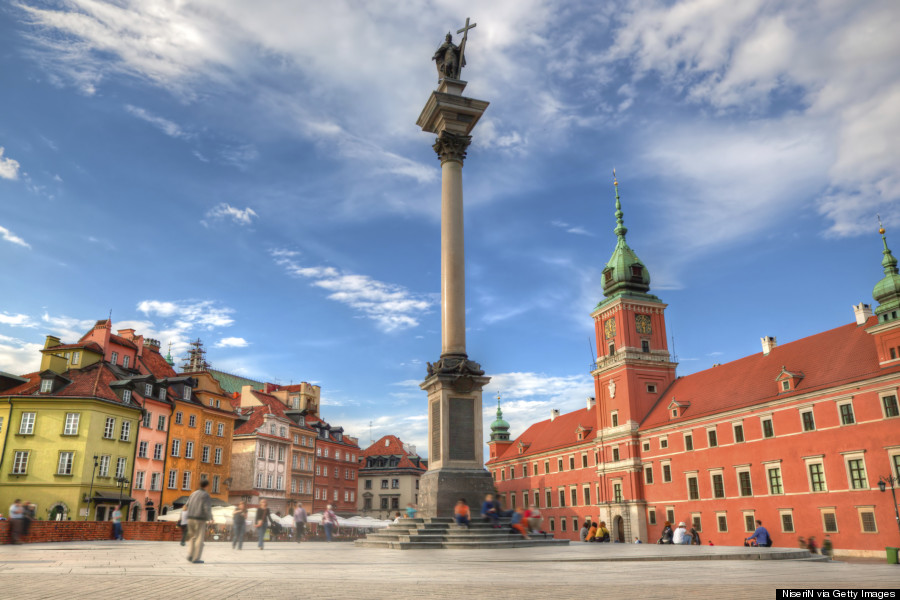 Warsaw's iconic red-brick Royal Castle may not be original -- the real one has been destroyed multiple times, most recently during World War II -- but the site is so steeped in history that it's a must-see. History nerds will love learning about the castle's evolution over time, while the rest of us will enjoy a tour of the castle, including the Great Assembly Hall and Great Apartment.
Lazienki Park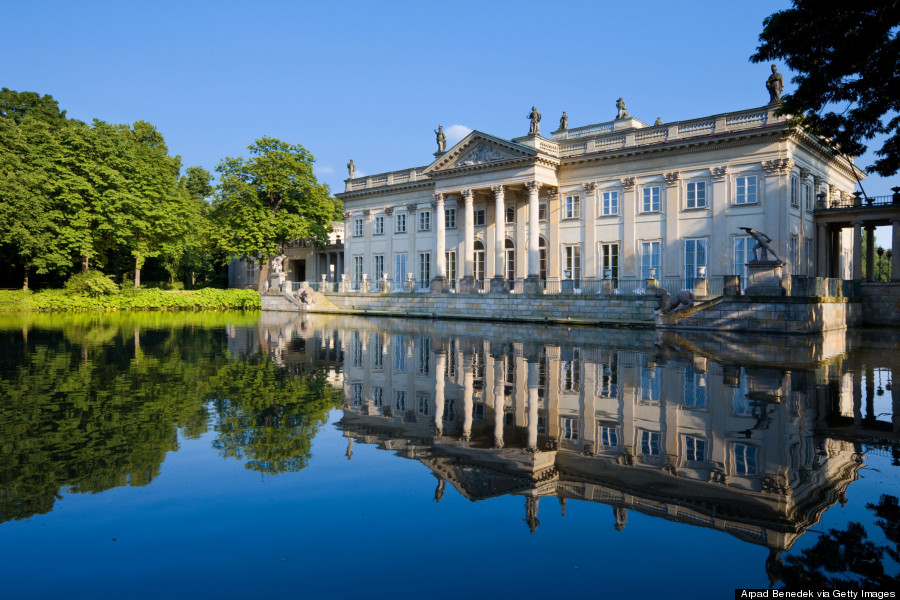 Lazienki is the largest park in Warsaw, meaning it's filled with tons of green space and plenty of activity. Wander the gardens, check out the Royal Lazienki Museum (once the royal summer residence of King Stanislaw August), the Roman theater, observatory and Belweder Palace.
Old Town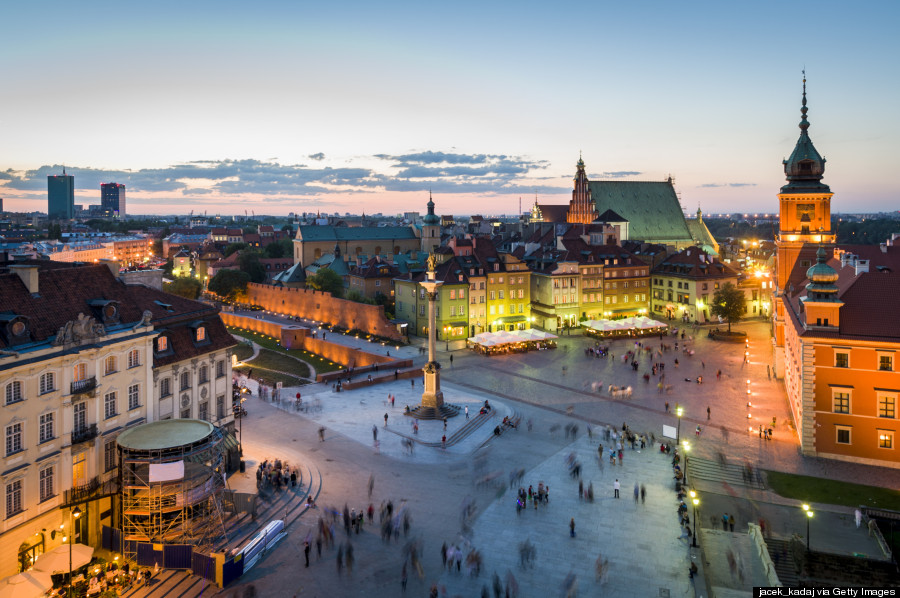 Warsaw's Old Town was flattened during World War II, but fear not: it's risen from the rubble and is a lively, vibrant center of cultural activity. The area is known for its open-air cafes and art stalls, the Historical Museum of Warsaw and its unique architecture, which is a mix of Gothic, Renaissance and Baroque elements.
The Palace of Culture and Science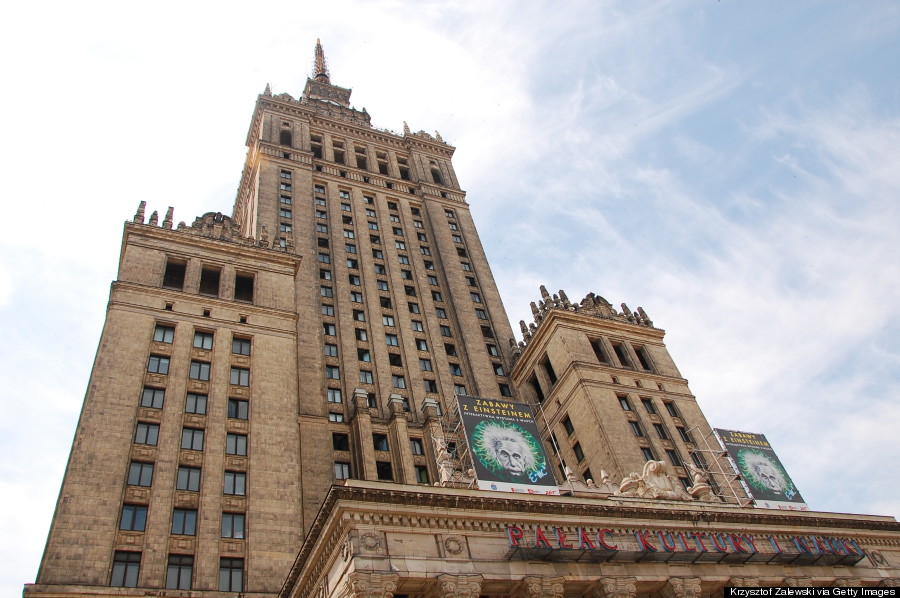 The Palace of Culture and Science looms over Warsaw's Financial District. This gift from the Soviet Union was completed in 1955 and is the tallest building in Poland. The observation deck on the 30th floor provides epic views of the city. The building houses theaters, museums and libraries.
The Warsaw Rising Museum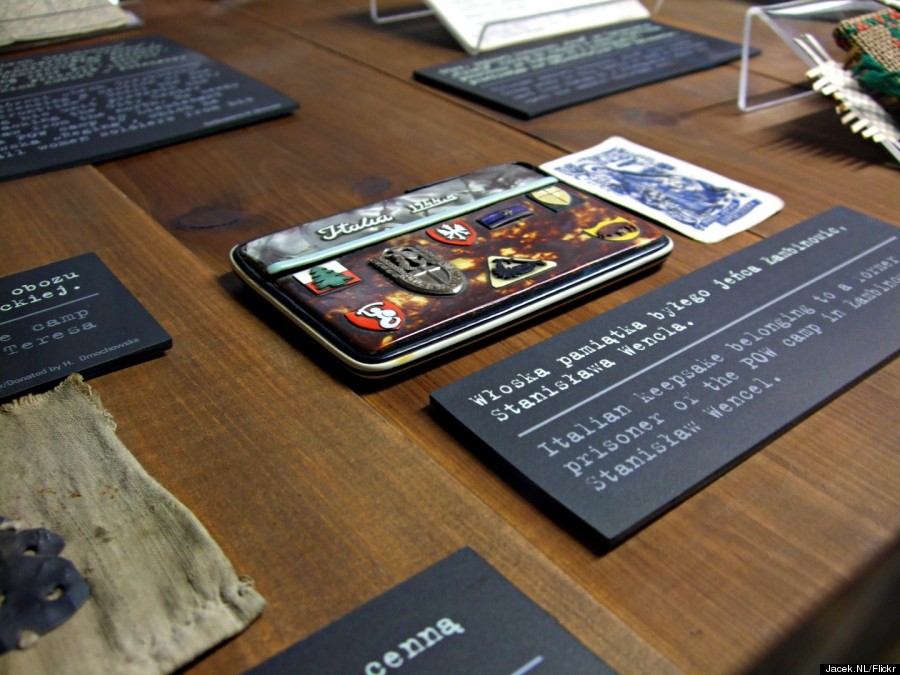 The Warsaw Rising Museum is the place to go for a comprehensive understanding of the Warsaw Uprising. With nearly 1,000 exhibits and 1,500 photographs and films on display, this is the place for being totally immersed in one of Poland's most significant historic events.
The Fryderyk Chopin Museum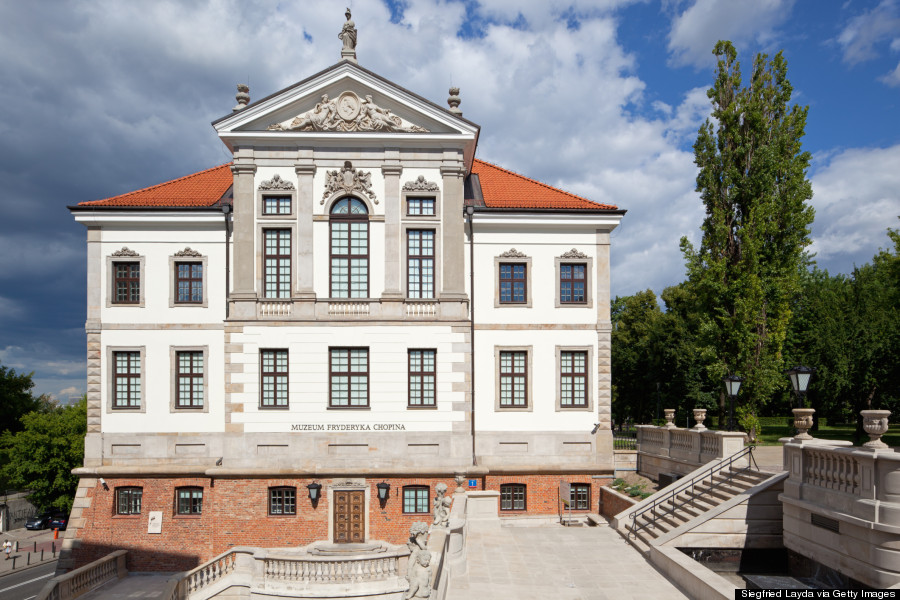 If you're into music or music history, the Fryderyk Chopin Museum must be on your to-do list. The Warsaw branch of the museum is housed in the Ostrogski Palace and claims to be the most modern biographical museum in Europe. The museum is filled with multimedia exhibitions, touch-screen exhibits and memorabilia, so you can learn all about Chopin and his works.
Multimedia Fountain Park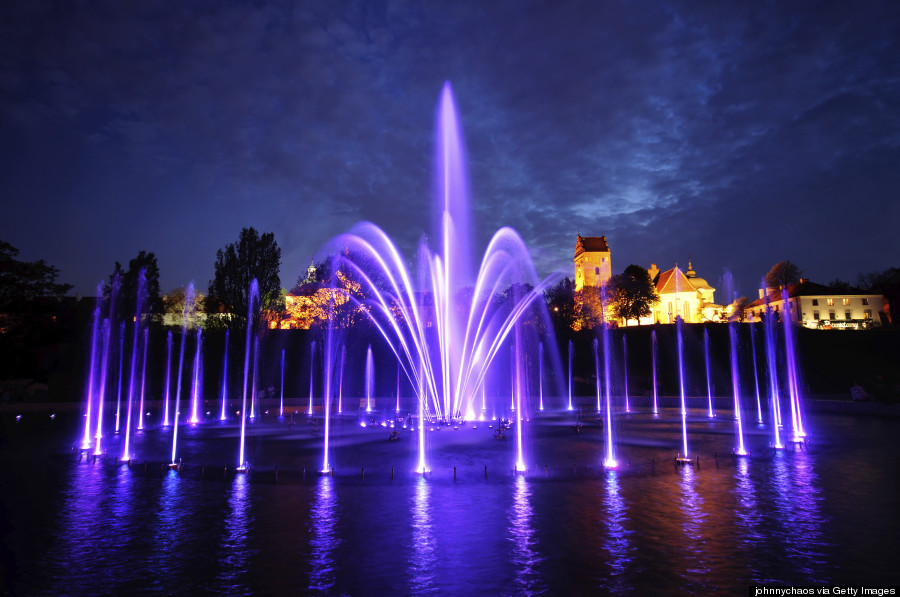 For some fresh air and cool sights, head to Multimedia Fountain Park. The park opened in 2011 and offers water shows that are total eye candy. Special shows involving water, light and sound can be seen every Friday and Saturday from May through September.
Koneser Vodka Distillery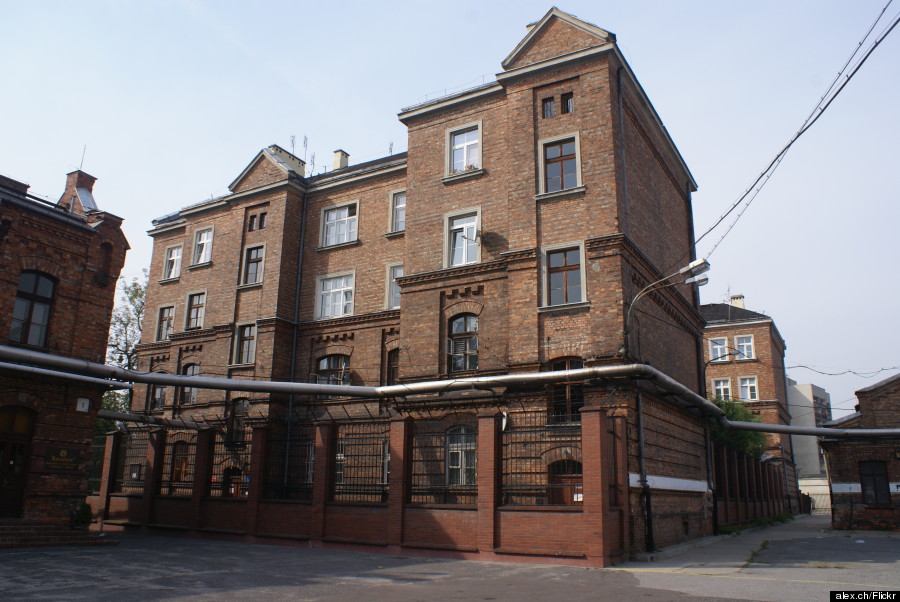 If liquor is more you're thing, Koneser Vodka Distillery is an insightful peek at what an old-school vodka distillery looked like. The distillery was built in 1897 but production halted there in 2007. Today the distillery is a cultural center, but you can still take tours of the factory's bottling section and sample vodka and local fare.
Sluzewiec Horse Race Track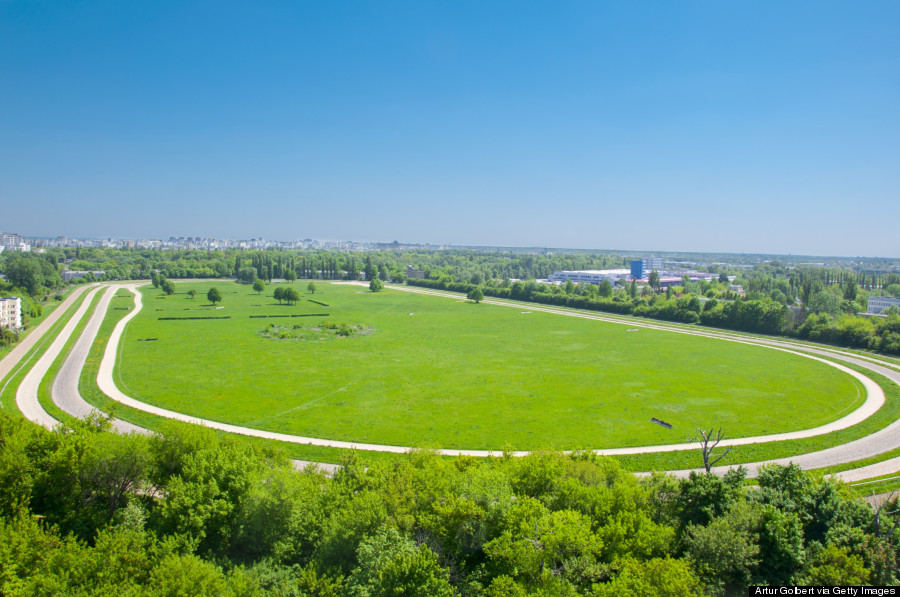 Sluzewiec is one of the world's largest race tracks. The horse racing season runs from spring through late autumn, so catch a race if you're visiting then.
The Museum of History of the Polish Jews This long-awaited museum finally opened in 2013 and has been a center of culture and education in Warsaw ever since. The museum's core exhibit presenting the thousand-year history of Polish Jews is set to open this fall.
Before You Go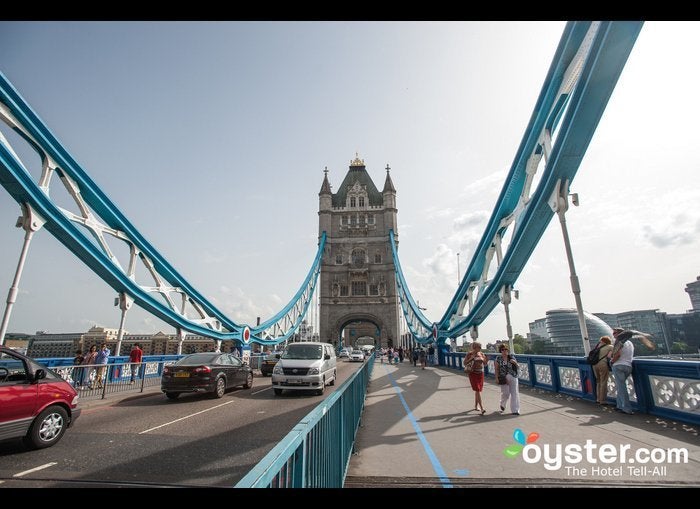 Europe's Top Attractions: 9 Spots You Can't Miss (PHOTOS)
Popular in the Community