The women from the University of Warwick Rowing Society released their first calendars in 2013, for calendar year 2014, and raised £3,400 for Macmillan Cancer Support, a cancer care and support charity in the United Kingdom. This year, the English rowers hope to raise £5,000, which would be roughly $8,027 in American dollars.
The women's rowing team fought with Facebook earlier this year, when the social media site banned their page briefly in July for "inappropriate content" while allowing a nude male version to stay published. Facebook had unpublished the women's page "a few times" since the team created it, calendar organizer Sophie Bell told HuffPost at the time. But Bell insisted their images were tasteful and vowed to continue in the same fashion with the new calendar for the 2015 year.
"We have endeavored as always, to make sure that the calendar is as tasteful and discrete as possible," Bell told HuffPost UK this week, "and I think the pornography criticism has made us ensure we continue to maintain high standards."
The University of Warwick men's rowing team has sold a naked calendar since 2009 to raise money supporting groups that fight homophobia. The male rowers are currently up for a PinkNews Award, distributed by a large European LGBT news service.
Check out photos from the women's 2015 calendar below, reprinted with permission: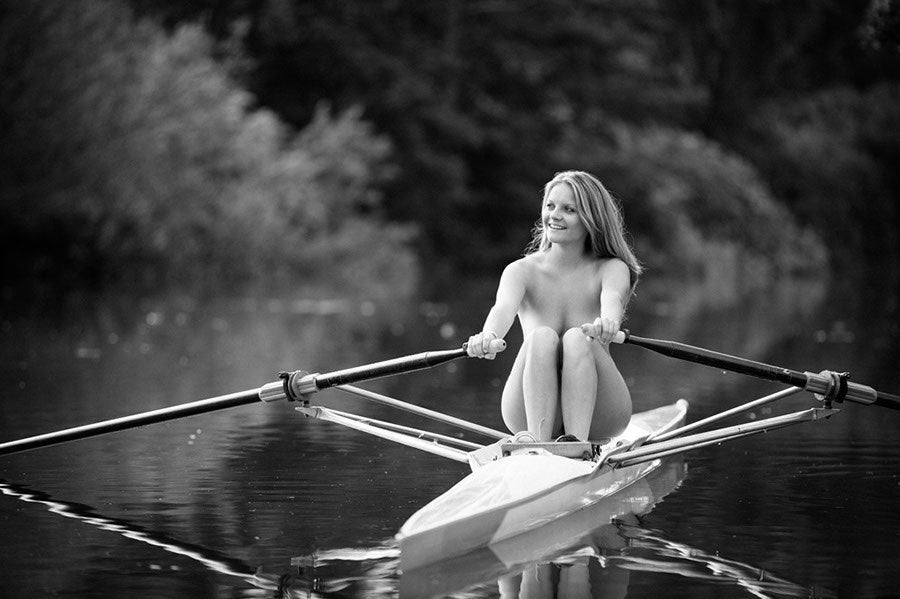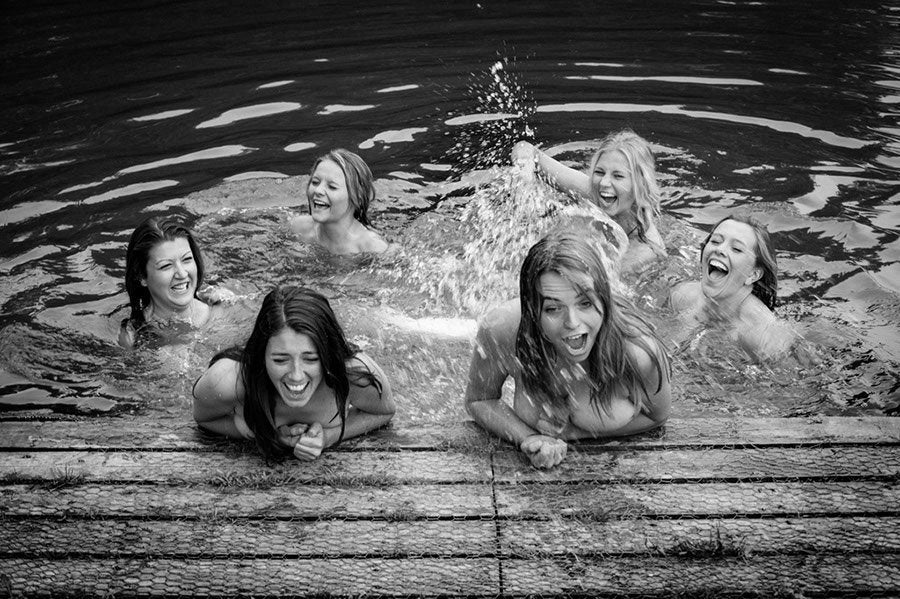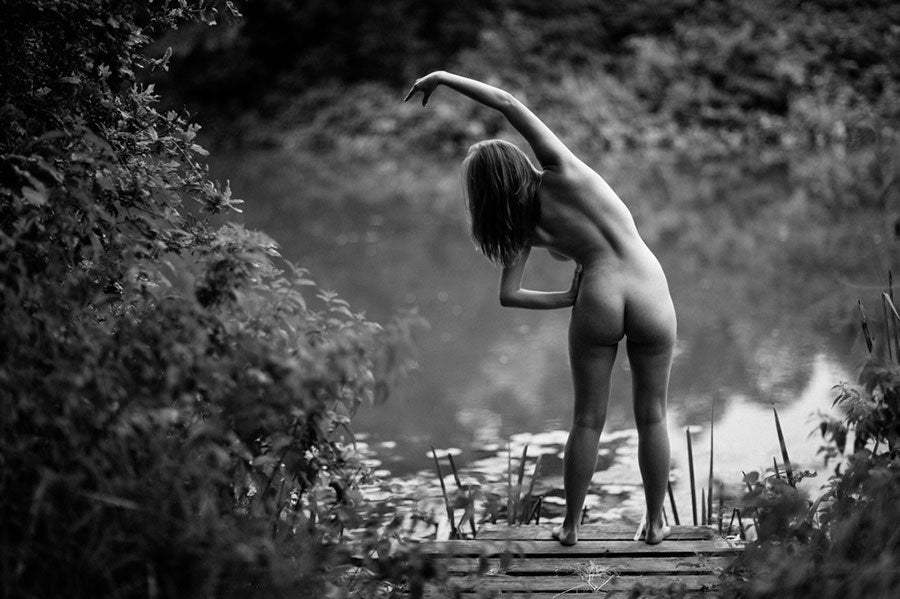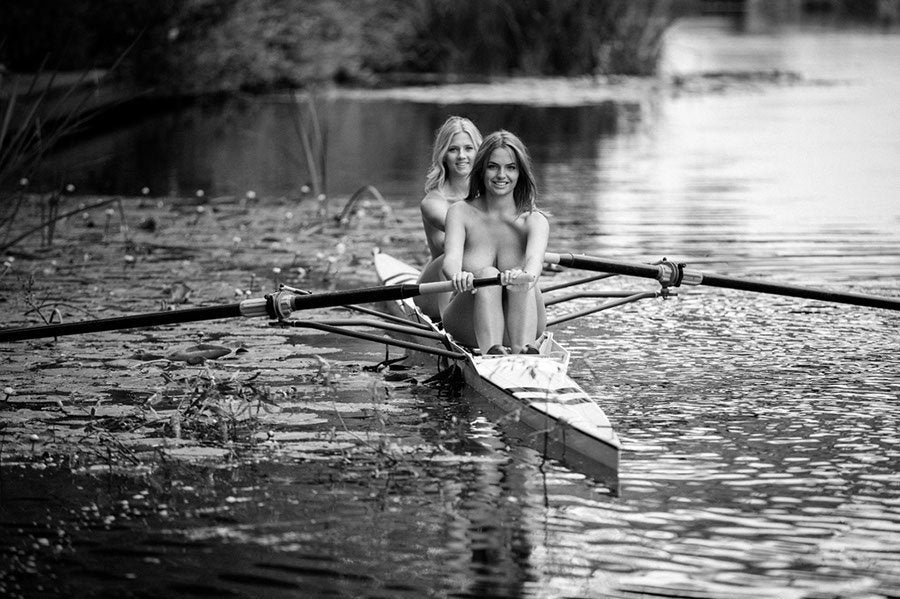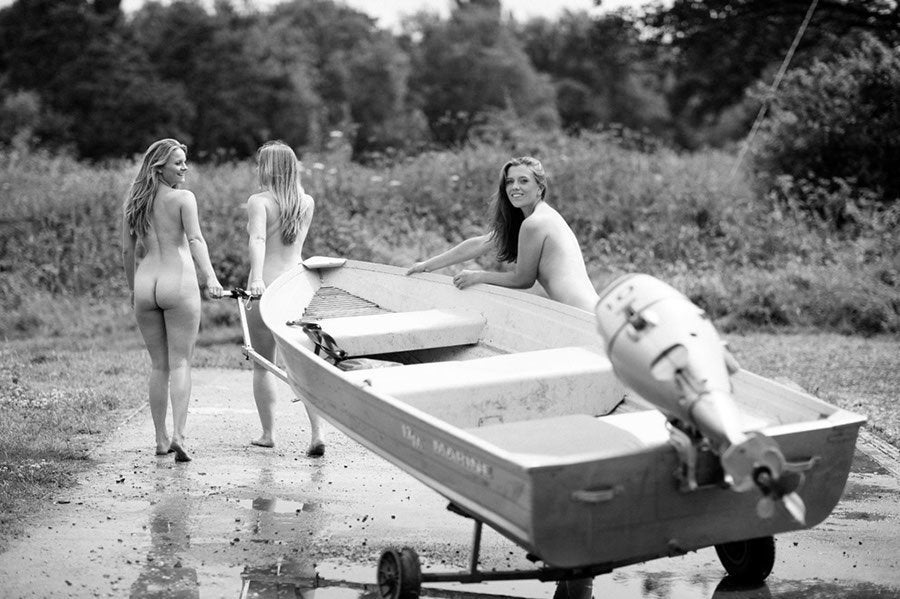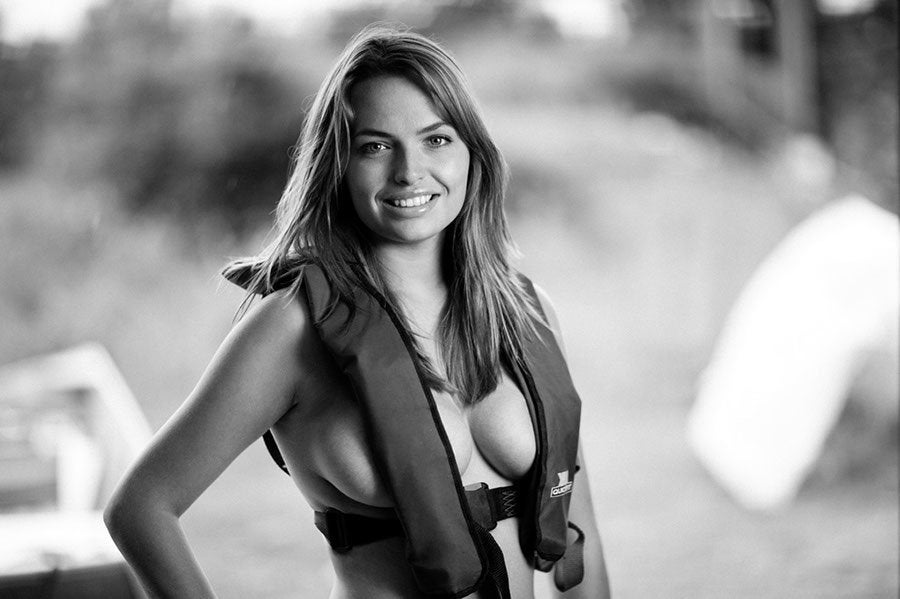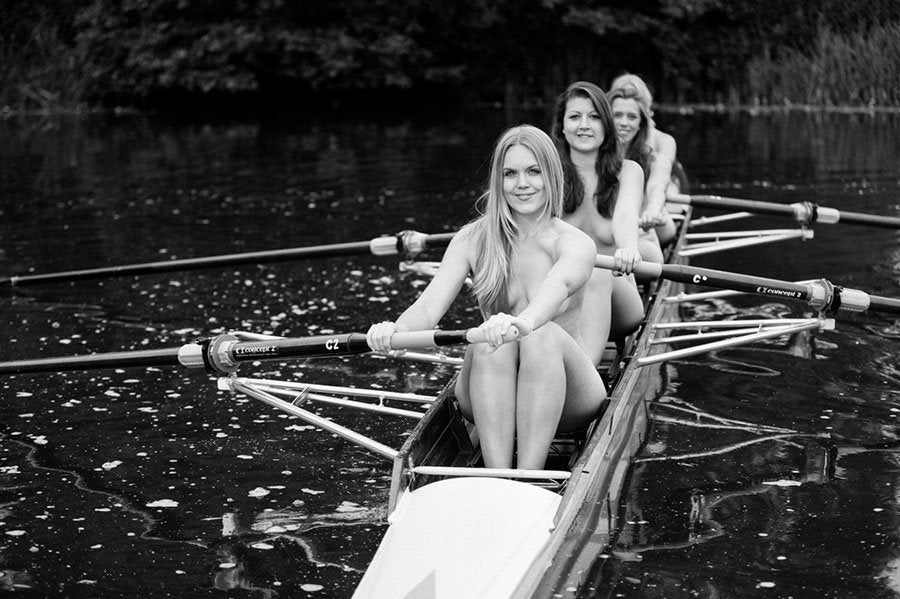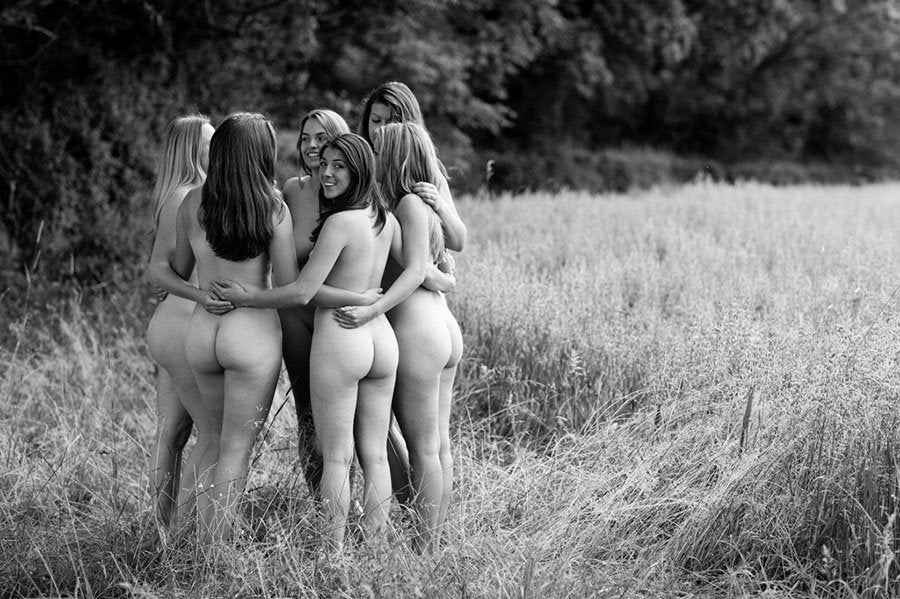 Related
Popular in the Community