Don't mind us. We're just over here fanning ourselves since it's that time of year again -- everyone's favorite naked rowing team is back again.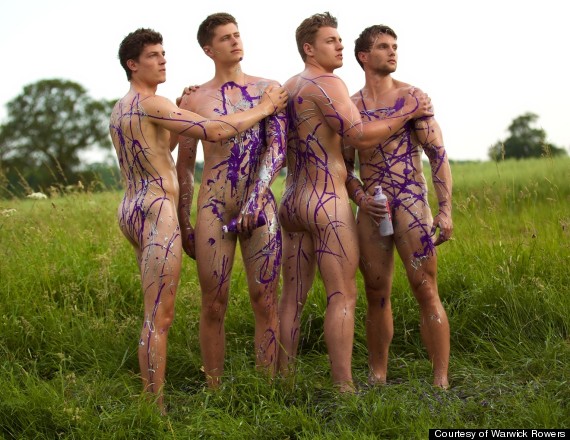 After a wildly successful crowdfunded initiative last year that brought the boys visibility from the likes of "Good Morning America" and "E! Entertainment News," the Warwick Rowers are pulling out all the stops for the 2015 campaign. There are crowdfunding options across a whole spectrum of donation options, ranging from a digital download of the calendar to to opportunity to meet the boys in person at a live calendar shoot.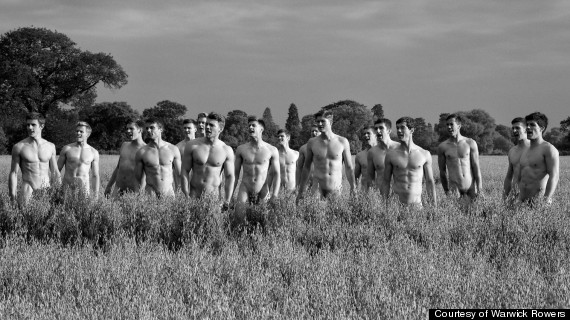 "We're basically a fundraising project -- the money that comes in goes straight out again," Laurie, the 2014 centerfold and an organizer of the project, said in a statement. "We're not sitting on some vast pile of cash, so crowdfunding is an essential part of how we pay for production of the next year's calendars, films and everything else. Every summer we come up with great deals and unique offers that make it possible for us to cover our costs and get the best value from our suppliers, so that as much of our revenue as possible can go where its needed. It also means our supporters get a great deal!"
The Warwick Rowers are also slated to attend their first major Pride event this year: Manchester Pride on Aug. 23.
Check out the slideshow below for more images from the Warwick Rowers or head here for more information on the 2015 crowdfunding campaign.