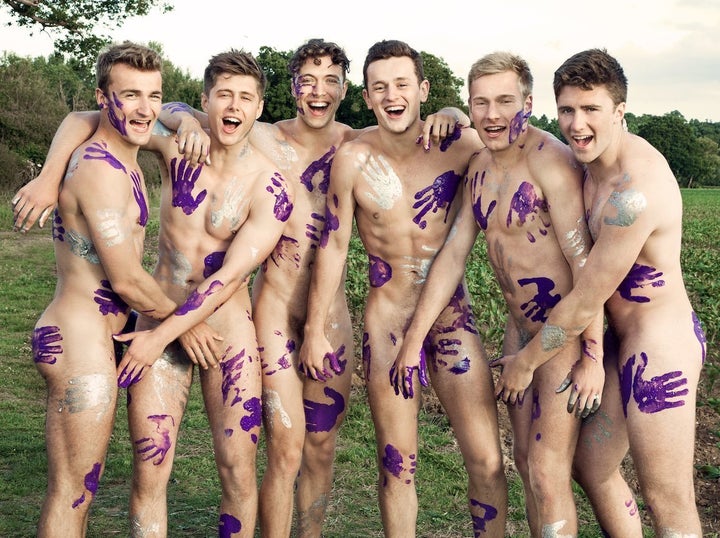 To their legions of gay fans, the Warwick Rowers are so well known for their chiseled bodies that their sportsmanship sometimes seems like an afterthought.
For the past six years, the Rowers, who are students at England's Warwick University, have been stripping nude for their annual calendars. Released earlier this month, the 2016 edition is the sexiest version yet, featuring shots of the boys cavorting in bed, in the woods and on the grounds of a "Downton Abbey"-style mansion, completely naked.
It's easy to dismiss the photos as a trivial exercise in vanity, but the Rowers say the calendar has a greater aim. The project began in 2009 in hopes of raising funds for equipment, but quickly drew a massive following among gay men. These days, proceeds from calendar sales go to Sport Allies, a U.K. advocacy organization aimed at combating homophobia in team sports, in an effort to give back to the admirers who support them the most.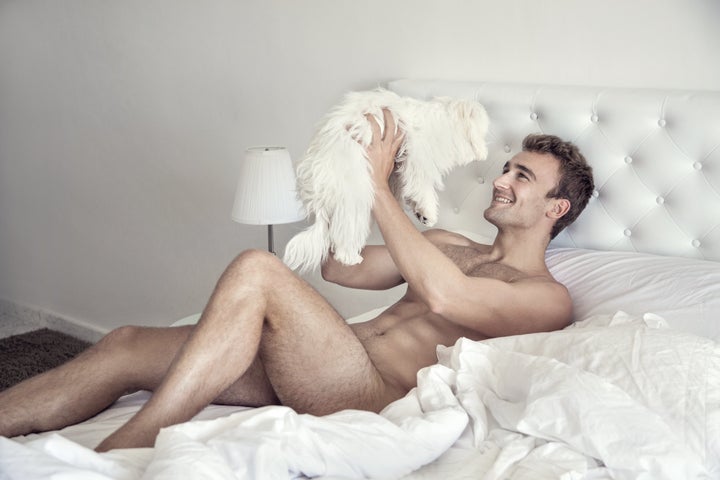 Three of the team's members -- Lucas Etienne and Will Johnson, both 19, and Tristan Edwards, 20 -- visited New York in early November to mark the calendar's release. They told The Huffington Post that they don't mind being objectified, but hope their fans realize there's a greater message in the photos that goes beyond what some might call "queer-baiting." Many of the images feature the boys sunbathing together and innocently cuddling, in an effort to break down stereotypes about masculinity in sports and show that it's OK for straight men to express affection and be intimate with one another.
"A lot of the problems around homophobia in sport come from the enforcement of gender norms… people saying what a man is or what a woman is," Edwards, who returns to the calendar after his 2015 debut, said. "We don't want to be put into a box in terms of what a man 'should be' in sport. This is how we think you can act." Their charitable efforts, he said, have impacted them as a team, too: "The last two years have been the most successful we've had as a club."
Creating the 2016 calendar, they said, was very much an "organic" collaboration with photographer Angus Malcolm. There aren't any specified limits on physicality or content, even though you won't be seeing any full frontal images in the calendar anytime soon.
"We know our audience, we know our boundaries and we know what we're trying to achieve," Edwards said. "So we'd never do anything that would brand us as porn."
Striking a few compromising poses with their teammates does come with the occasional challenge, though.
"The first minute, you think, 'OK, this is strange,'" Johnson, who is appearing in the calendar for the first time, said. "But after seeing [your teammate naked], it just becomes normal, and if anything, it becomes hilarious."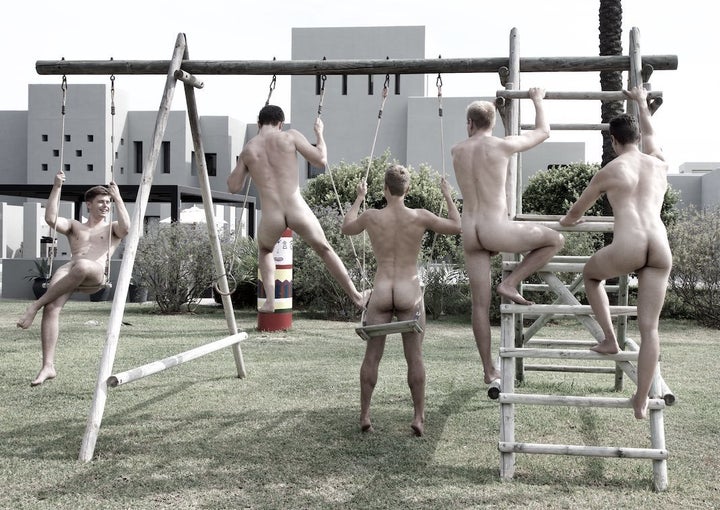 Next up for the Rowers is a 220-page coffee table book that will include photos from the 2016 calendar as well as outtakes, which they hope to release by Christmas. As athletes, however, they hope their message resounds beyond the holiday season.
"All of us have gained so much from having sports in our lives," Etienne said. "The idea that people could be gay and not get that privilege is unfair, and we want to do something about it."
Being a good sport shouldn't be limited to the athletic realm, so it's great to see the Warwick Rowers having some cheeky fun and maybe opening a few minds along the way, too.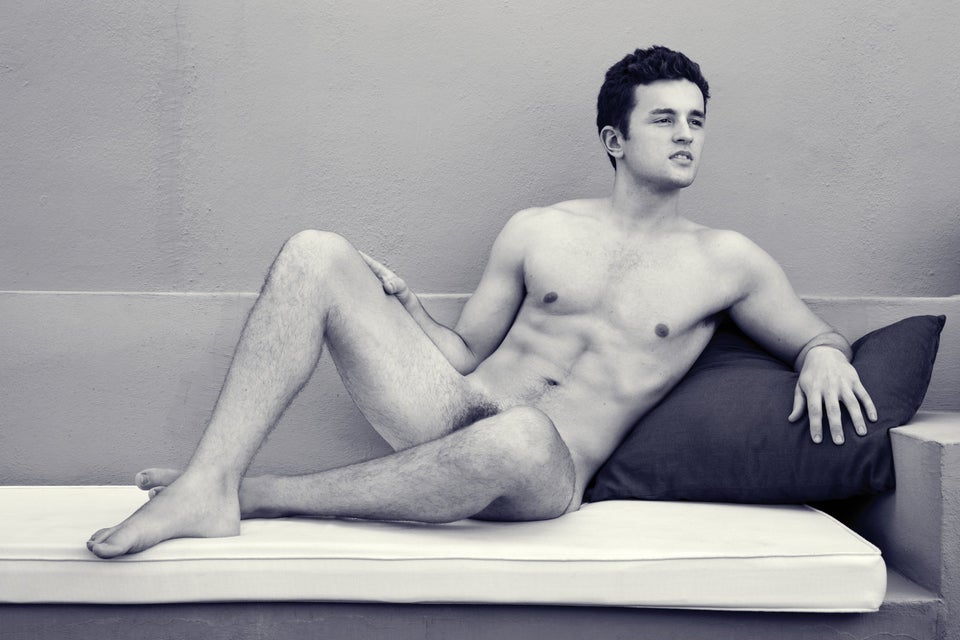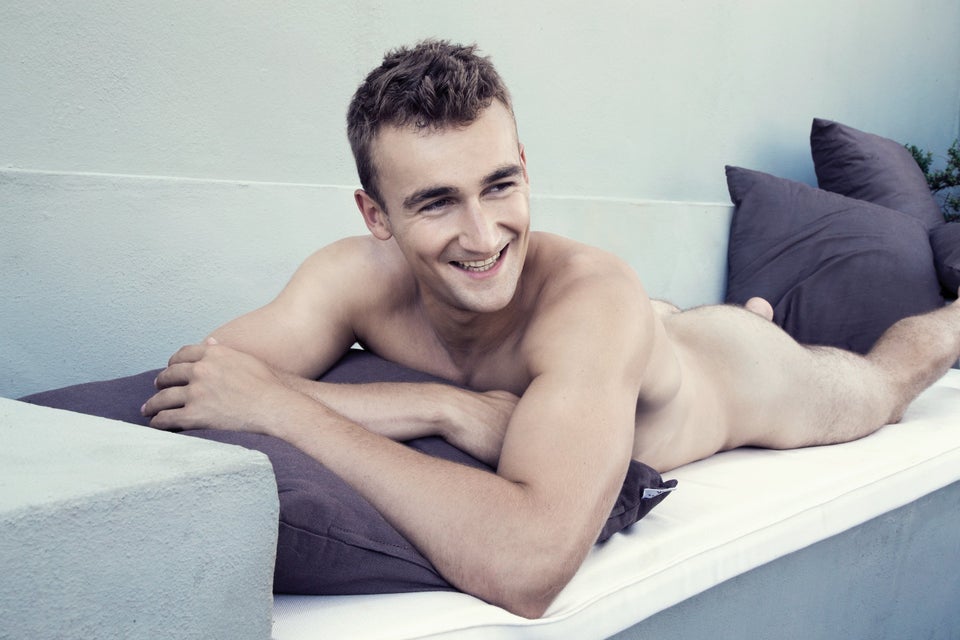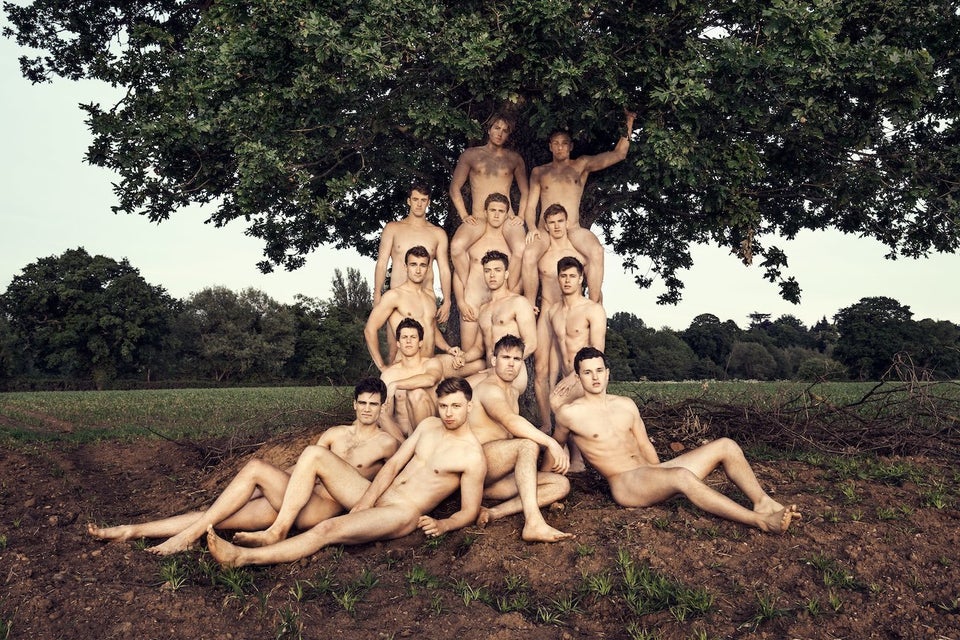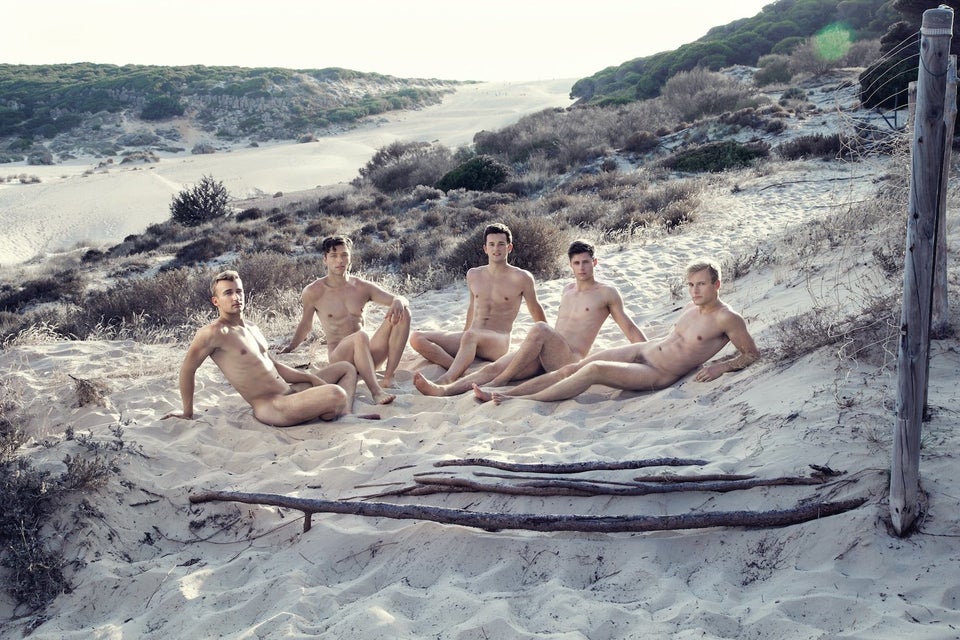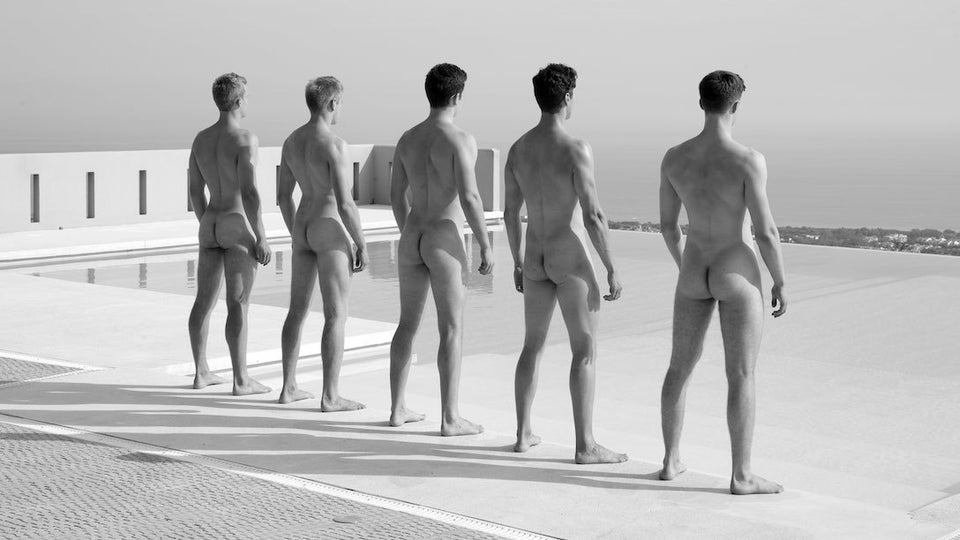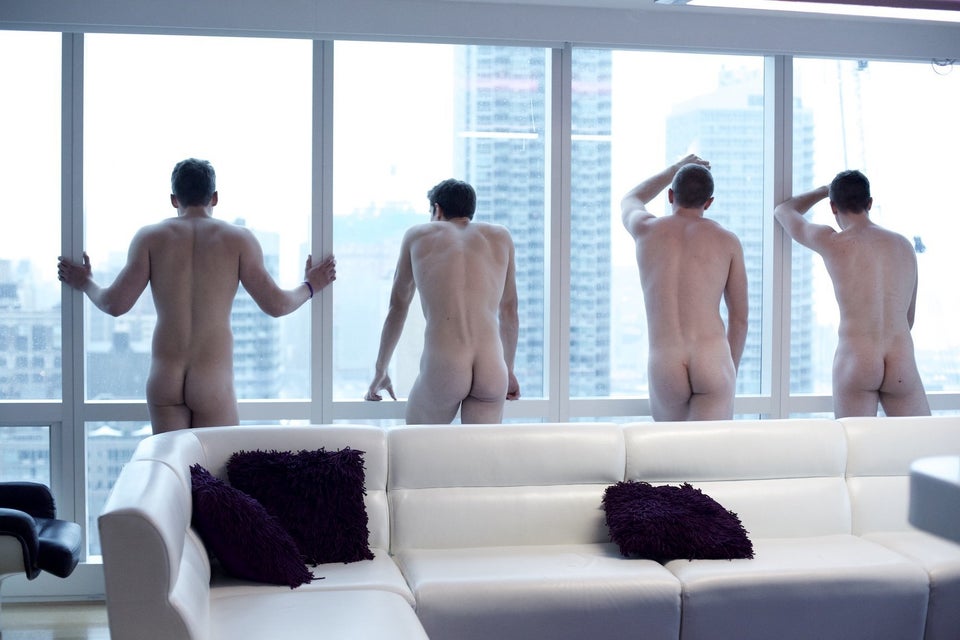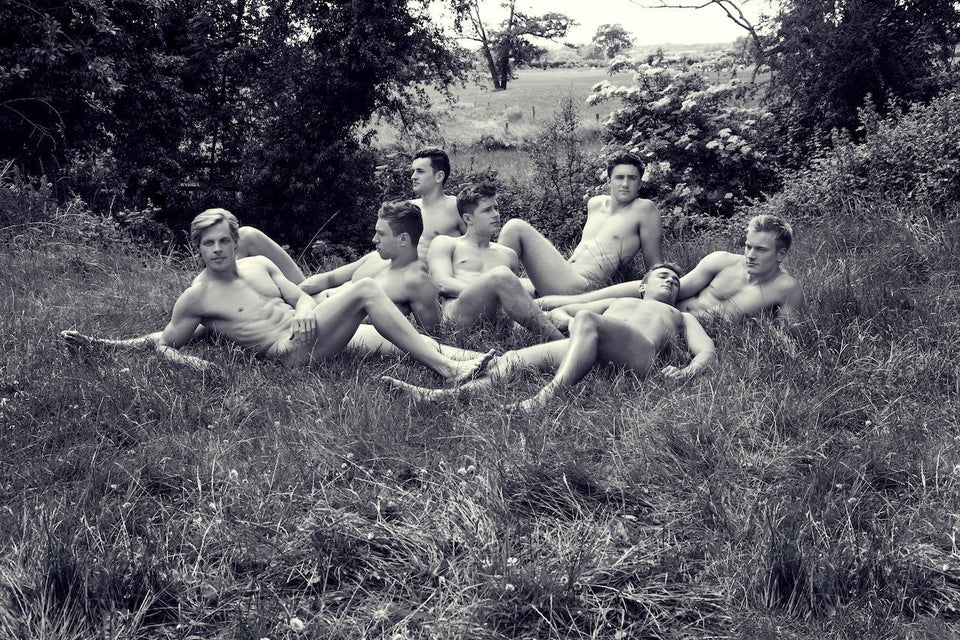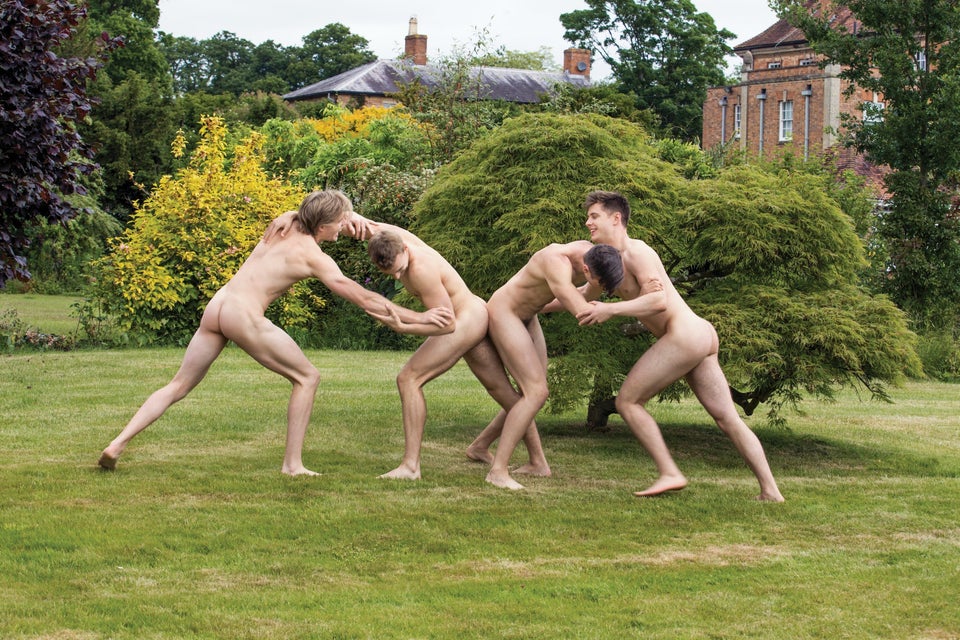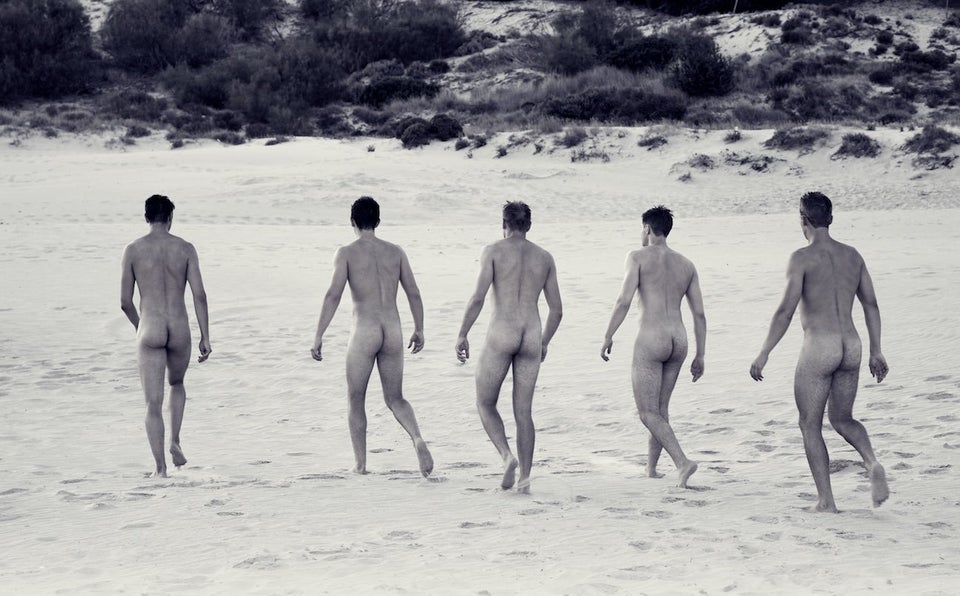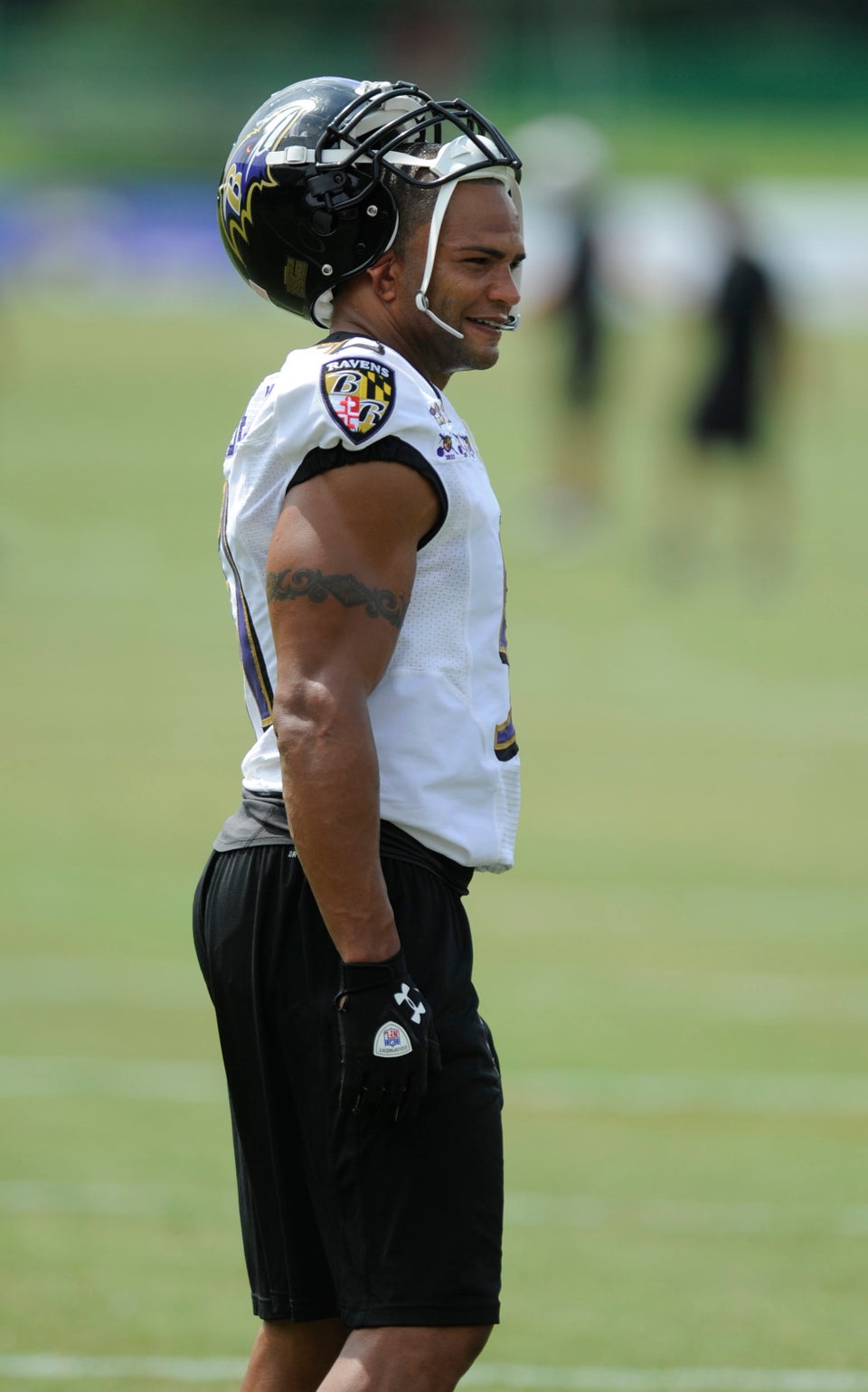 Straight Pro Athletes Who Support LGBT Rights
Popular in the Community