The Rowers, who are students at England's Warwick University, have been stripping nude for their steamy calendars for seven years. The 2017 edition is no exception, featuring the men posing au naturel with just some strategically-placed sporting equipment for modesty. Appropriately, proceeds from the calendar's sales go to Sport Allies, a U.K. advocacy organization aimed at combating homophobia in team sports.
While LGBTQ rights face an uncertain future under a Trump presidency, the Warwick Rowers are calling on the president-elect and other world leaders to acknowledge equal rights for everyone whether they like it or not.
"As straight allies, we believe that everyone should have the same human rights, regardless of gender or sexuality," the guys say in the above video. "And as athletes, we believe sport can play a vital role in promoting a happy, healthy and inclusive world for everyone."
In spite of the buzz their steamy photos generate, the guys say the calendar has a more significant aim, namely as a "reminder that we're all equals in this challenging journey called life." Hence, they've sent copies to Trump, Vice President-elect Mike Pence and other leaders in an effort to secure their "commitment to equality, inclusion and human rights."
As we continue to grapple with the challenges that a Trump presidency will bring, we're prouder than ever to have these rowers in the trenches for a cause!
Take a look at a series of images from the Warwick Rowers's 2017 calendar below.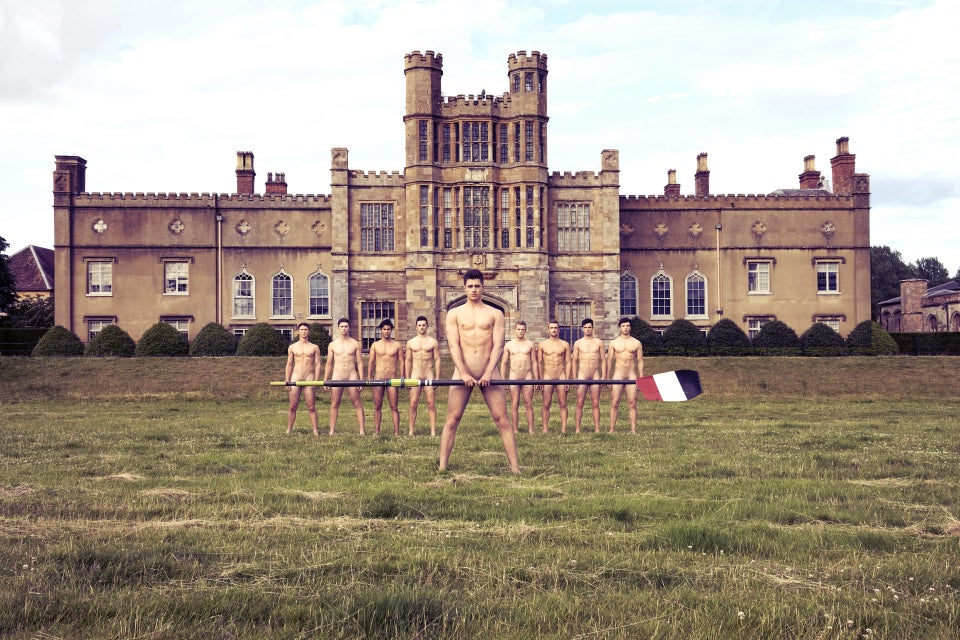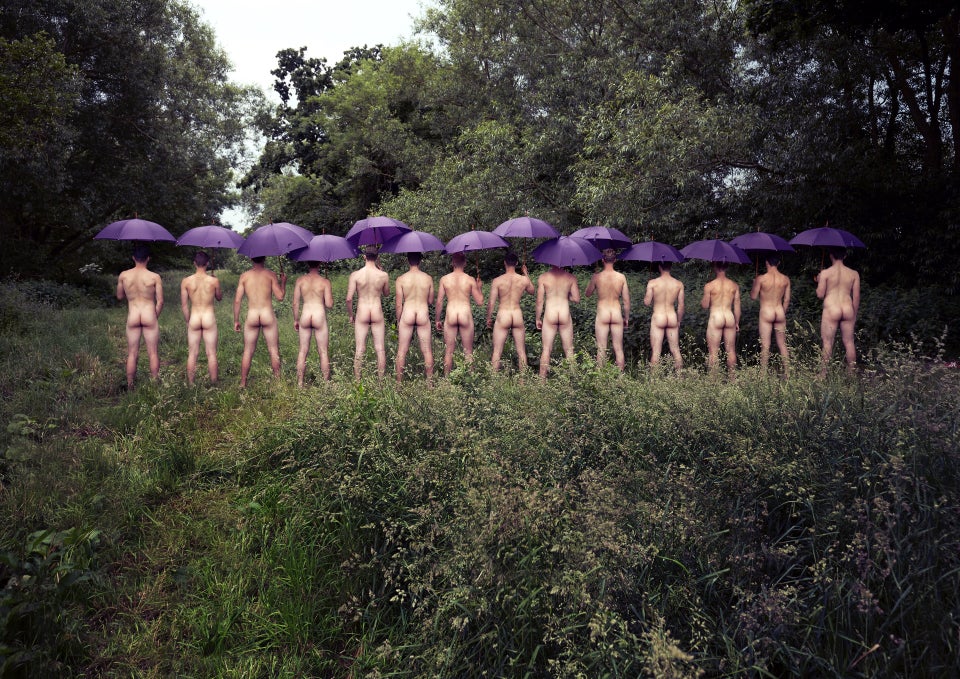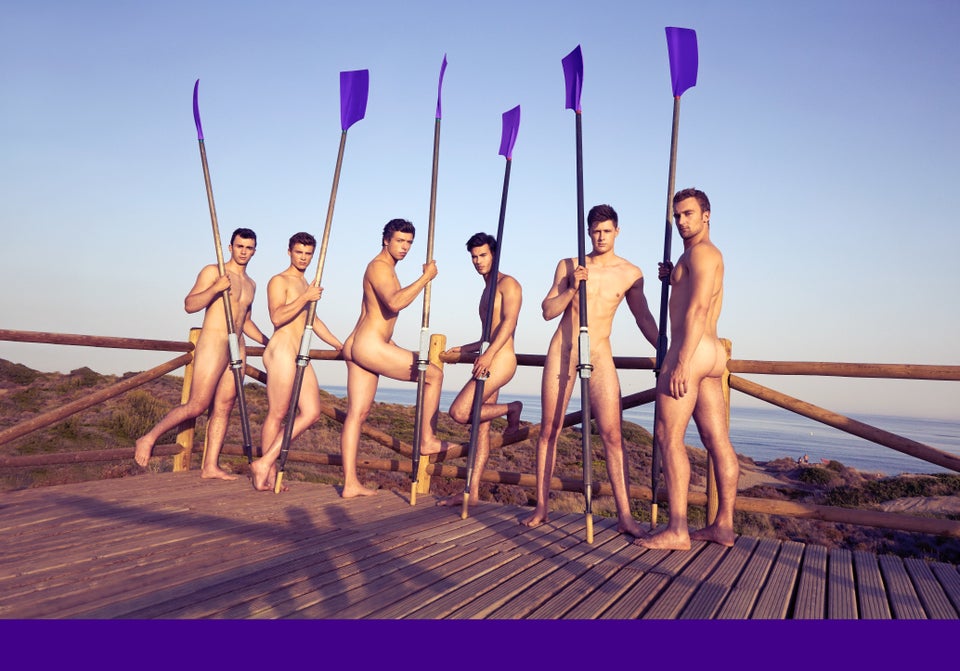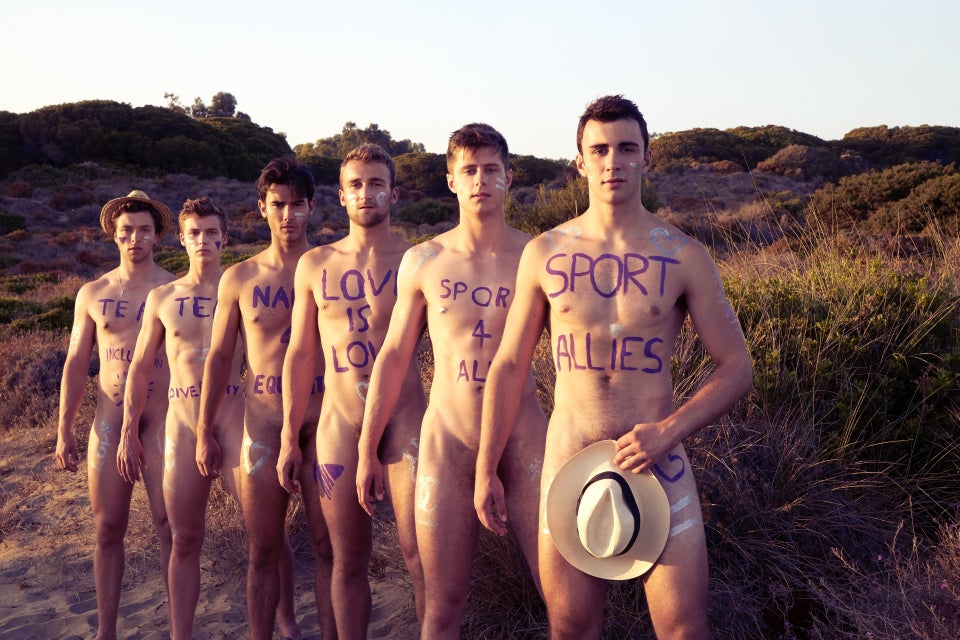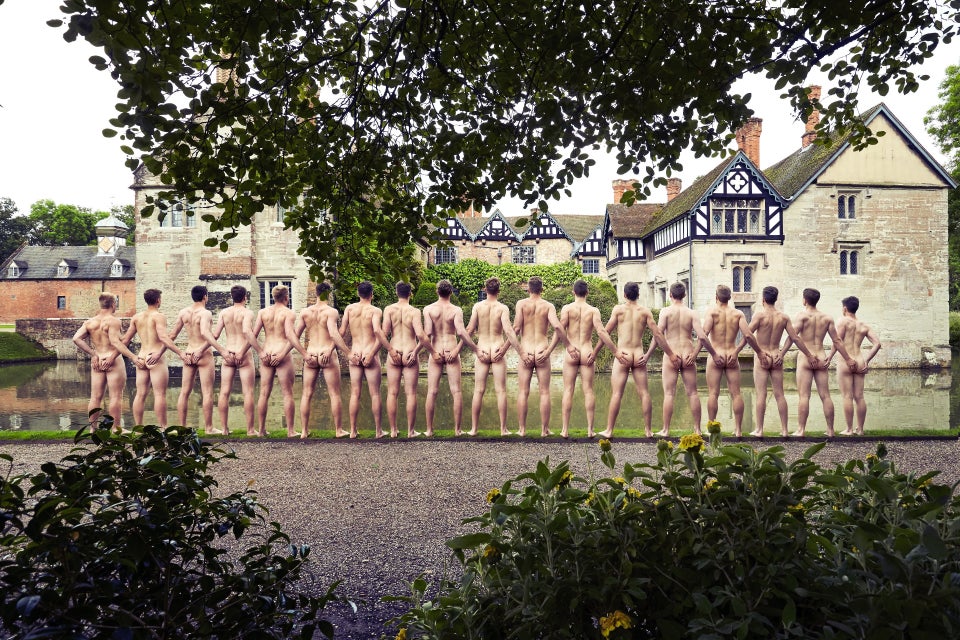 Popular in the Community