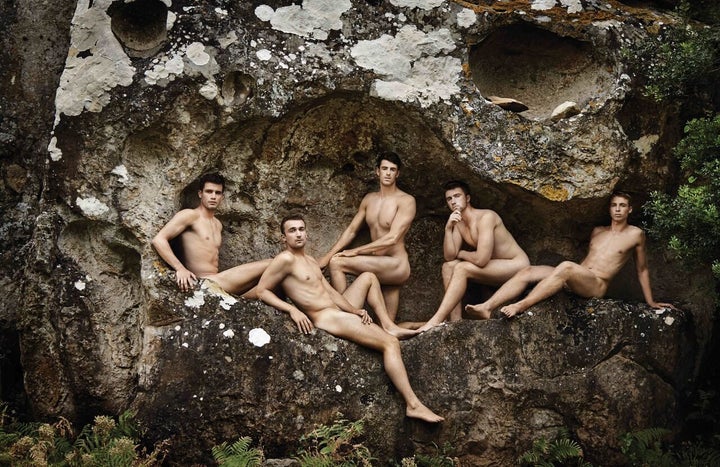 The Warwick Rowers have been heating up the holidays and breaking down stereotypes with their sexy calendars for nine years, but now their Russian fans could have a harder time getting a copy.
The 2018 edition received a less-than-enthusiastic reception in Russia, where customs officials have reportedly stopped it from being delivered, presumably due to the country's "gay propaganda" law.
The calendar's producer and photographer, Angus Malcolm, told The Independent that customs officials have rejected the team's efforts to ship the calendars to customers who purchased them online.
This year's calendar features students from the University of Warwick in England striking poses in various stages of undress on the grounds of regal-looking European estates with their privates strategically covered. Proceeds from the calendar's sales are donated to Sport Allies, a U.K. advocacy organization aimed at combating homophobia and gender bias in team sports. 
Malcolm said he had not received official word as to why the calendars had been rejected, but that six out of the 23 copies that had been shipped to Russian addresses had thus far been returned.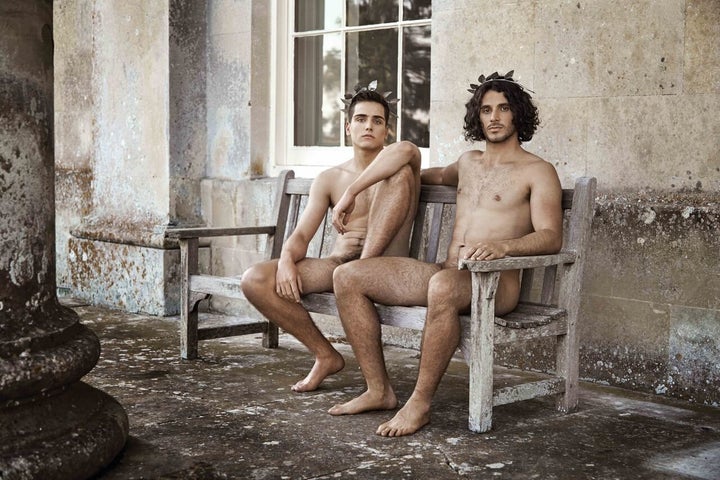 Days after the calendars were rejected, the Warwick Rowers' official website was hit by a "denial of service" attack, forcing it offline, according to The Times. It was reportedly traced to an IP address in Russia.
Russia's stance on the queer community has been under global scrutiny since 2013, when the country enacted its controversial "gay propaganda" law. Under the legislation, residents face fines if they're deemed to be promoting "non-traditional sexual relations among minors."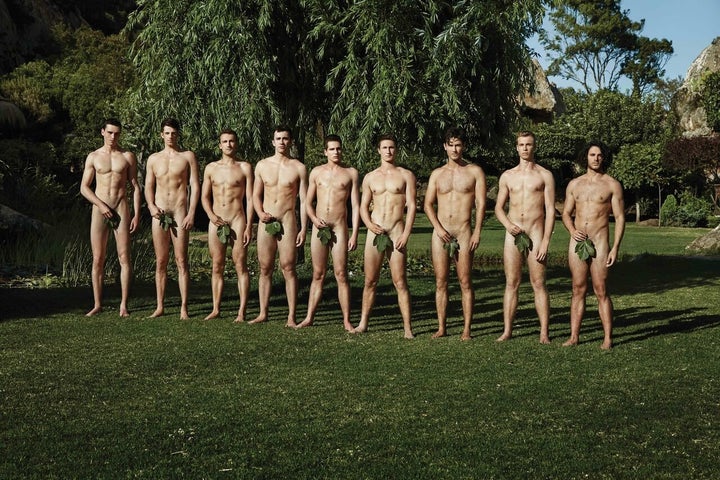 Rather than denouncing the ban, however, Malcolm expressed sympathy for the Warwick Rowers' queer Russian fans, who are "increasingly subjected to acts of hatred and discrimination" at home. 
"The fact [that] Russian customs rejected our calendar is nothing compared to the suffering some LGBT+ people face every day, but it acts as a signifier of the wider problem," he told The Independent. "If they can't cope with a few naked bums, then frankly that's quite sad."
Still, he had harsher words for Russian President Vladimir Putin, who he said represents "the kind of toxic masculinity" that the calendar was aimed at challenging.
"With the rise of Putin's brand of populism around the world," he said, "we have never needed straight allies like the Warwick Rowers more than we do now."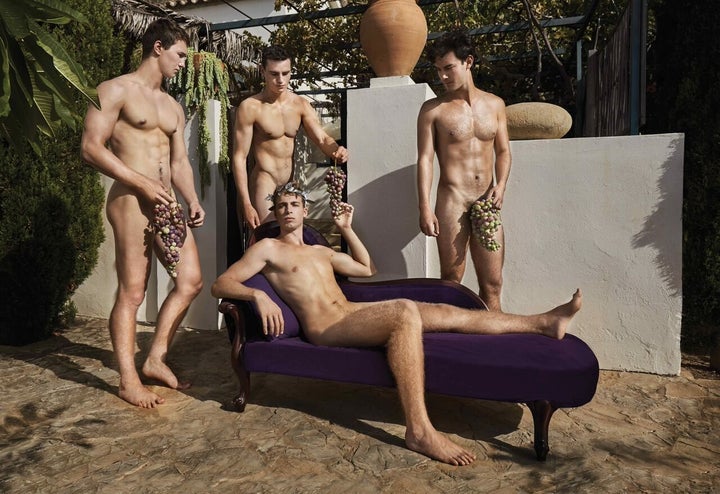 Calling all HuffPost superfans!
Sign up for membership to become a founding member and help shape HuffPost's next chapter
BEFORE YOU GO