The Warwick Rowers are known internationally for their steamy calendars, and it's always refreshing to know that these men have our backs when it comes to supporting gay rights, too.
The hunks, who hail from England's Warwick University, recall the early days of their holiday tradition in this new behind-the-scenes clip (above), detailing the shoot for the 2016 edition. The calendar began in 2009 as a simple fundraiser, but quickly drew a massive following among gay men.
When asked if they were bothered by being objectified by gay men one teammate said, "Why would we mind?"
Acknowledging the rampant homophobia that still exists in professional sports, another teammate said, "As sportsmen, doing a naked calendar has given us a chance -- that nobody should be afraid of anyone else's sexuality."
Collectively, they said that they aspire to be "men who are not afraid to be themselves, to embrace people of every gender and sexuality, and to show our affection for each other."
Bravo to the Warwick Rowers for reminding us that sports should be fun -- and so should looking at naked sportsmen!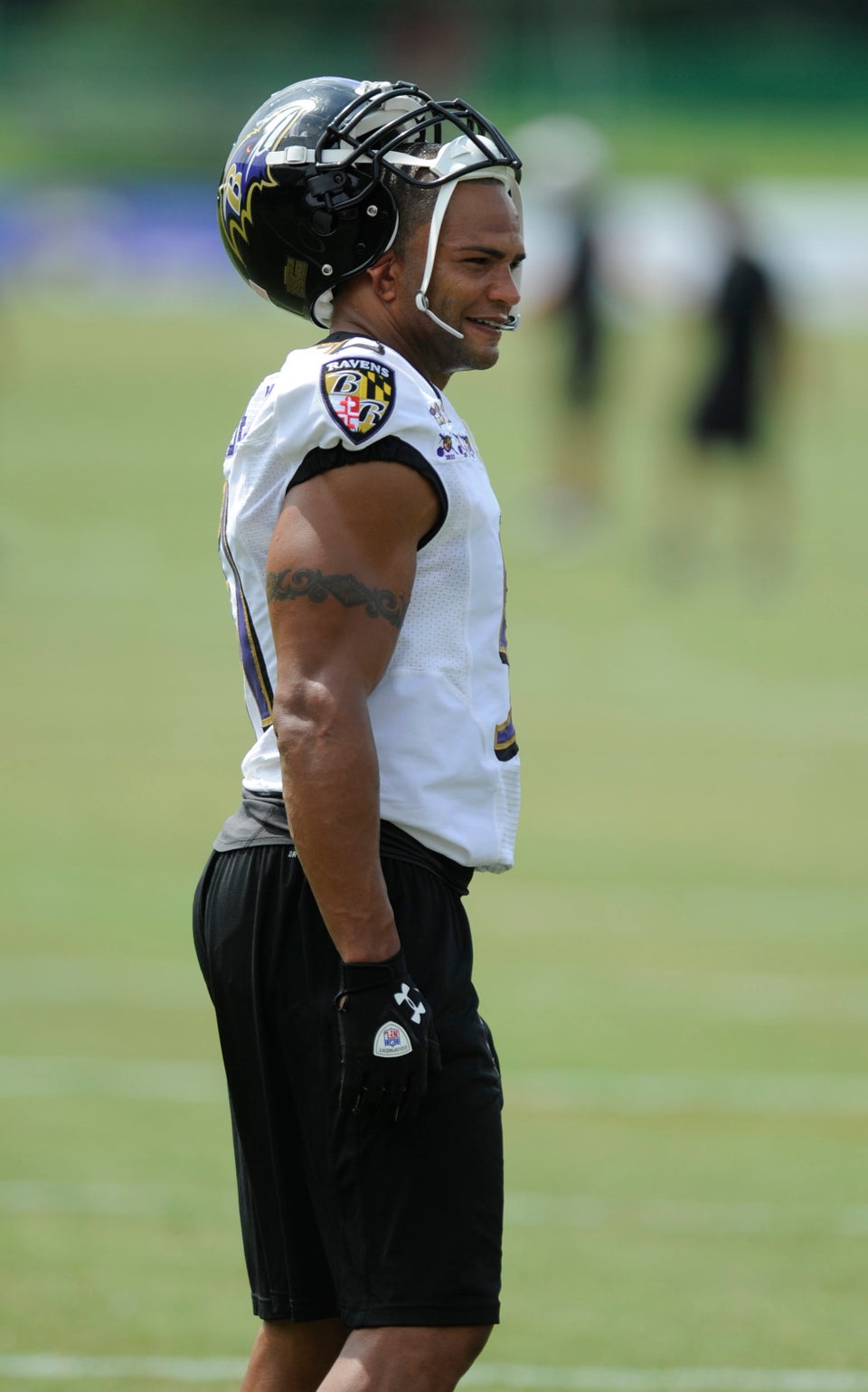 Straight Pro Athletes Who Support LGBT Rights
Popular in the Community