On Nov. 18, 2015, a woman named Wasfia Nazreen climbed to the top of Carstensz Pyramid, located in the western central highlands of the Papua Province in Indonesia.
By reaching the summit, she not only scaled the highest mountain in Australasia, she became the first Bangladeshi to climb all of the seven summits, the highest peaks on each continent of planet Earth. And she did so, as she explains in a short film named for her, to show the world how far women from Bangladesh have come.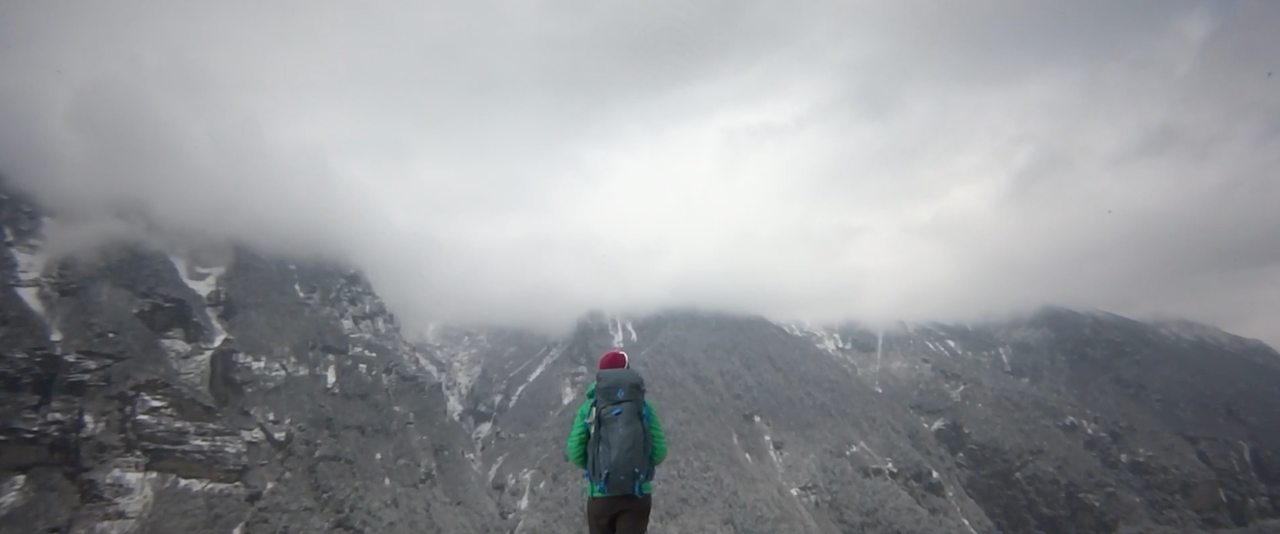 "Wasfia" is a 11-minute documentary, directed by Sean Kusanagi in association with RYOT Films, that celebrates the accomplishments of Nazreen, the activist and mountaineer who uses sports diplomacy to bring awareness to issues like sustainability, indigenous culture and women's rights around the globe. She dedicated her treks to the tops of Mount Kilimanjaro (Africa), Denali (North America), Mount Elbrus (Europe), Aconcagua (South America), Carstensz Pyramid (Australasia or Oceania), Vinson (Antarctica) and Mount Everest (Asia) to the women of Bangladesh in particular.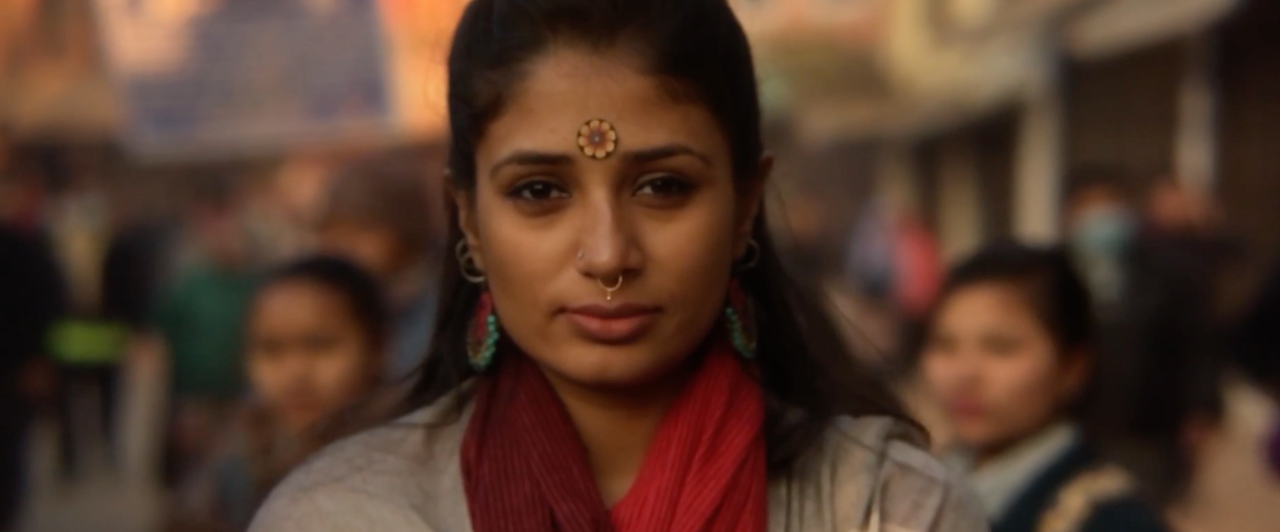 But as foreign funding for NGOs is scarce, National Geographic reports, she found herself in need of a new way to attract attention and support for the causes she cared about. So Nazreen, who'd been climbing since 2006, created the Bangladesh on Seven Summits foundation in 2011, the overarching organization that helped her move from peak to peak, striving to scale the rest of the world's most famous mountains just in time for the 40th anniversary of Bangladeshi independence.
After receiving media attention for her climbing feats, she launched the Ösel Foundation in 2016, an educational institute set in the outdoors. At the Ösel Foundation, Nazreen will use backpacking, camping, trekking, climbing, and other activities in nature to empower young women to identify the "mountains" in their lives and climb them.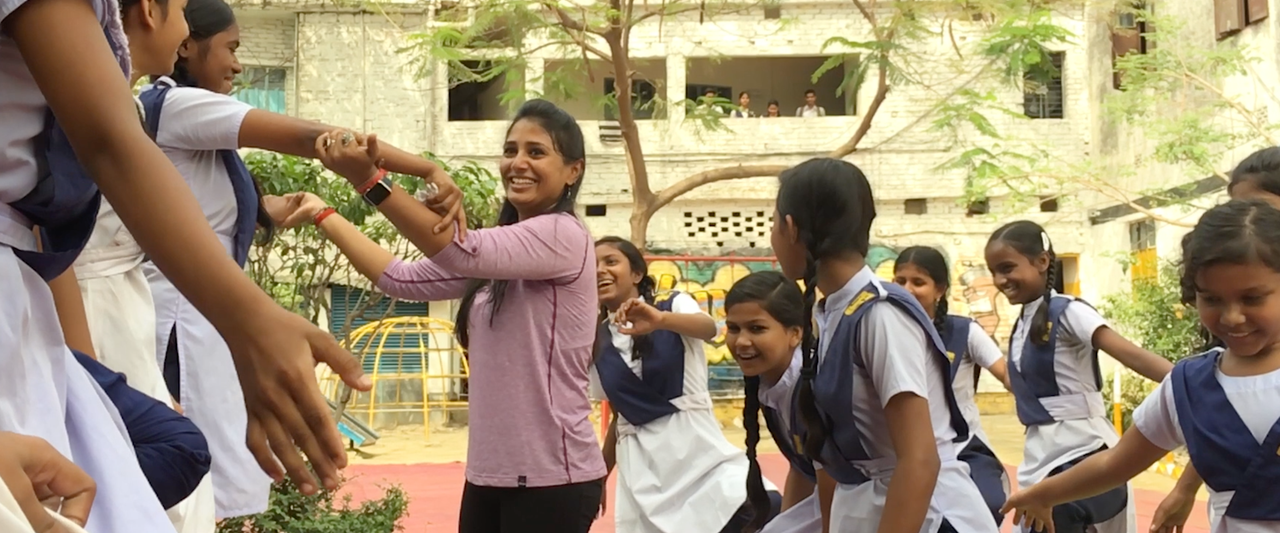 "Even as a child, I had this really strong feeling that I needed to set myself free, and that no one else could do it for me," Nazreen says in "Wasfia." Having grown up "like an orphan," she brought this sentiment to climbing, finding strength in the face of those who doubted her skills. Today, she hopes to impart that strength upon the young women she teaches.
The documentary, currently touring the U.S. and featured exclusively in full above, was shot entirely on an iPhone 6s by Stash Slionski, directed Kusanagi. It follows Nazreen as she explains what drives her to climb another mountain and how she hopes to live as a role model for the people of her young country.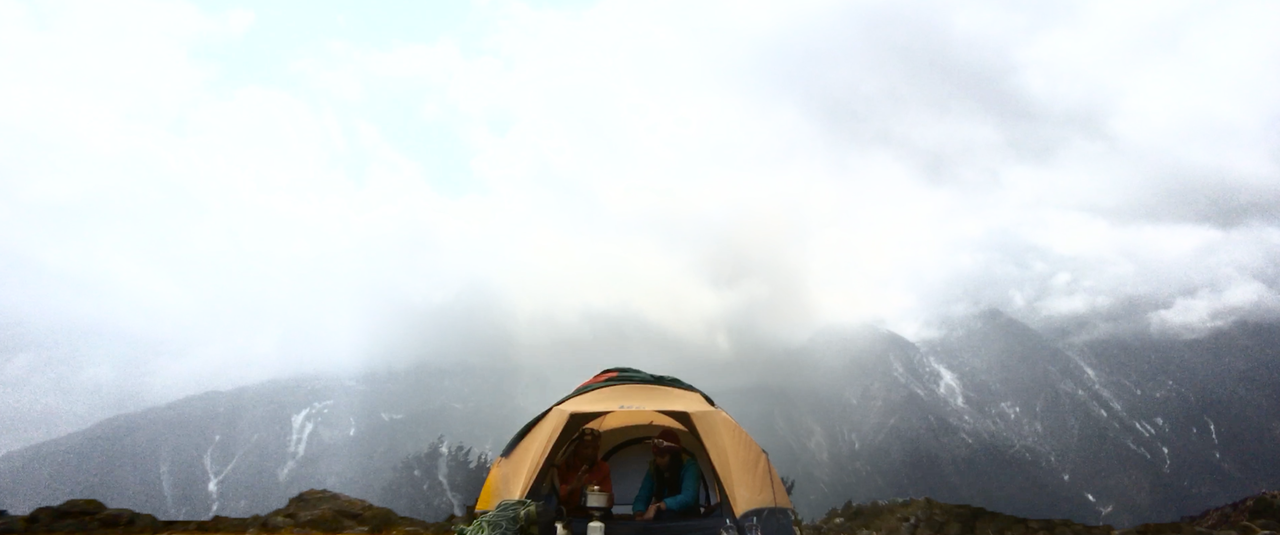 "One of my favorite parts of making this film was being able to, even if just for a moment, walk in the shoes of someone as compassionate, driven and trusting as Wasfia," he explained in a statement. "The way Wasfia talks about summiting a mountain more as a 'surrender than conquering' is a reminder that telling a beautiful story is often similar: It requires us to listen, ask questions and surrender."
You can see stills from the short film ― all shot on an iPhone ― below. To learn more about Nazreen's initiative, visit the Ösel Foundation website here.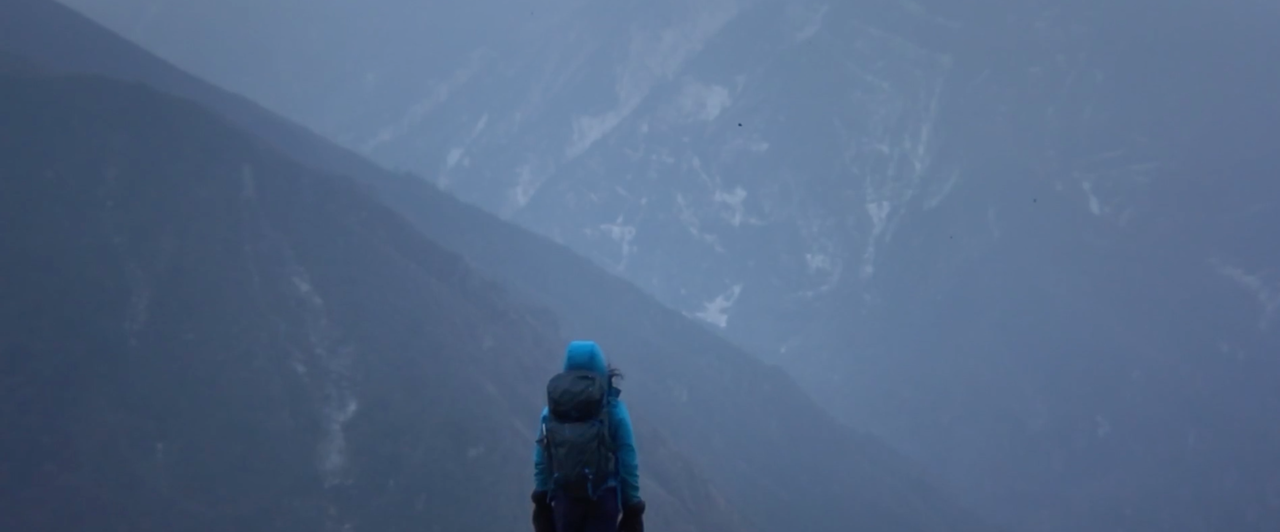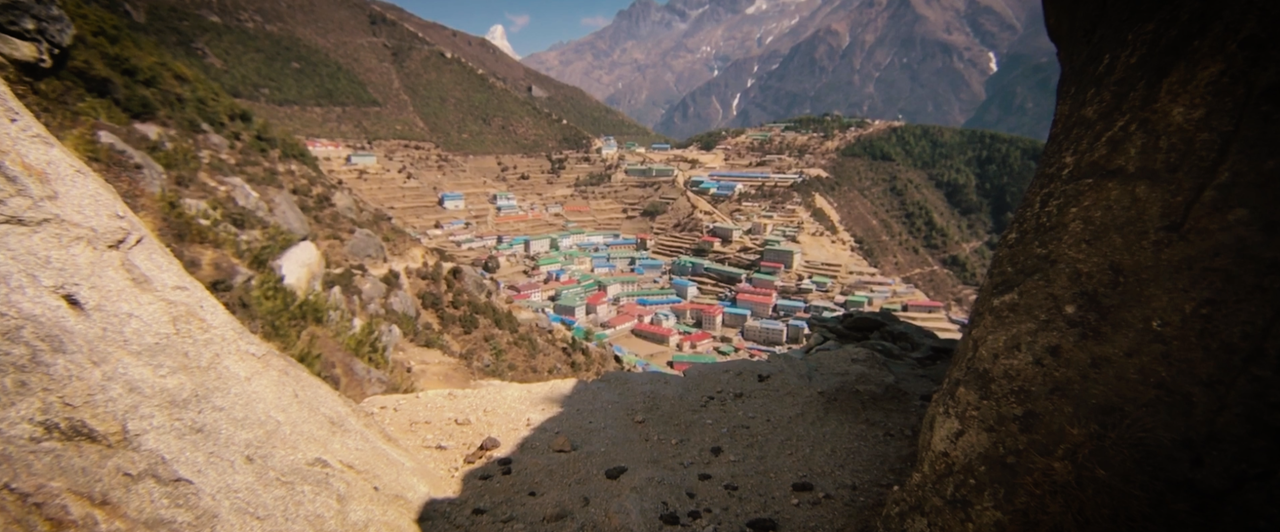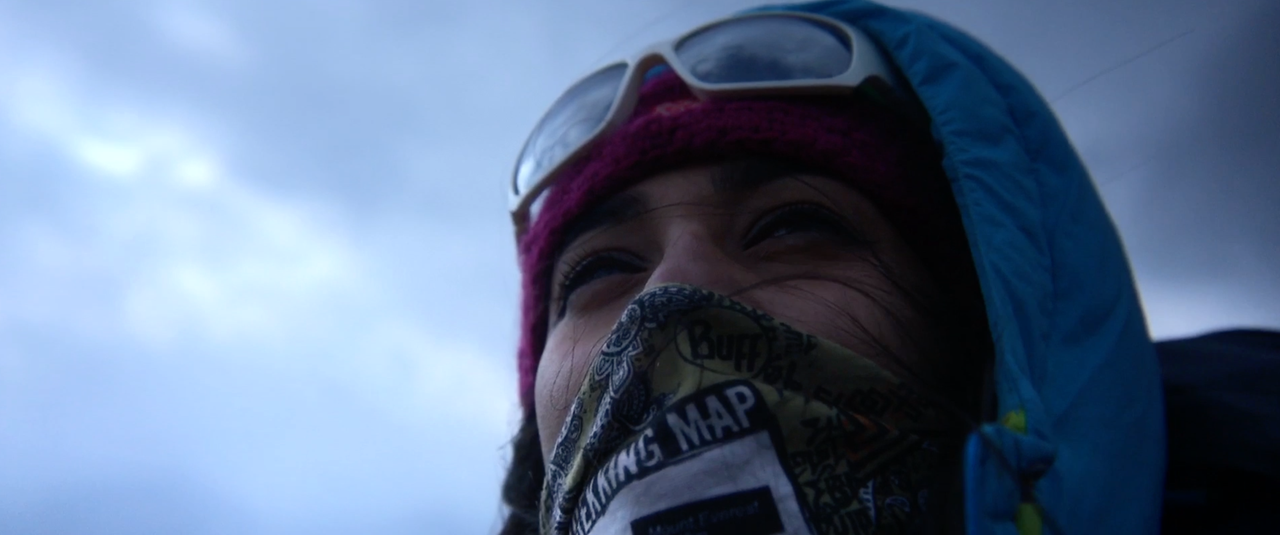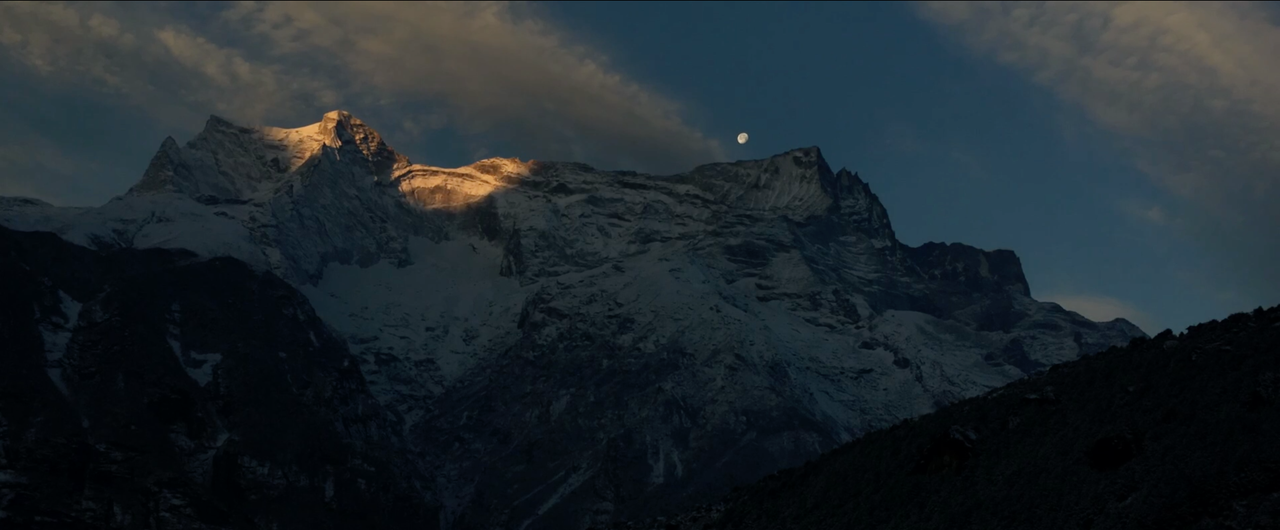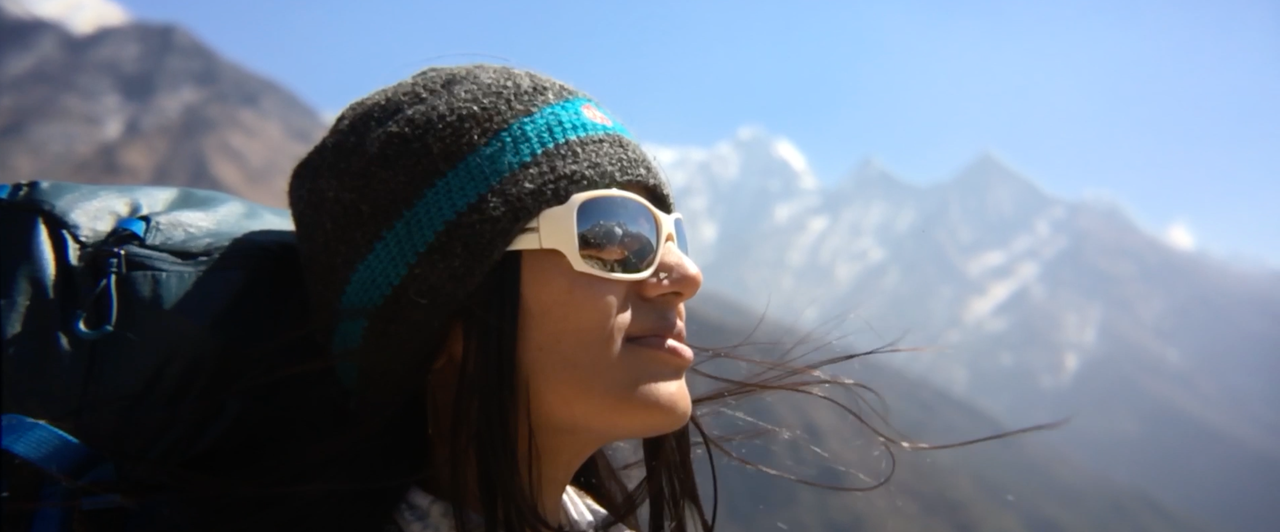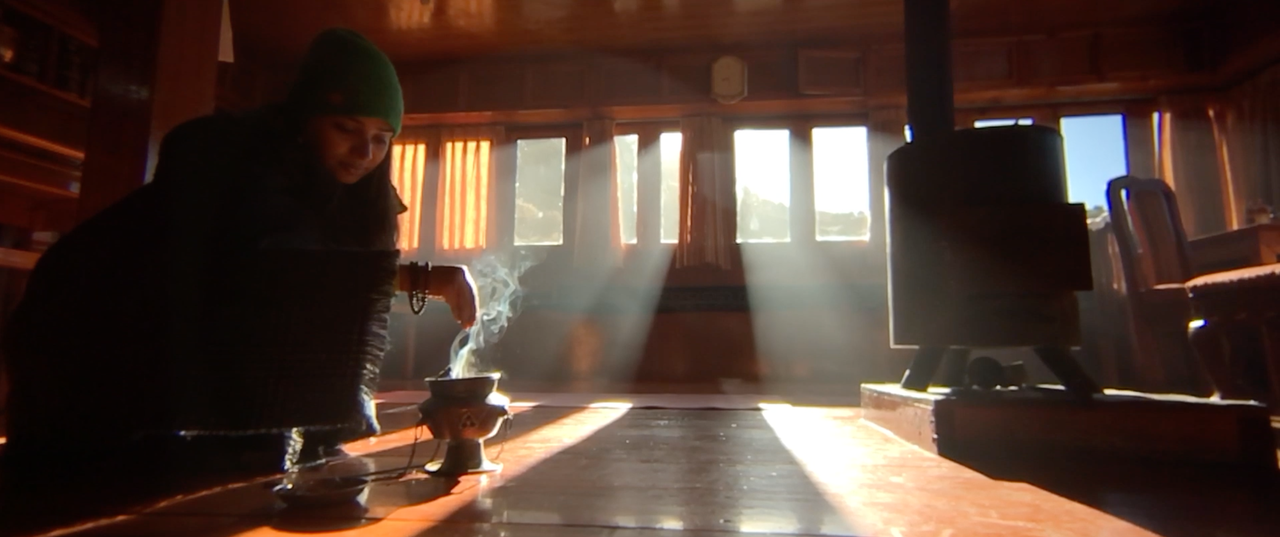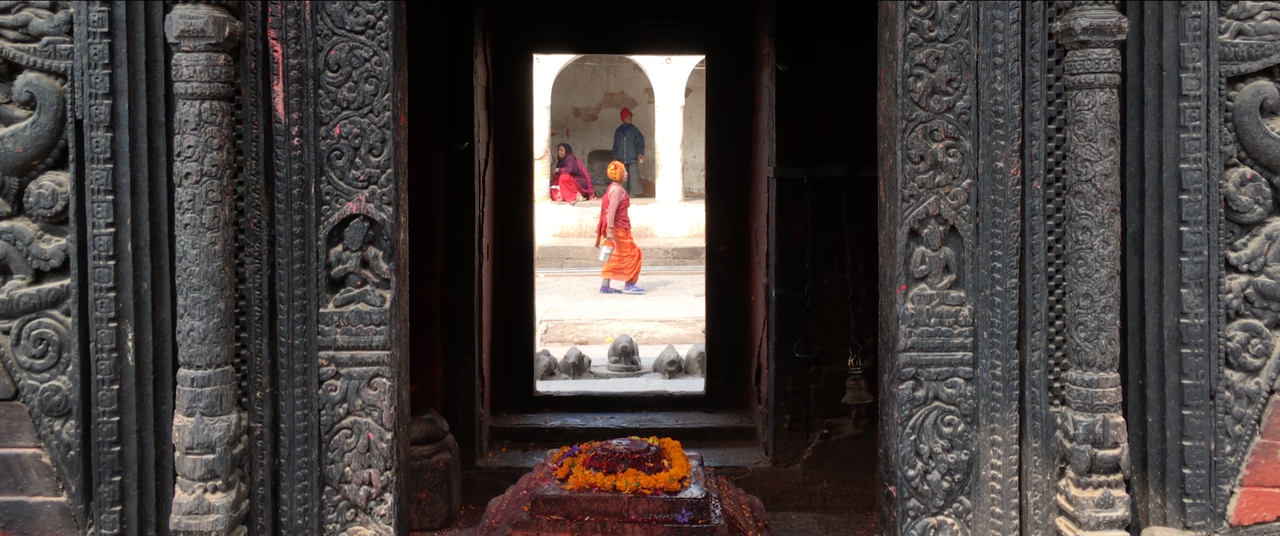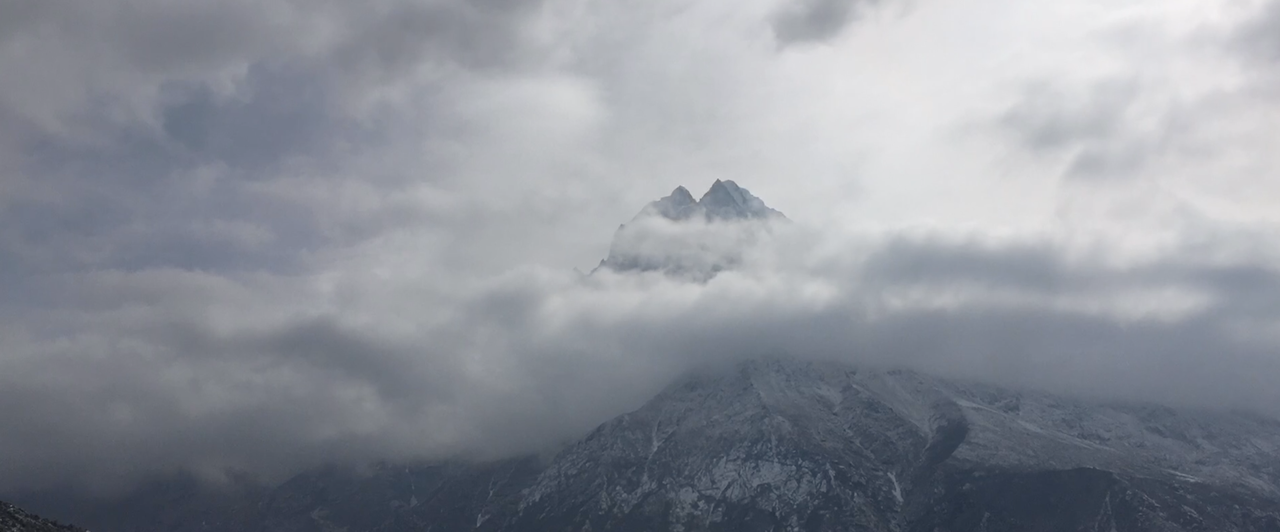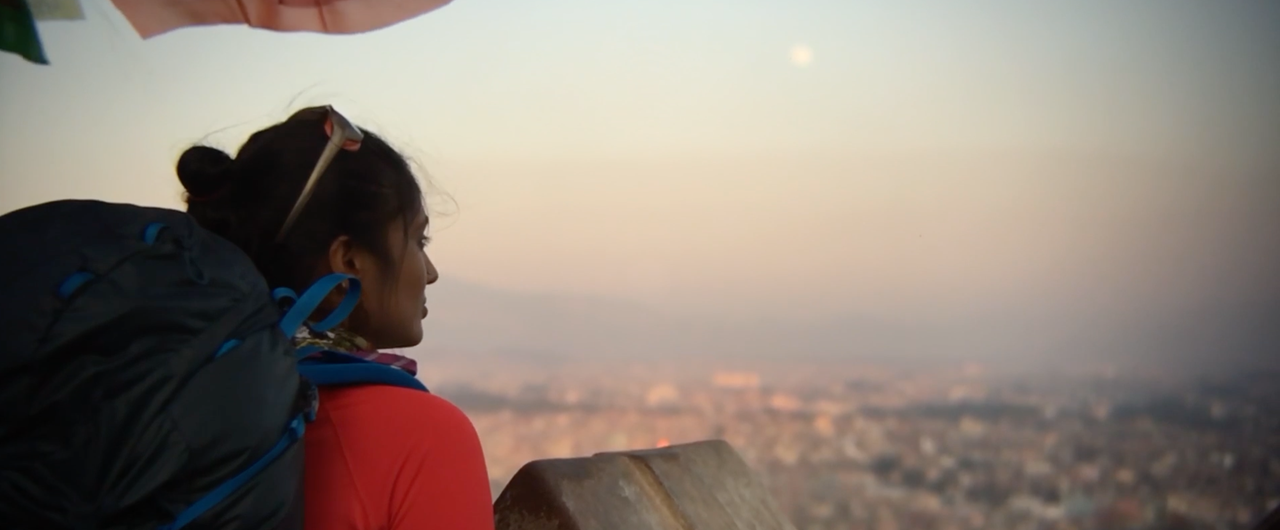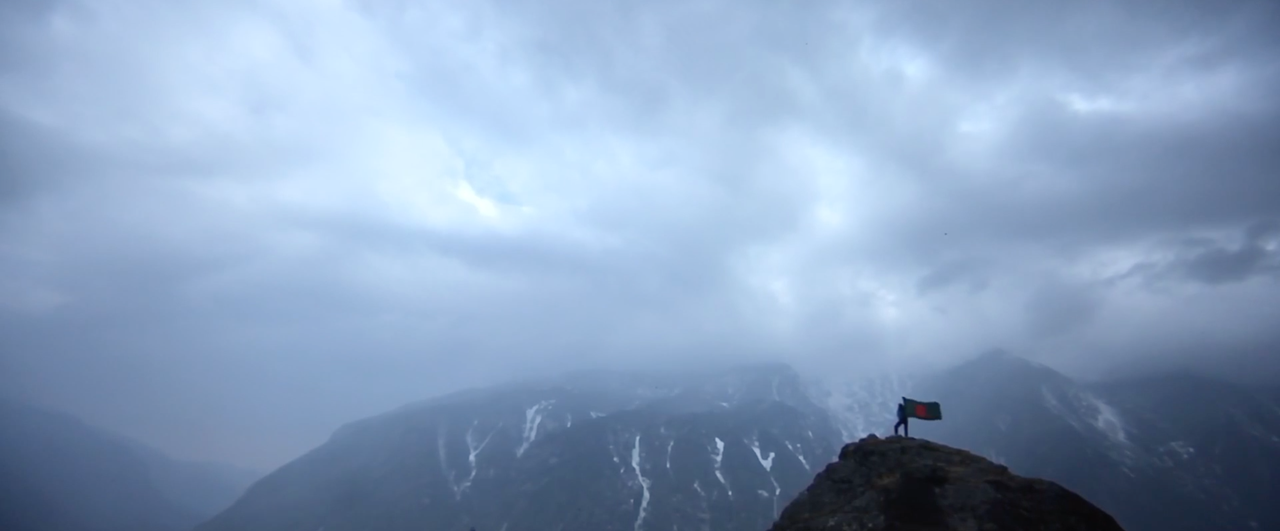 Editor's Note: RYOT Films is a part of The Huffington Post.
Before You Go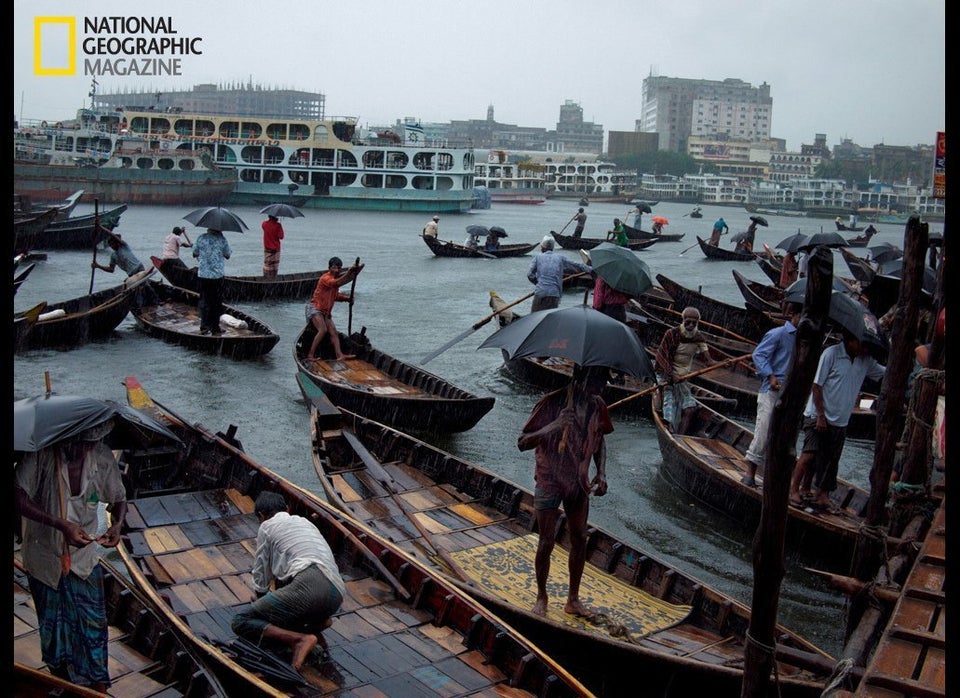 Bangladesh: National Geographic
Popular in the Community