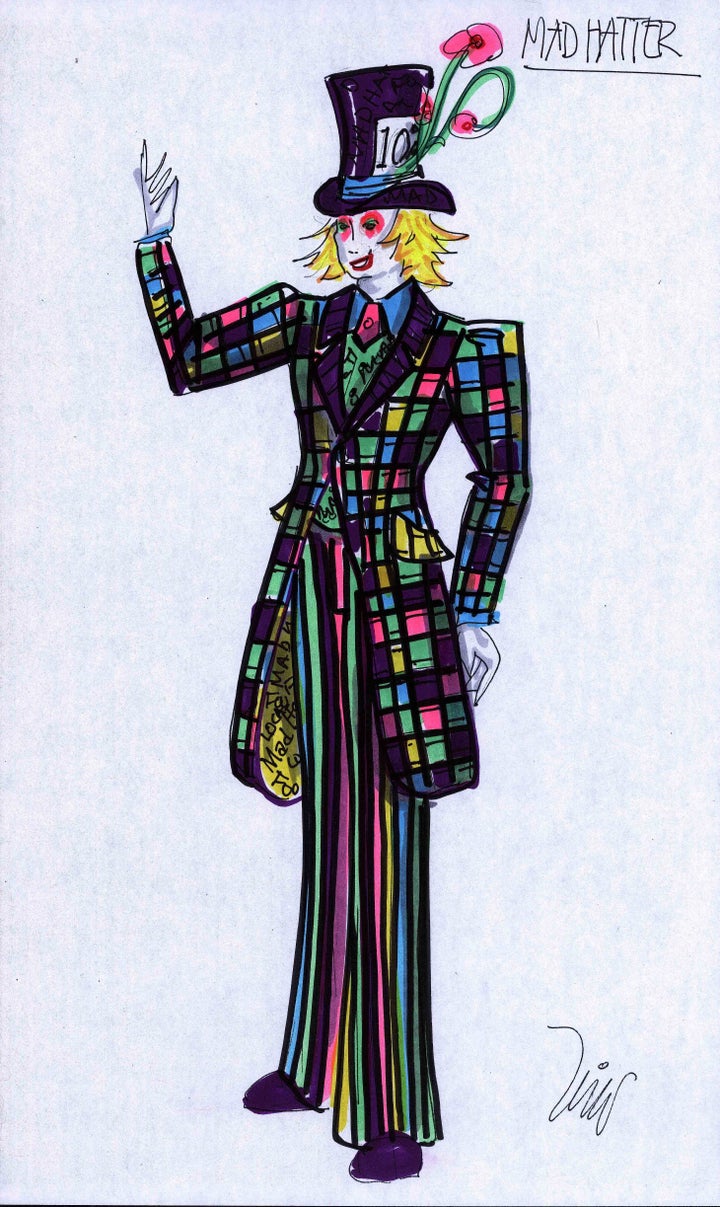 WASHINGTON -- It's still a long ways off until the Washington Ballet presents its world premiere of "Alice," a fantastical take on Lewis Carroll's classic children's book "Alice in Wonderland."
That will be coming in April. But the company is giving us a taste of what's to come with a trove of costume sketches by Cirque du Soleil designer Liz Vandal.
"Even after working with Liz on numerous projects, I am continuously amazed by her imagination, wit and the jaw-dropping beauty of her costumes," artistic director Septime Webre stated in a recent release. "Her aesthetic combined with the most forward use of fabric technologies produces costumes that pack a wallop. It is Liz's inventive one-two punch (wit and fashion aesthetic) that allows our combined creativity to nourish and inspire each other."
Last May, Vandal created costumes for Webre's production of "Carmen" that featured vibrant, flowing flamenco-inspired outfits. Previously, she won fame for designing costumes for the Cirque du Soleil production of "OVO" that mimicked the look and feel of insects with segmented bodies, using pleating, finishes and intricate coloring methods to give the illusion of exoskeletons without inhibiting the movement of the actors.
Click through the below gallery for a taste of the whimsy Vandal has in store.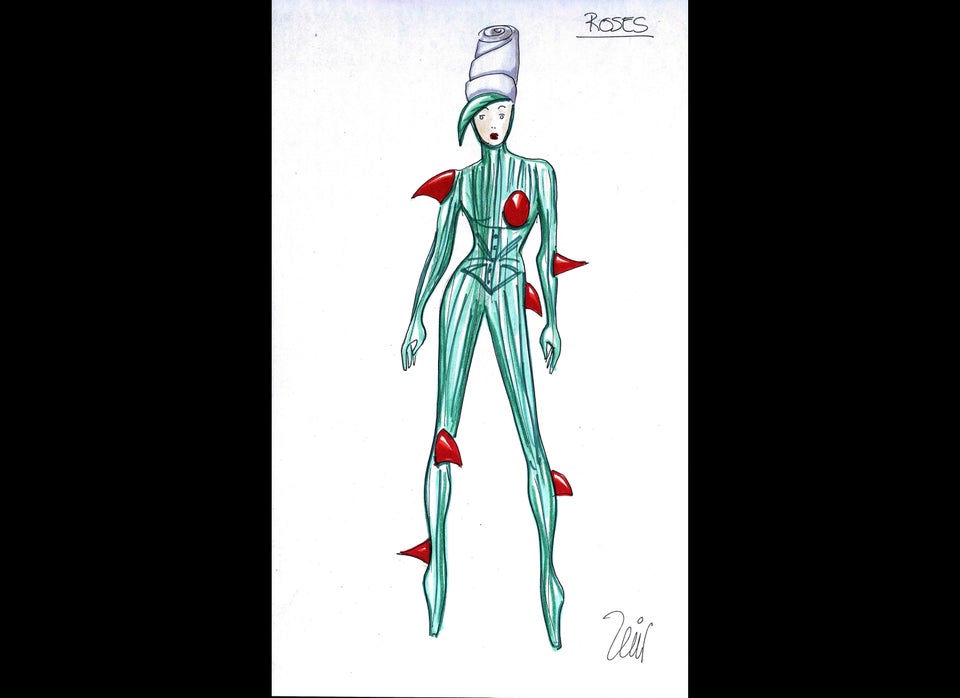 Related
Popular in the Community