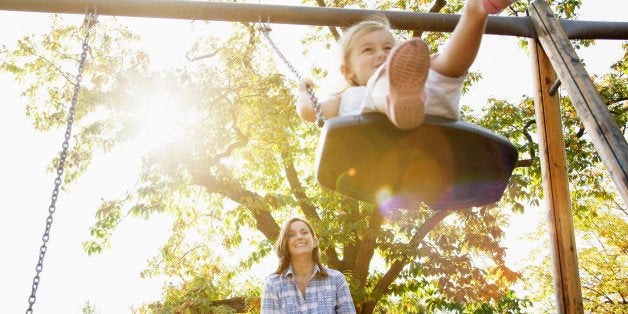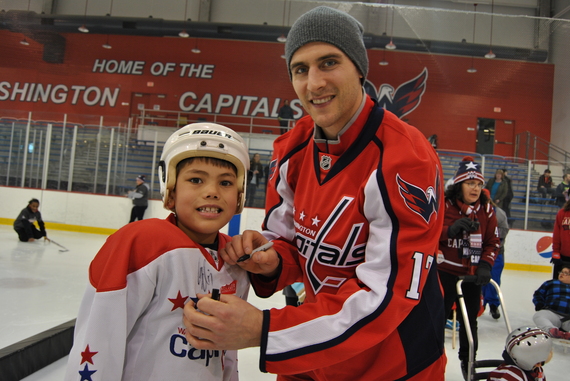 For the sixth-consecutive year, the Washington Capitals and Monumental Sports & Entertainment (MSE) Foundation are teaming up with Dreams for Kids DC (DFKDC) to host an adaptive Ice Hockey clinic for special needs children in the DC Metro region. The event will take place at Kettler-Capitals Iceplex on Friday, Feb. 19. Capitals defenseman Taylor Chorney and forward Tom Wilson and other caps stars will skate and play hockey with nearly 100 children with physical and developmental disabilities.
Adaptive clinics move children with disabilities off the sidelines so they can engage in sports, arts and other recreational activities. When adapted programs are inclusive of all ages and all disabilities, as well as and non-disabled peers and siblings--it allows those with disabilities to grow beyond the segregated settings that have existed for so many years. This variety and inclusion gives children a chance to try different sports, adds to the skills developed, and increases the likelihood of finding activities for lifetime participation, which can lead to growth in social skills.
A recent study conducted by the Adaptive Sports Center and Brigham Young University made some important discoveries.
Quality of Life Benefits Through Participation in Adaptive Sports For Individuals with Physical Disabilities:
•89.5% of individuals reported feeling that their adaptive sports experience had a very positive or positive influence on feeling empowered in their life.
•100% of individuals reported feeling that their adaptive sports experience had a very positive or positive influence on their self-confidence.
•94.7% of individuals felt that their adaptive sports experience had a very positive or positive influence on their overall health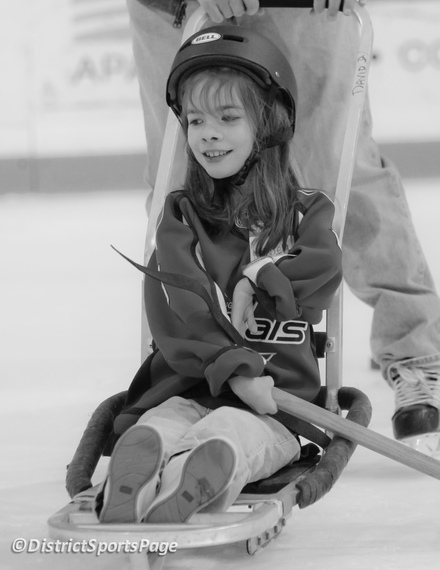 Every child deserves the opportunity to engage in these activities, and that is exactly why Dreams For Kids DC exists.
They organize life-changing activities that empower children with physical and developmental disabilities to unite with their peers and realize their full potential. DFKDC realized that all too often, children with disabilities are isolated and don't have adequate opportunities to partake in physical activities that other children are able to experience daily. Through their clinics, those with physical and developmental disabilities are able to come off the sidelines and unite with their peers.
The empowerment and self-confidence gained through the clinics will carry over from the event to the home, classroom, and the community, allowing them to realize that their disability will not prevent them from fulfilling their dreams.
Dreams For Kids is able to put these clinics on completely free of charge to participants because of strategic partnerships with local businesses who want to support children and the local disability community.
This event was made possible by the incredible people at DARCARS and Michael and Son.
Darcars is a Silver Spring based automotive group founded by John Darvish in 1977. DARCARS believes in giving back to the community and is also committed to getting their employees involved in volunteering and they will have a large group working the event.
Much like DARCARS, Michael & Son Services has and still is giving back to our local community-- positively affecting the lives of DC Metropolitan Areas residents with special needs through their support of Dreams For Kids DC. Since 2010, Michael and Son Services has also been a proud sponsor of the ice hockey clinic and holiday celebration, where they help special needs children give back to the community.
When these business owners and their employees experience DFKDC events, they see the strength of the special needs kids and how they have overcome obstacles to pursue their dreams. Dreams For Kids DC provides an important reminder to these children that their disability does not hold them back from reaching for their goals and all parties walk away feeling inspired to live their lives to the fullest extent possible.
Furthermore, these clinics serve a reminder to the rest of us that there needs to be more agencies that help people with disabilities to realize their own potential, while engaging with their able-bodied peers. Doing so not only fulfills the lives of the disabled community, but also everyone else around them - from business owners to students to grandparents. And as shown through DFKDC's model, if we invest in special needs children, they can and will in turn give back to the community.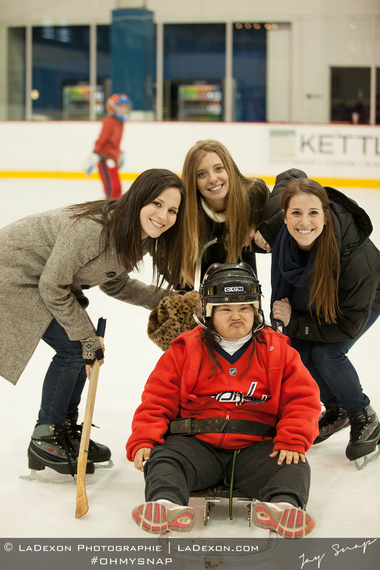 Popular in the Community