WASHINGTON -- Hey, Jude, this seems like a great place for cubicles.
Renovations on the Uline Arena, the D.C. venue that hosted the Beatles' first U.S. concert, will begin by September to turn the historic music and sports arena into office and retail space, according to Greater Greater Washington.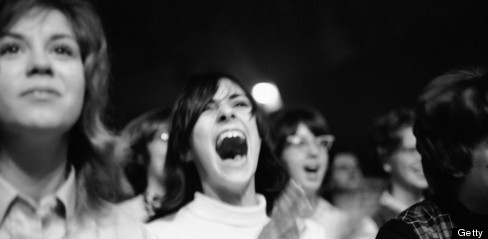 Close-up of a teenaged girls as they watch the Beatles perform at the Washington Coliseum, Washington DC, February 11, 1964. (Photo by Stan Wayman/Time & Life Pictures/Getty Images)
On February 11, 1964, John, Paul, George and Ringo played to thousands of screaming fans at the Uline Arena, officially known as the Washington Coliseum, but by 1986, the arena had closed.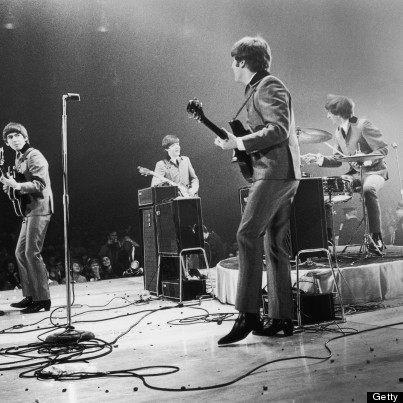 Since its construction in 1941, the arena, later known as the Washington Coliseum, has been a place for figure skating, jazz, wrestling, ballet, basketball, Washington's go-go music style, midget auto racing, rock, hockey, karate, politics, tennis, boxing, Indian ragas and, most recently, trash transfer operations.
Douglas Development announced their plans to start renovating the arena by September at a recent ANC meeting. They will insert 3 new floors in the building to allow for 140,000 square feet of office space and 60,000 square feet of ground-floor retail space, since the underlying high density industrial zoning doesn't allow residential uses. They will also cut windows into the arena's roof to allow light into the upper floors.

Now that they have approval from the local ANC and DC's boards for historic preservation and zoning adjustment, Douglas has recently received permits for interior demolition.
Douglas will also build a 167-space parking garage on 3rd Street, which is slightly less than the minimum under DC regulations, but Douglas got a special exception with support from the ANC.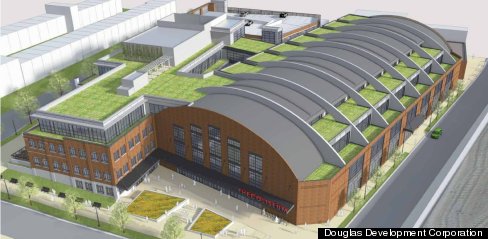 The new plans, which overall look pretty flashy, have a nod to history: Along the 3rd Street NE side of the building, decorative metal panels will display famous images from inside the arena.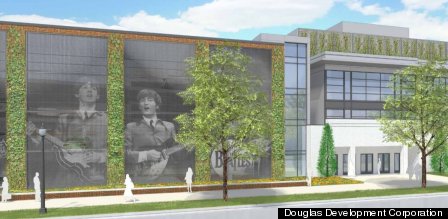 Here's a list of some of the notable events and tenants of the Uline Arena:
And an image of the arena today: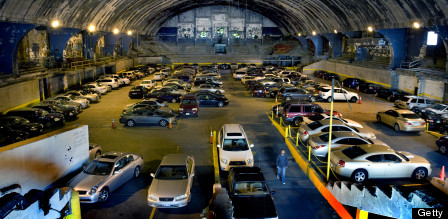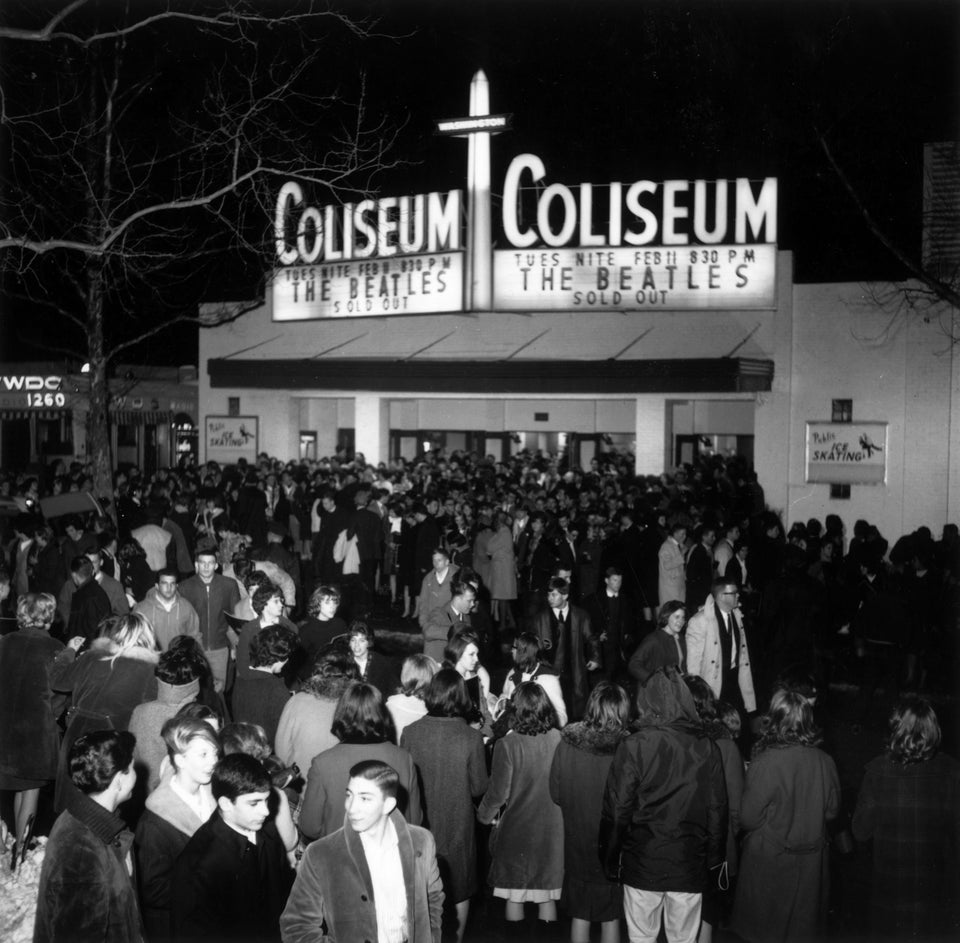 The Beatles At The Washington Coliseum
Before You Go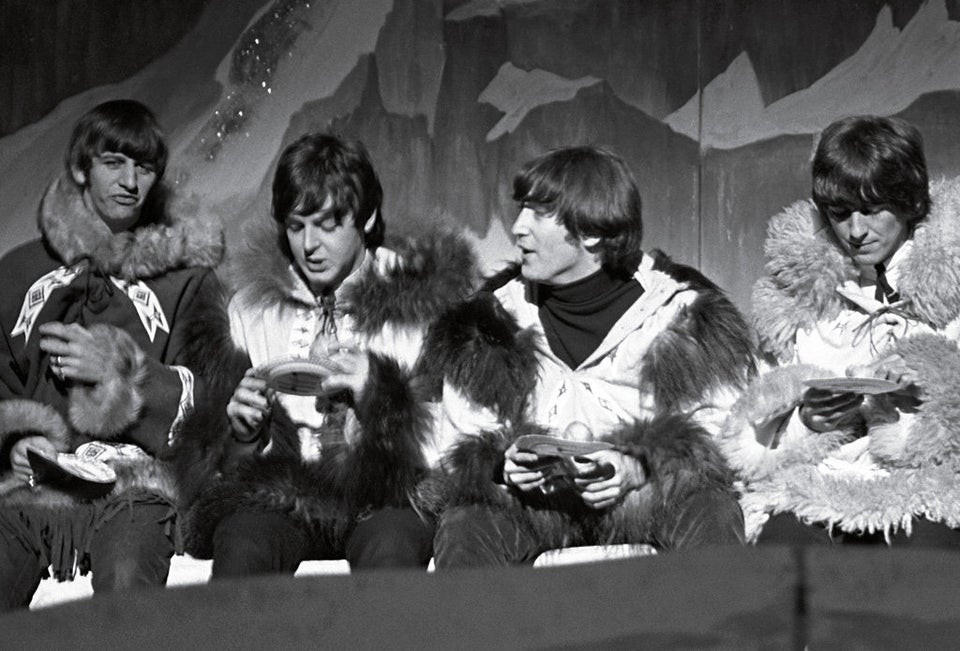 Rare Beatles Photos
Popular in the Community