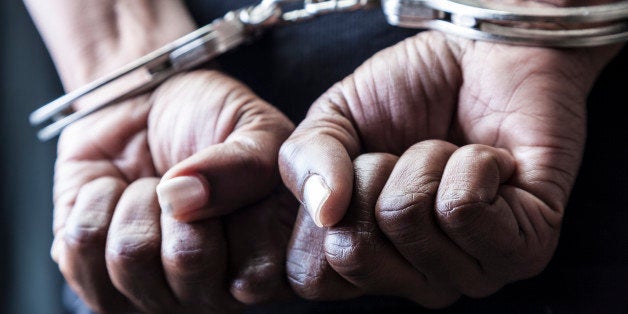 For years, police departments around the country have treated drug use as a crime, not as a public health problem. But on Thursday, drug reform activists and community organizers in Washington, D.C., made it clear that the Metropolitan Police Department is supporting a new law that calls for a different approach.
In March 2013, the city council enacted a law meant to encourage people to call the police if they witness someone overdosing. According to public health workers, people who use illegal drugs often report feeling reluctant to call 911 when a friend is dying for fear the police might respond and then lead the caller away in handcuffs.
The new law prevents police from arresting these 911 callers on drug charges, and also offers limited protections to people calling in regard to underage drinkers overdosing on alcohol. But residents of the capital had no way of knowing whether the police were taking the measure seriously, or even complying with it.
On Thursday, the Drug Policy Alliance, an advocacy group, and several other organizations took a step to allay these concerns by announcing that Chief Cathy Lanier of the Metropolitan Police Department had circulated a memo about the law among her officers this April. The straightforward, four-page document explains the purpose of the law and offers clear instructions on how to follow it.
An overdose is a "preventable death," Lanier noted in a statement that accompanied the announcement.
"If someone is overdosing from drugs or alcohol, no one should hesitate to take action and call 911," she said.
To public health workers and drug reform activists who backed the law, this simple statement shows that the police hope to gain the trust of drug users.
"People who use drugs are often very isolated by the criminalization of the drugs they use, and they're afraid to call 911 for help," said Grant Smith, a lobbyist with the Drug Policy Alliance. "This announcement should help save lives."
The Metropolitan Police Department has long maintained that its officers don't typically respond to overdose calls, preferring to leave those jobs to emergency medical technicians and ambulance drivers. But Smith and others said they weren't sure the public believed police were abiding by the policy, and they hope Lanier's announcement will change perceptions.
Cyndee Clay is executive director of Helping Individual Prostitutes Survive, a D.C.-based group that provides counseling and other services to sex workers and drug users. She said the memo should allow public health workers to persuade their clients that it's safe to call the police.
"When we talk to people about what to do when they witness an overdose, this allows us to say, 'You're protected,'" she said.
Since 2007, 19 states and the District of Columbia have passed "good Samaritan" laws, as the measures are known, and lawmakers in five other states are currently considering their own versions of the legislation. New Jersey Gov. Chris Christie, a Republican, and Vermont Gov. Peter Shumlin, a Democrat, are among the many leaders from both parties who have embraced them.
Most law enforcement agencies support them, too, according to Smith.
"The police have been fighting the war on drugs for more than 40 years and have not been seeing the results they want to see," he said.
Statistics on drug overdoses suggest why he may be right. According to the Centers for Disease Control and Prevention, the number of people who died from overdoses more than doubled between 1999 and 2010. From 2010 and 2011, drug poisoning deaths related to heroin shot up by 45 percent, according to the latest data available from the CDC.
A spokeswoman for the Metropolitan Police Department said Lanier was unavailable for an interview on Thursday afternoon, and she did not respond to an email asking why the department issued the memo.
She also didn't respond to an email asking whether officers have been following the law.
What's clear is that Lanier has taken steps to ensure that both the cops and the public know about the change. And that alone could help the city provide care to residents who may die without it.
"It's a great step forward," said Clay. "It shows how law enforcement can be a force for public health."
CORRECTION: Lawmakers in five states are considering their own versions of "good Samaritan" laws, not six states as originally indicated.
Before You Go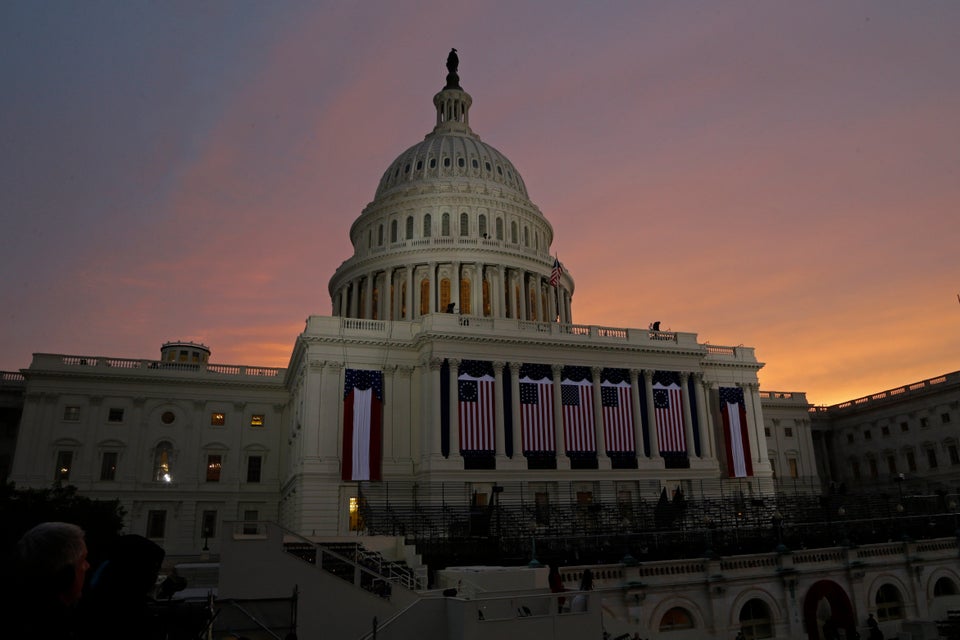 U.S. Capitol Photos
Popular in the Community