It's a view as rare as it is breathtaking.
YouTube user Richard MacDonald posted this stunning video from a helicopter that was allowed to enter the prohibited airspace that surrounds the nation's capital for a project. The prohibited airspace, known as P-56, extends from the surface to 18,000 feet and covers pretty much all of downtown D.C., as well as the Naval Observatory, the residence of the vice president. The only flights through the airspace on a regular basis are official ones, such as when Marine One brings President Barack Obama to and from Joint Base Andrews.
This video went up on YouTube in March "after careful review from the U.S. Secret Service," and was tweeted on Monday by Zeke Miller of TIME Magazine.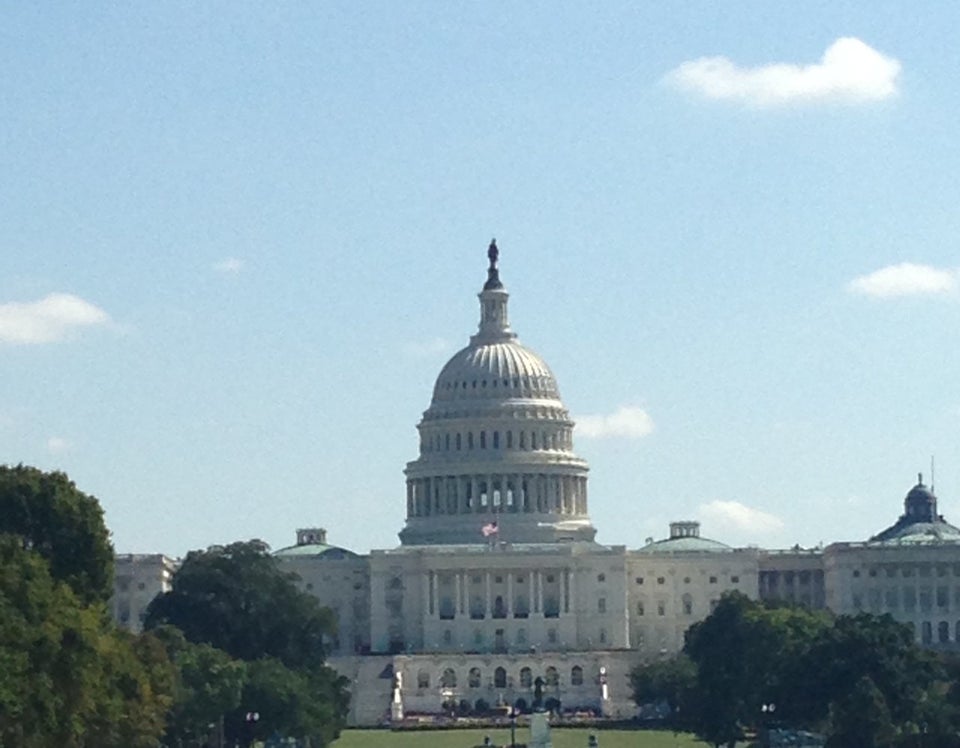 Travel Zen: Washington, D.C.
Popular in the Community