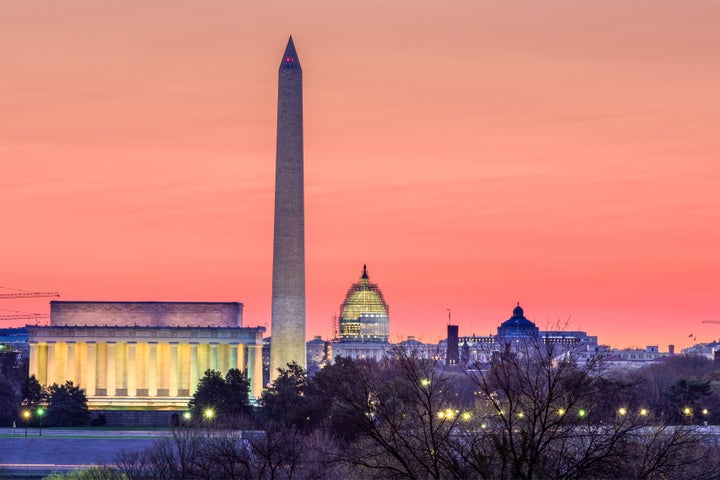 Renting an apartment in major U.S. cities looks a little more affordable this month ― but that doesn't mean it's cheap, and especially not in Washington, D.C.
Nationwide, prices dropped about 1 percent for one- and two-bedroom apartments in August, according to real estate site Zumper's monthly rent report. The median rent for a one-bedroom apartment will run you about $1,150 a month.
In D.C., however, apartments of either size are more expensive to rent than they were in July, the opposite of the trend in other pricey big cities. Median rent for two-bedroom apartments in the D.C. metro area rose to over $3,000 a month. Zumper now ranks it as the fourth-most expensive rental market, up from its previous spot in sixth place.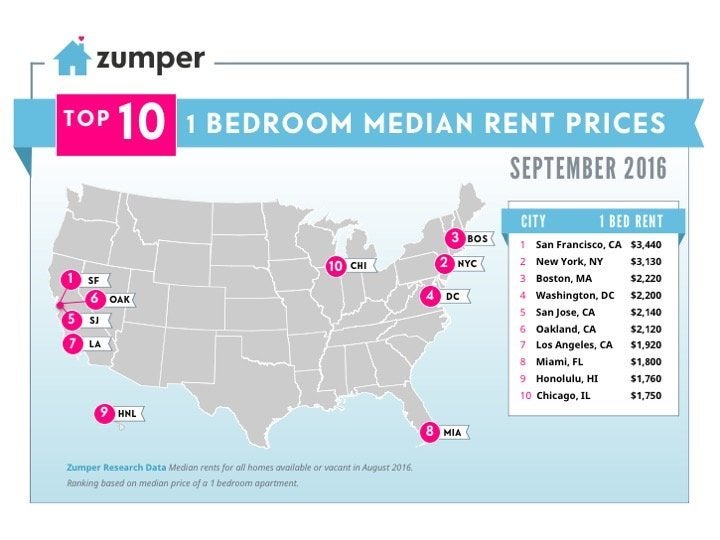 Zumper analyzes over 1 million listings nationwide to determine the median asking rents for the largest 100 metro areas.
In San Francisco, the most expensive rental market, prices for one-bedroom apartments went down slightly compared to the previous month. Still, the median one-bedroom rent is three times higher than the national median. And two-bedroom rents actually went up slightly, to $4,800. Prices also fell in other cities in the Bay Area and other pricey rental markets, including New York, Boston and Los Angeles.
Washington's extremely high ― and increasing ― rents are due to a combination of forces. The city's population grew more than 18 percent in the last decade. The number of renters has also increased to over half of the population, and the supply of available housing simply hasn't kept up with demand.
Meanwhile, the amount of low-cost rental housing has rapidly declined, according to a 2015 report from the DC Fiscal Policy Institute. In 2013, the District had 33,000 apartments renting for less than $800, compared to nearly 60,000 in 2002 (with prices adjusted for inflation).
That means more competition for a smaller number of affordable apartments and rents that are pricier than residents can afford. While incomes are higher in D.C. than many other places around the country, they haven't increased nearly as fast as rent.
Zumper's report shows that in many cities, rents went down a tiny bit. But it will still cost you over $2,000 to rent a typical one-bedroom apartment in the five most expensive markets.
If you're looking for a place where the rent is actually cheap, you'll find more reasonable prices at the end of the 100 cities ranking. In the bottom three ― Toledo, Ohio; Wichita, Kansas; and Fort Wayne, Indiana ― you can get a one-bedroom apartment for under $500. Maybe it's time to try out the Midwest.
Before You Go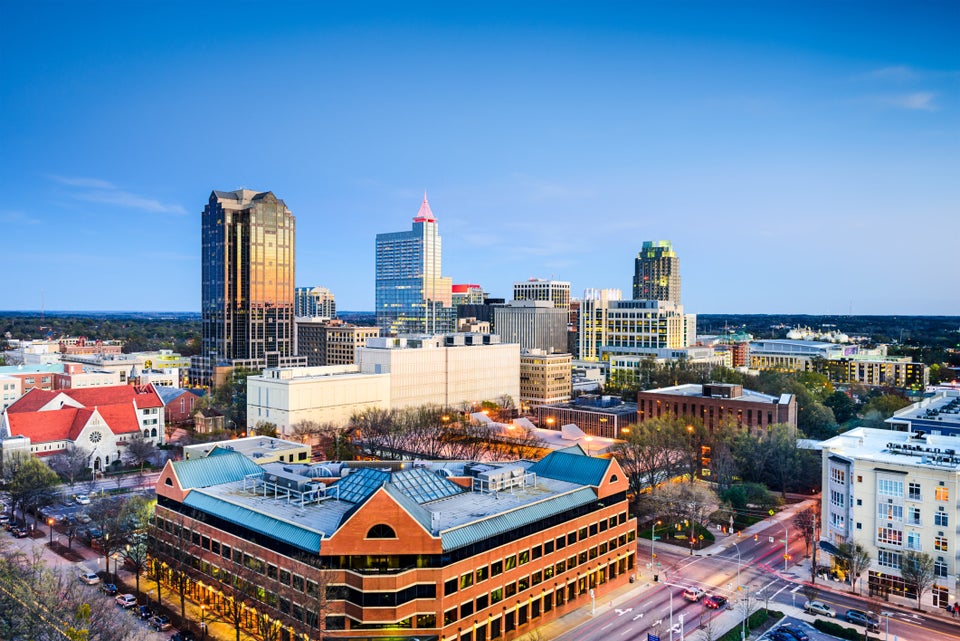 10 Big Cities With Cheap Rent
Popular in the Community