Arlene's Flowers & Gifts owner Barronelle Stutzman told the Christian Broadcasting Network (CBN) that she "had to take a stand" in defense of her faith when she opted to countersue.
"You have to make a stand somewhere in your life on what you believe and what you don't believe," Stutzman told CBN in the interview. "It was just a time I had to take a stand ... and everybody will have to come to that same time in their business."
Echoing those sentiments was Dale Schowengerdt, senior legal counsel with the Alliance Defending Freedom, a religious freedom group which filed the countersuit on Stutzman's behalf.
"In America, the government is supposed to protect freedom, not use its intolerance for certain viewpoints to intimidate citizens into acting contrary to their faith convictions," he told the Seattle Post-Intelligencer. "Family business owners are constitutionally guaranteed the freedom to live and work according to their beliefs."
Robert Ingersoll and his partner, Curt Freed, said they were loyal customers of Arlene's Flower Shop for a decade before Stutzman refused to provide flowers for their wedding earlier this year. (Same-sex weddings became legal in Washington state in December 2012.)
"It really hurt because it was somebody I knew," Ingersoll told the Tri-City Herald of Stutzman's decision. "We laid awake all night Saturday. It was eating at our souls. There was never a question she'd be the one to do our flowers."
Before You Go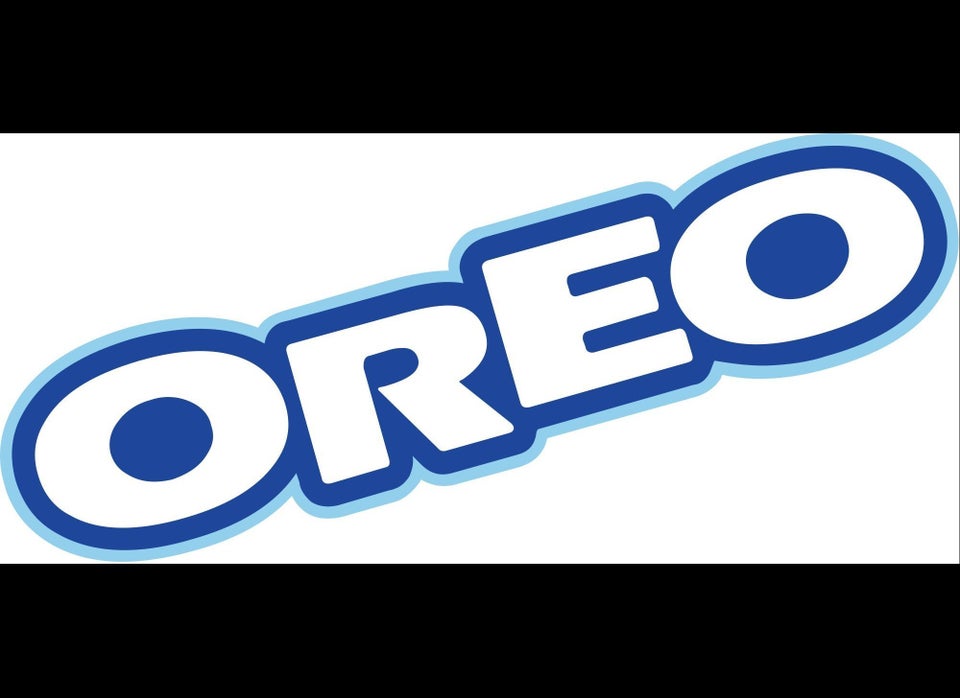 25 LGBT-Friendly Products & Companies Targeted By Boycotters
Popular in the Community