Like many of my Dominican friends, we were glued to the premiere of MTV's Washington Heights last night. The introductory images, the landmarks, the legendary George Washington bridge, got us all sentimental and reminiscing about our childhood. It was our hood—good or bad—and it was the place that shaped me.
I was born and raised there. My circle of close friends are all from Washington Heights—aka Dominican Heights in uptown Manhattan. We all share a special bond similar to the group of friends in the reality series Washington Heights.
This is "one of the true neighborhoods left in Manhattan," says Jonathan "JP" Perez and "Audubon"—the group's peacekeeper and the show's producer—in the introduction, but I was disappointed not to see some of those true and unique aspects of this vibrant community. It was missing the authentic "Dominicanness" that characterizes the neighborhood and that has inspired the likes of Lin-Manuel Miranda. It was not portrayed on the show.
Who has ever ate pizza and recited poetry when they got together for a party? We didn't have a Frankie who broke out and started reciting verses in the middle of the sala or living room.
We got a glimpse of some Dominicanness from Jimmy's grandmother— ese es mi nieto and attributed his baseball skills to her rice, beans and pork chops.
There was no merengue blasting in the streets, dudes hanging out on the corner or the crazy and legendary house parties that usually resulted in some drama or collapsed ceilings. Yes, we used to "Raise the Roof" in those days.
Don't get me wrong. I'm all for supporting positive images of Latinos. I'm not advocating for this reality show to turn into the Jersey Shore for Dominicans. We have enough negative portrayals and stereotypes of Latinos in the media and in Hollywood. But I did long for some authentic elements to illustrate our Dominican American culture.
But, perhaps this group of aspiring artists and musicians in Washington Heights reflects a new generation, a portrait of a different neighborhood that is going through a major renaissance. It's an arts and cultural boom that I didn't experience. A testament to this burgeoning neighborhood is the emergence of places such as La Casa Azul bookstore, La Marina and North Manhattan Arts Alliance, among others.
The show has to strike a balance to appeal to the mainstream. But can the show be successful without sacrificing that Dominicanness that is synonymous with the neighborhood? Maybe this is just the new Washington Heights and I'm just old school.
Did you see the premiere of 'Washington Heights'? Tell us what you think about the show in the comments.
Support HuffPost
Every Voice Matters
Before You Go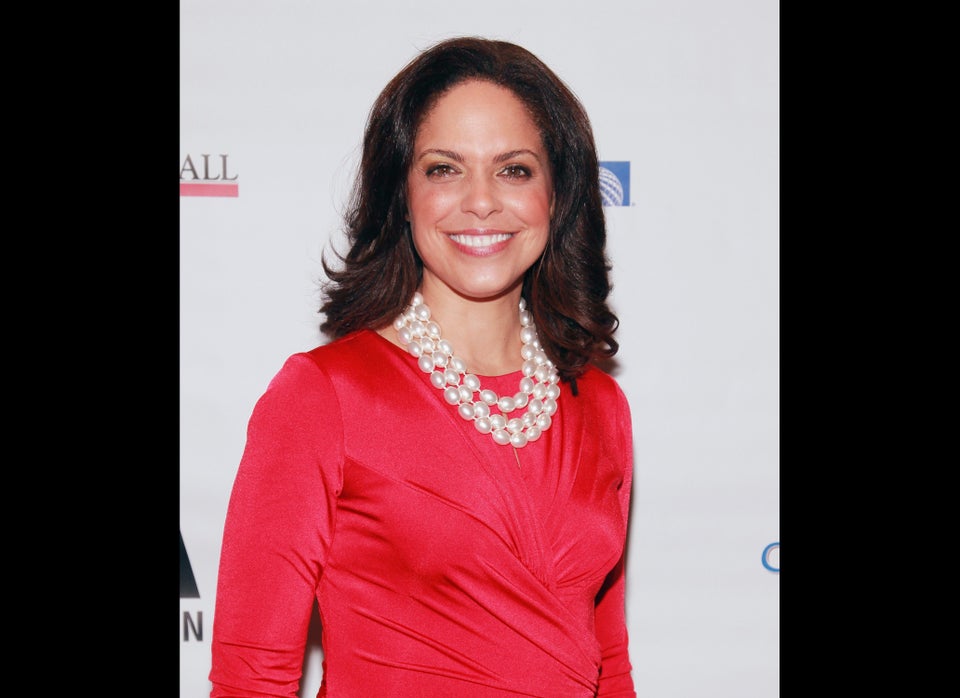 10 Celebrities Who Challenge the Racial Binary: Afro-Latinos
Popular in the Community