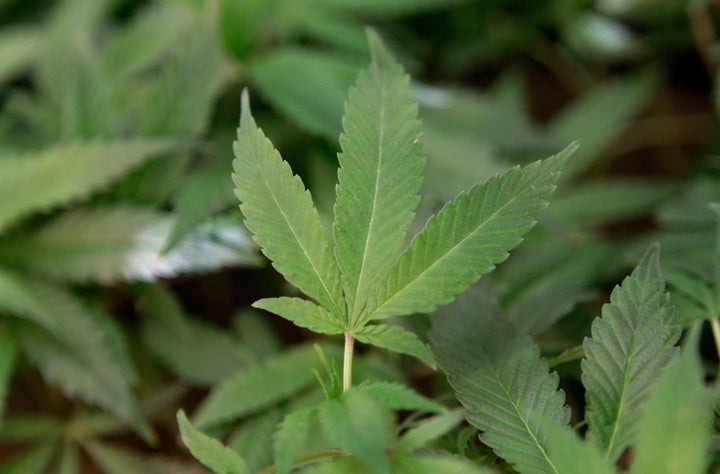 WASHINGTON -- In the wake of conflicting legal opinion, Washington Gov. Chris Gregoire (D) on Friday vetoed critical parts of a new medical marijuana bill, citing concerns that state workers could be prosecuted by federal authorities under the law.
"We cannot presume to assure protections to one group of people -- patients, providers and health care professionals -- in a way that subjects another group, Department of Health and Department of Agriculture employees to federal arrest or criminal liability," she said in prepared remarks in Olympia on Friday. "That is not acceptable to me; it is not workable."
The bill, which would legalize, regulate and tax medical marijuana dispensaries, has garnered the support of Seattle's mayor and city councilmembers, even as the state's two U.S. attorneys have warned that state regulators could be subject to criminal charges under the proposed legislation.
In a letter to Gregoire earlier this month, U.S. Attorney Mike Ormsby of Spokane said the bill, if passed, would put state workers issuing licenses at risk of fine or criminal prosecution, but many have said such concerns are unwarranted.
Hugh Spitzer, an associate professor at the University of Washington Law School, wrote in a letter to Gregoire on Thursday that Ormsby's warning amounted to so much "federal bullying," adding that he wasn't aware of a single case in which the federal government had prosecuted a state worker for doing his or her job.
Washington voters first approved an initiative legalizing marijuana for medical use in 1998. It is one of 15 states where the substance is legal for medicinal purposes.
Popular in the Community