 "Obviously I want to avoid a lawsuit if at all possible, but we'll just see where this goes," Washington Attorney General Bob Ferguson told The Huffington Post. "We have a legal team, and I've asked them to prepare for a worst-case scenario, which would be a lawsuit. Again, we want to avoid that. I communicated that to Eric Holder earlier in the year, but we want to prepare for whatever eventuality may come along."
Ferguson said his state is moving forward to implement the law, which allows for adults over 21 to purchase up to an ounce of marijuana. The Justice Department still has yet to indicate how it will react to the legalization of recreational marijuana in the state, which remains illegal under federal law.
"From our standpoint, as the federal government knows, we're moving forward with the regulatory framework around legalizing marijuana, and we look forward to having that wrapped up by the end of the year," Ferguson said. "We're on schedule to meet our deadline and uphold the will of the voters."
Over the weekend, police in Seattle handed out bags of Doritos to those attending Hempfest that featured do's and don'ts on marijuana under state law (even though at this point there's technically no current legal way to obtain marijuana in the state).
Support HuffPost
The Stakes Have Never Been Higher
Before You Go
Former President Bill Clinton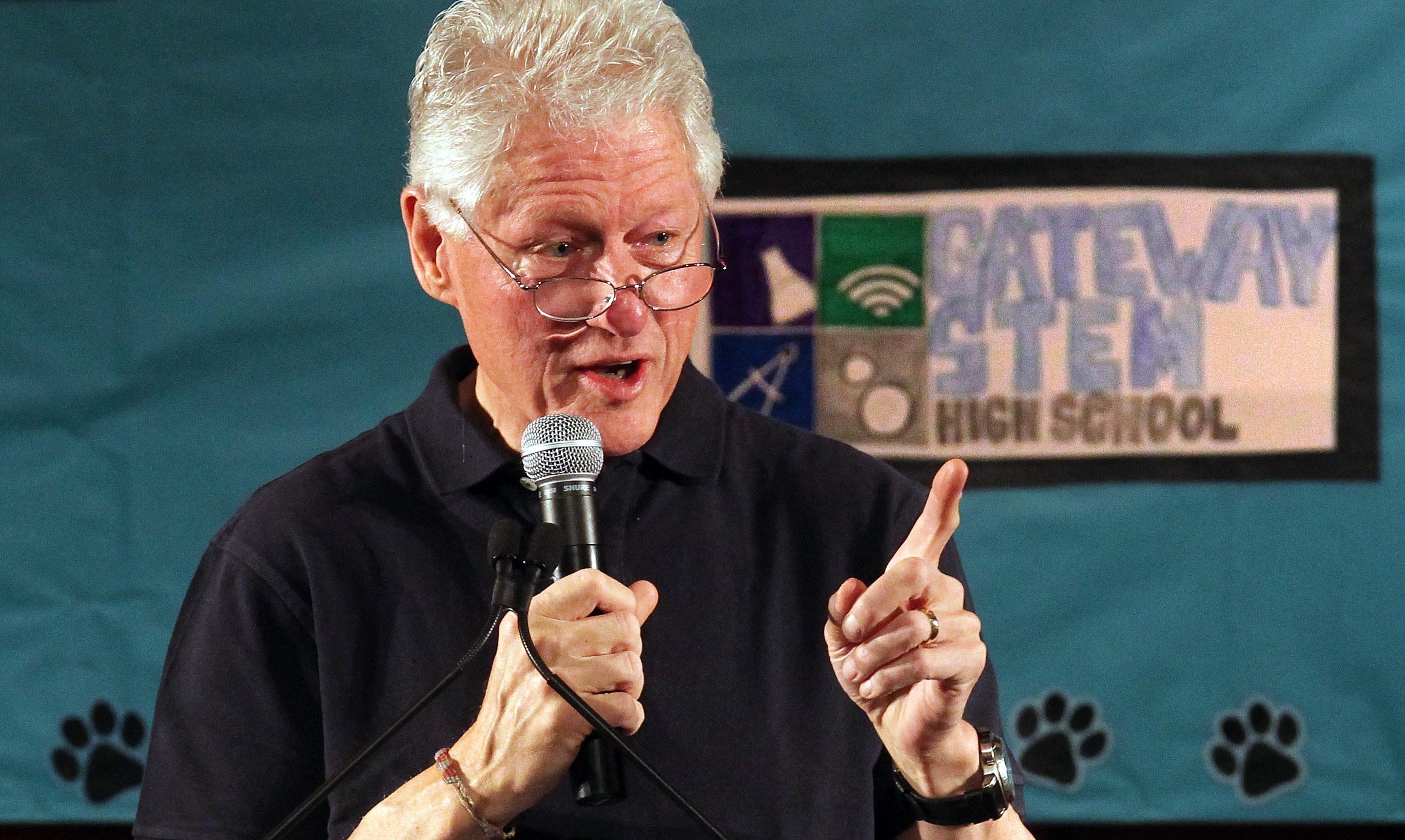 Sen. Rand Paul (R-Ky.)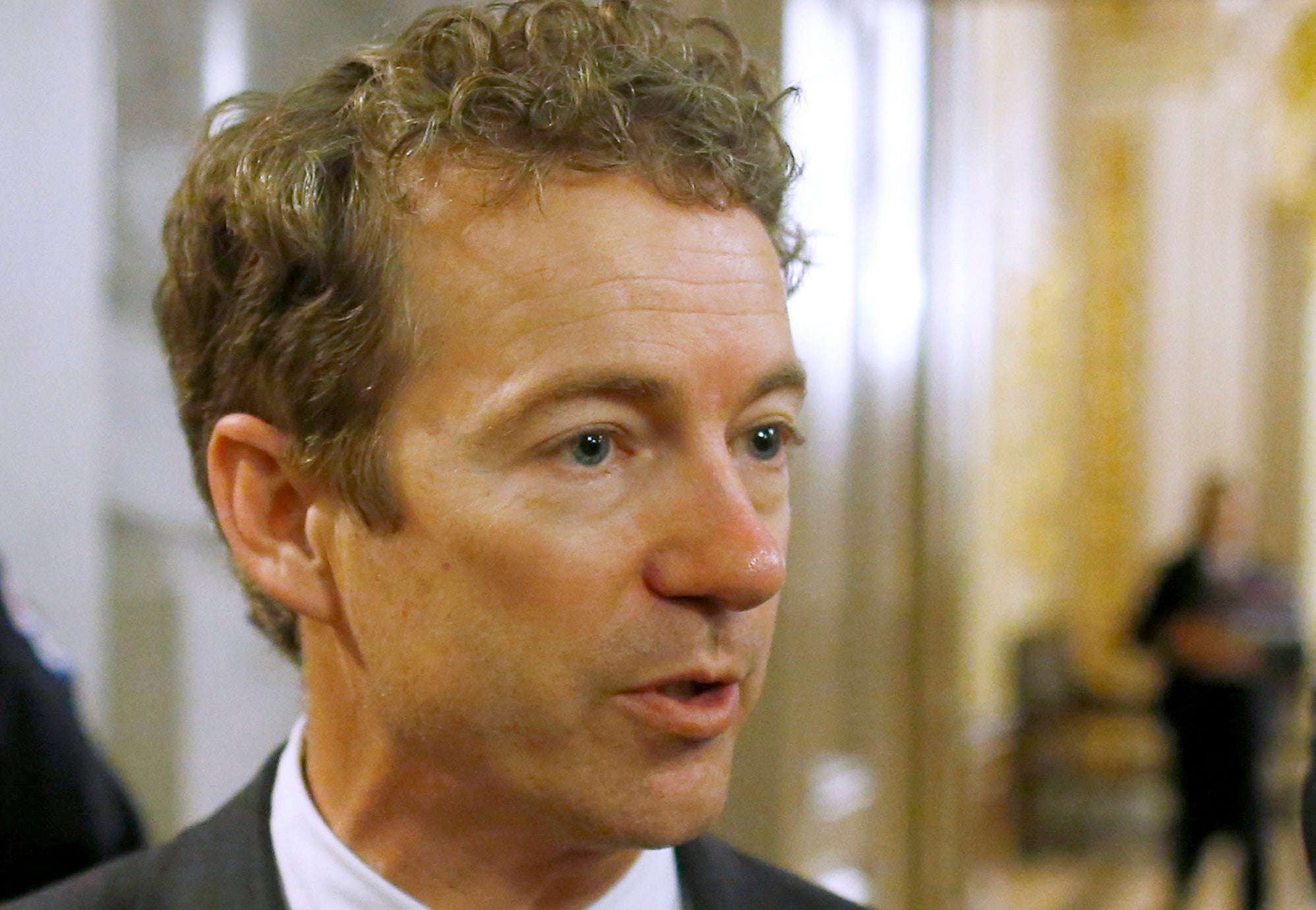 Former Rep. Ron Paul (R-Texas)

Evangelist Pat Robertson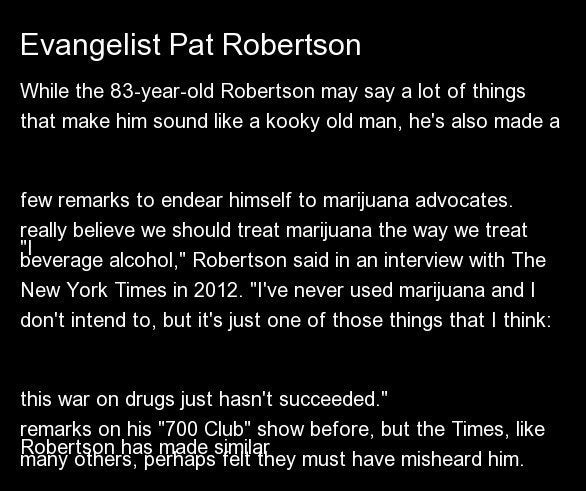 New York City Mayor Michael Bloomberg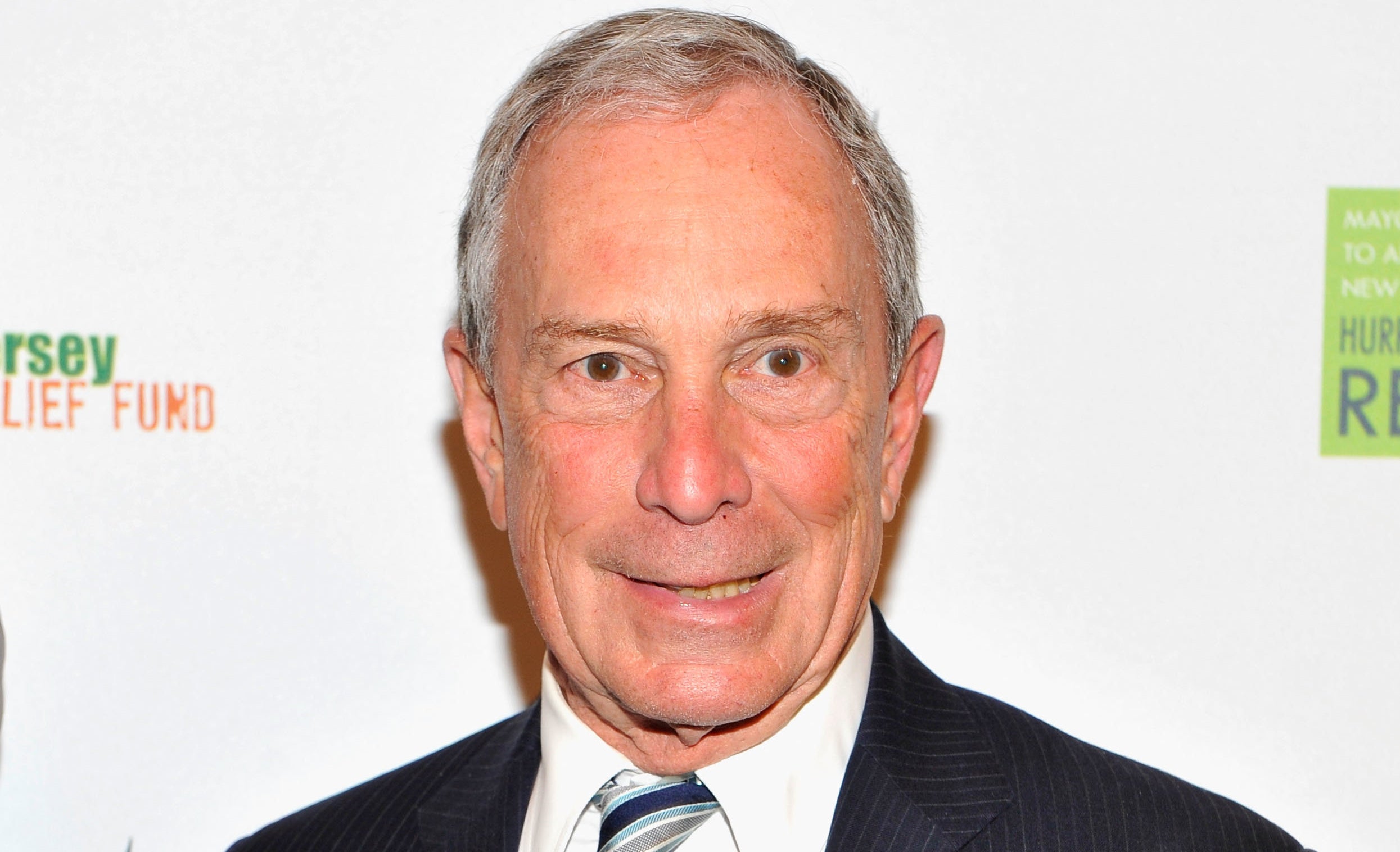 Actor Bryan Cranston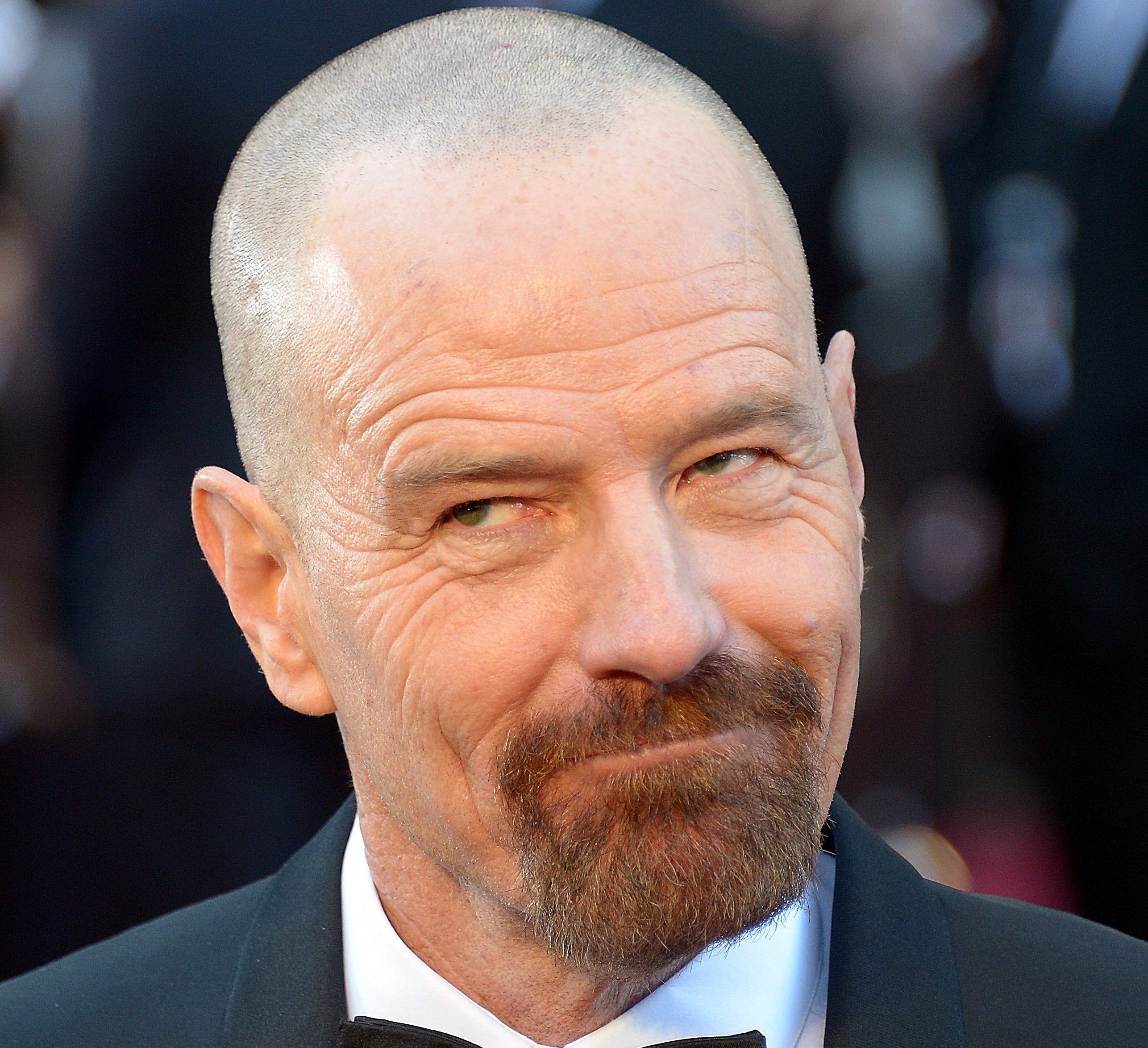 Former New Mexico Gov. Gary Johnson (R)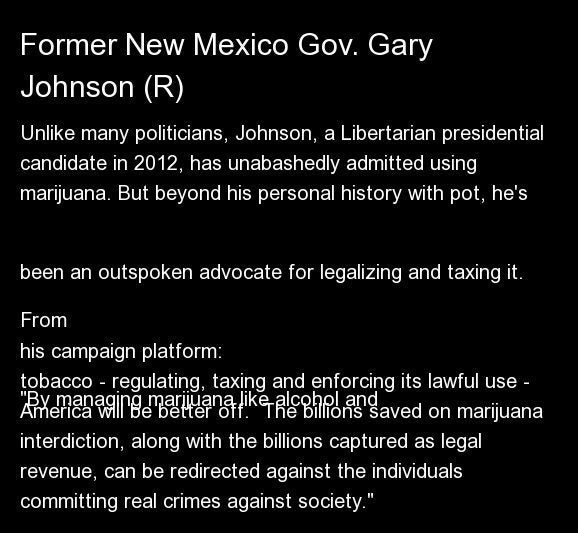 Author Stephen King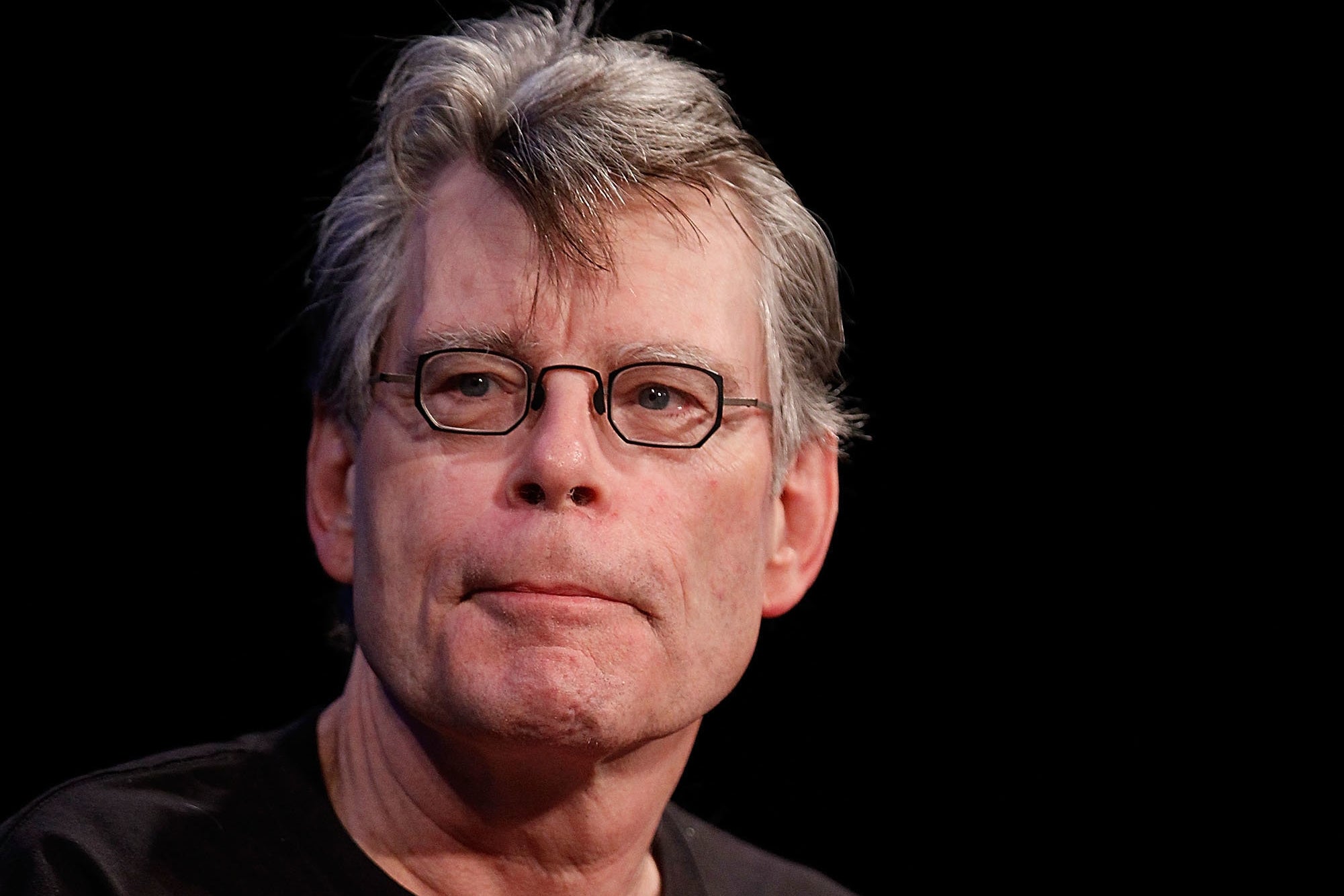 Rep. Dana Rohrabacher (R-Calif.)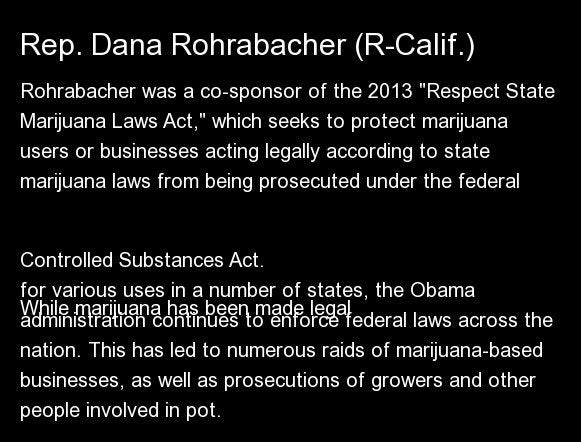 Rep. Don Young (R-Alaska)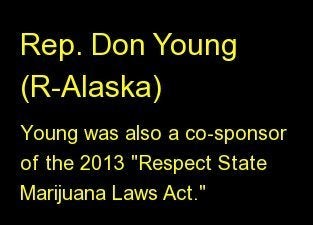 Rep. Justin Amash (R-Mich.)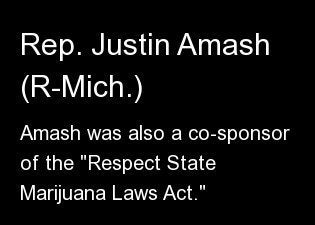 Glenn Beck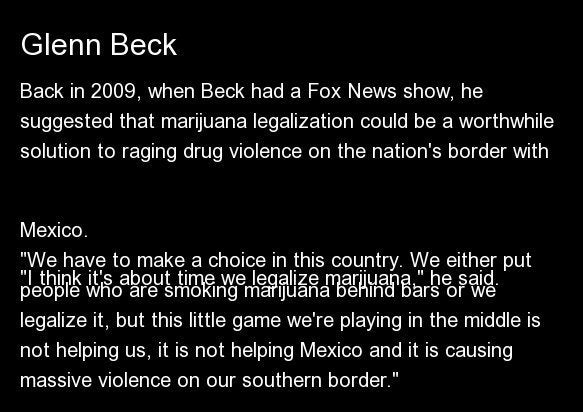 Billionaire Richard Branson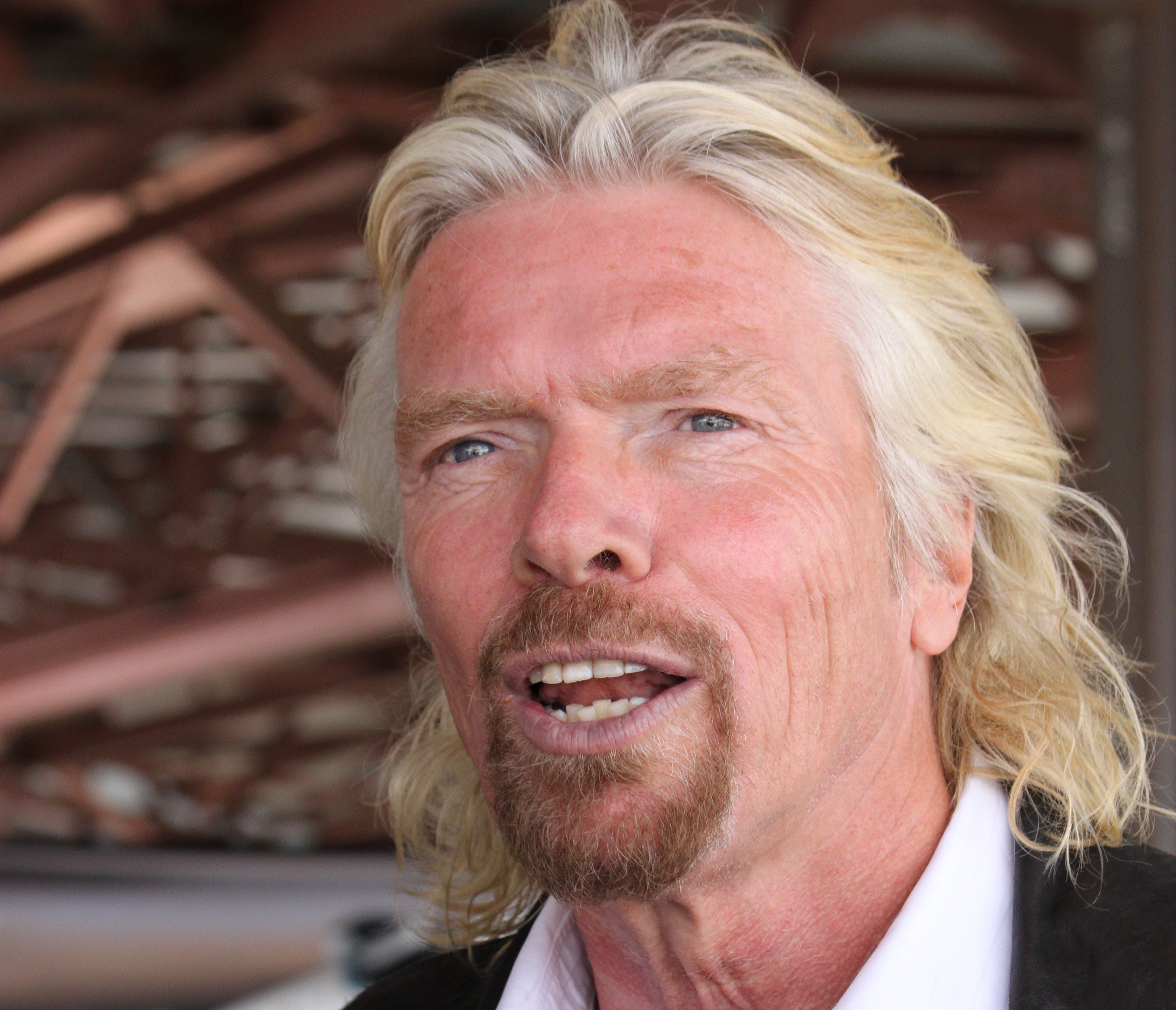 GOP Mega-Donor David Koch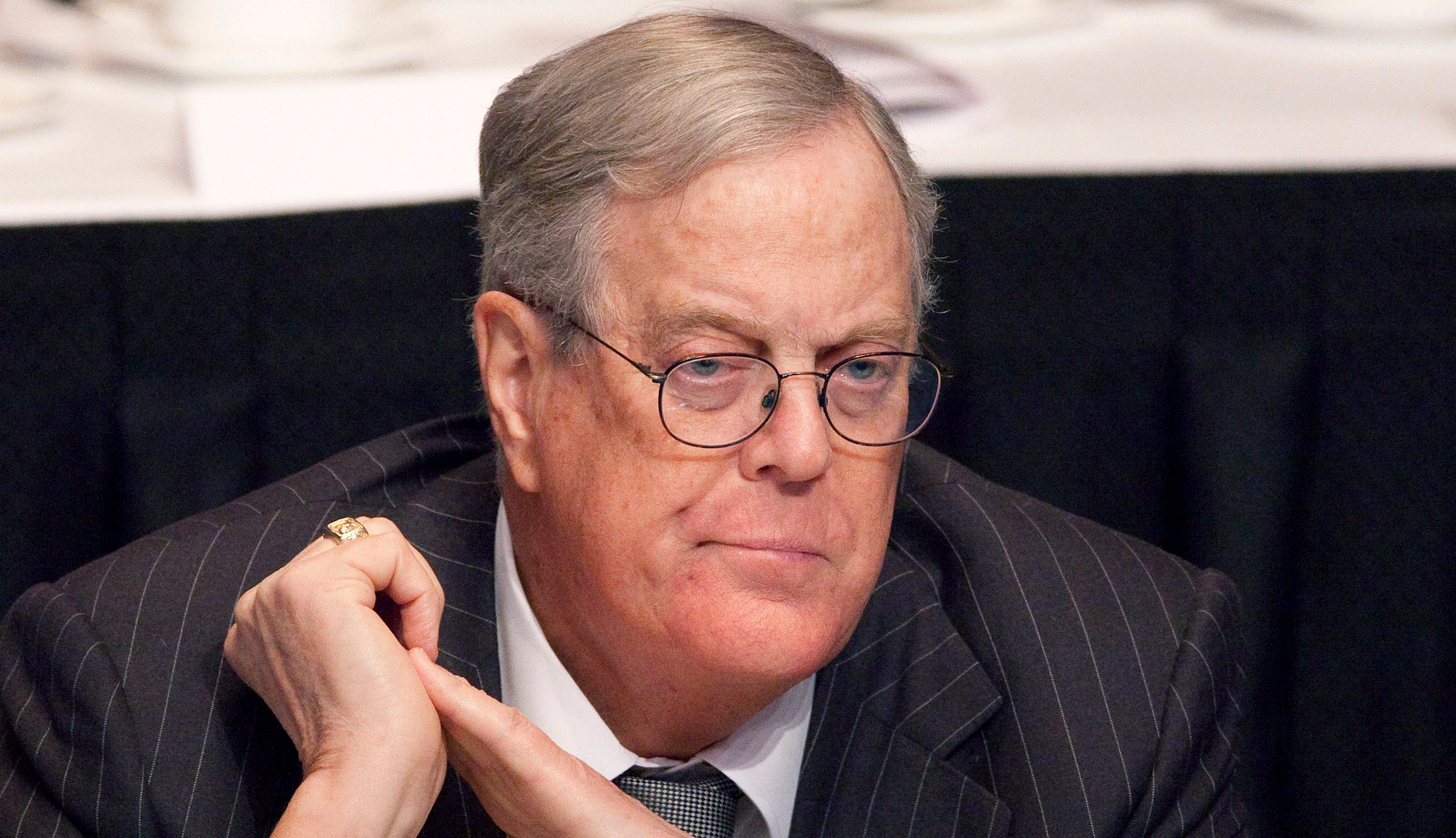 Texas Gov. Rick Perry (R)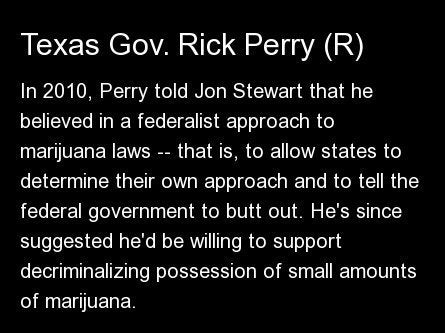 Actor Jack Nicholson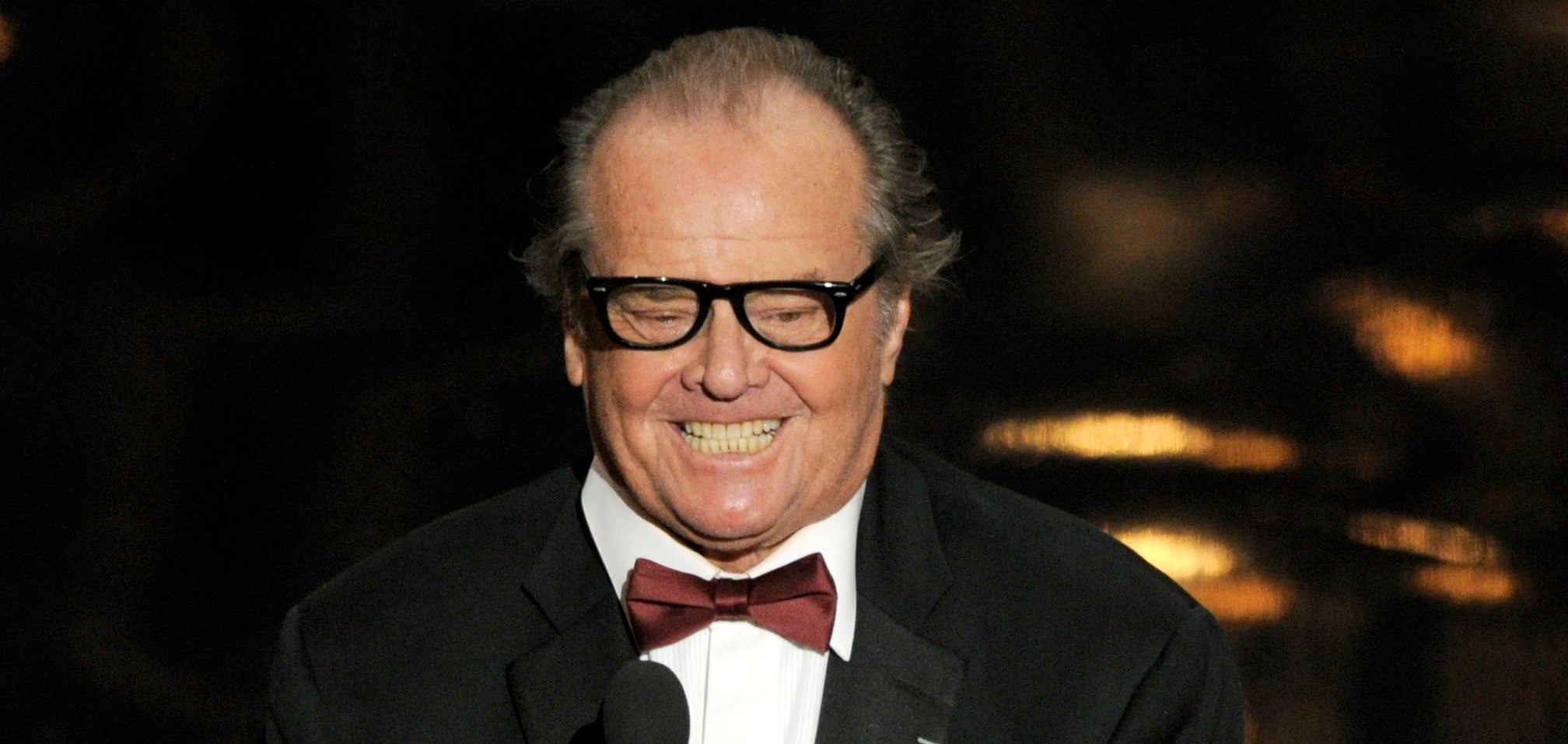 Former Utah Gov. Jon Huntsman (R)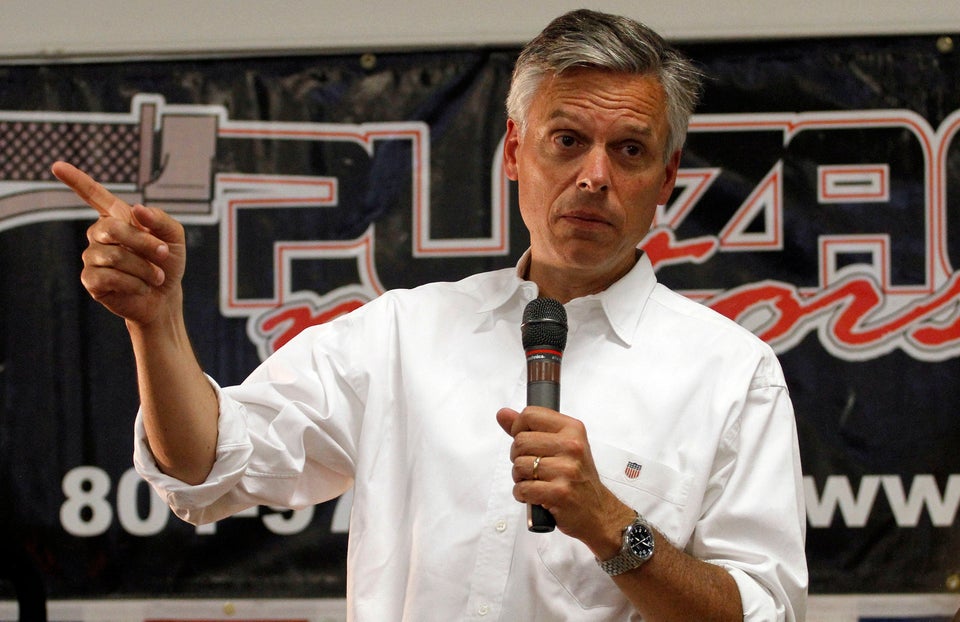 Former Alaska Gov. Sarah Palin (R)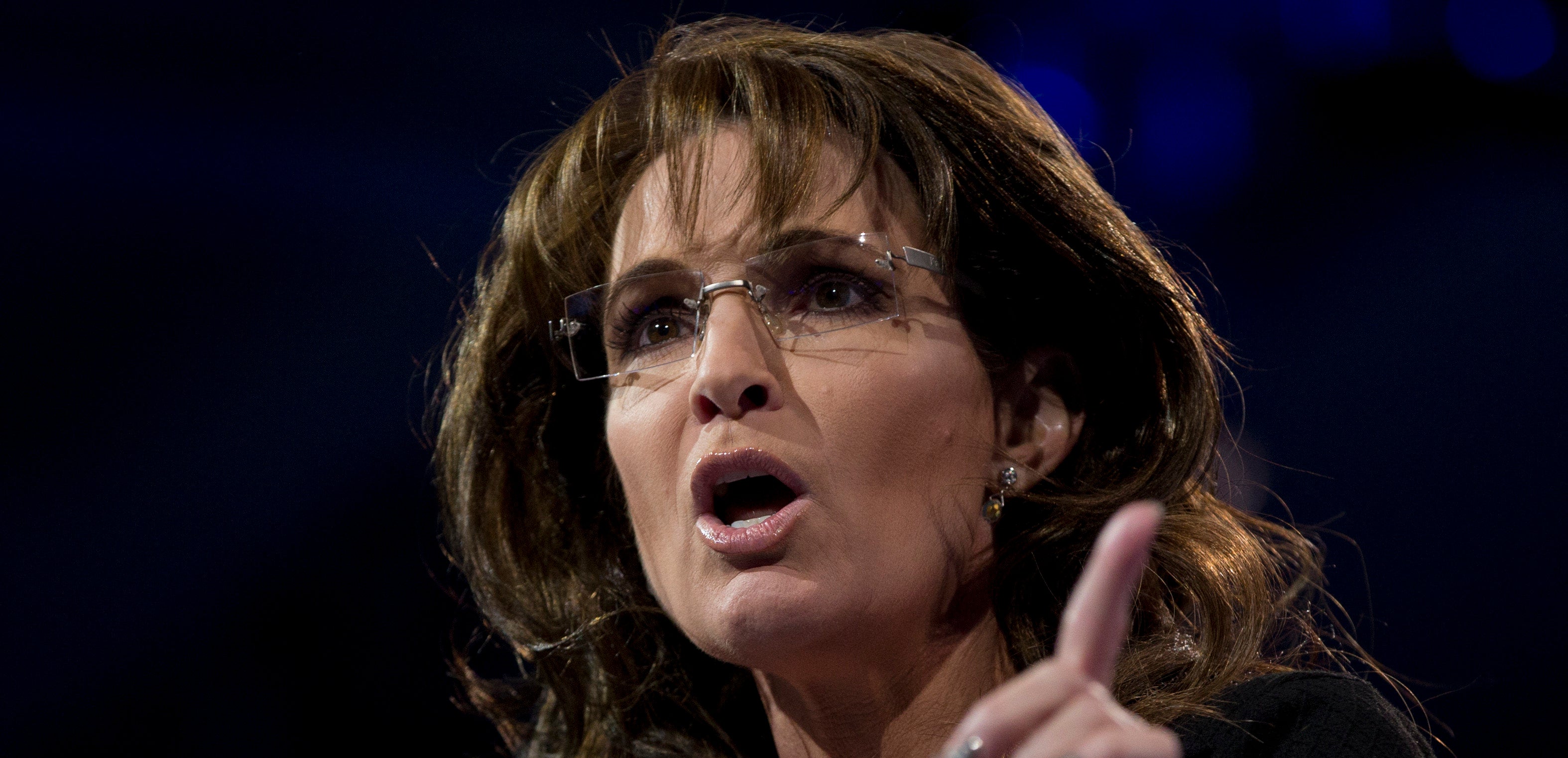 Former President Jimmy Carter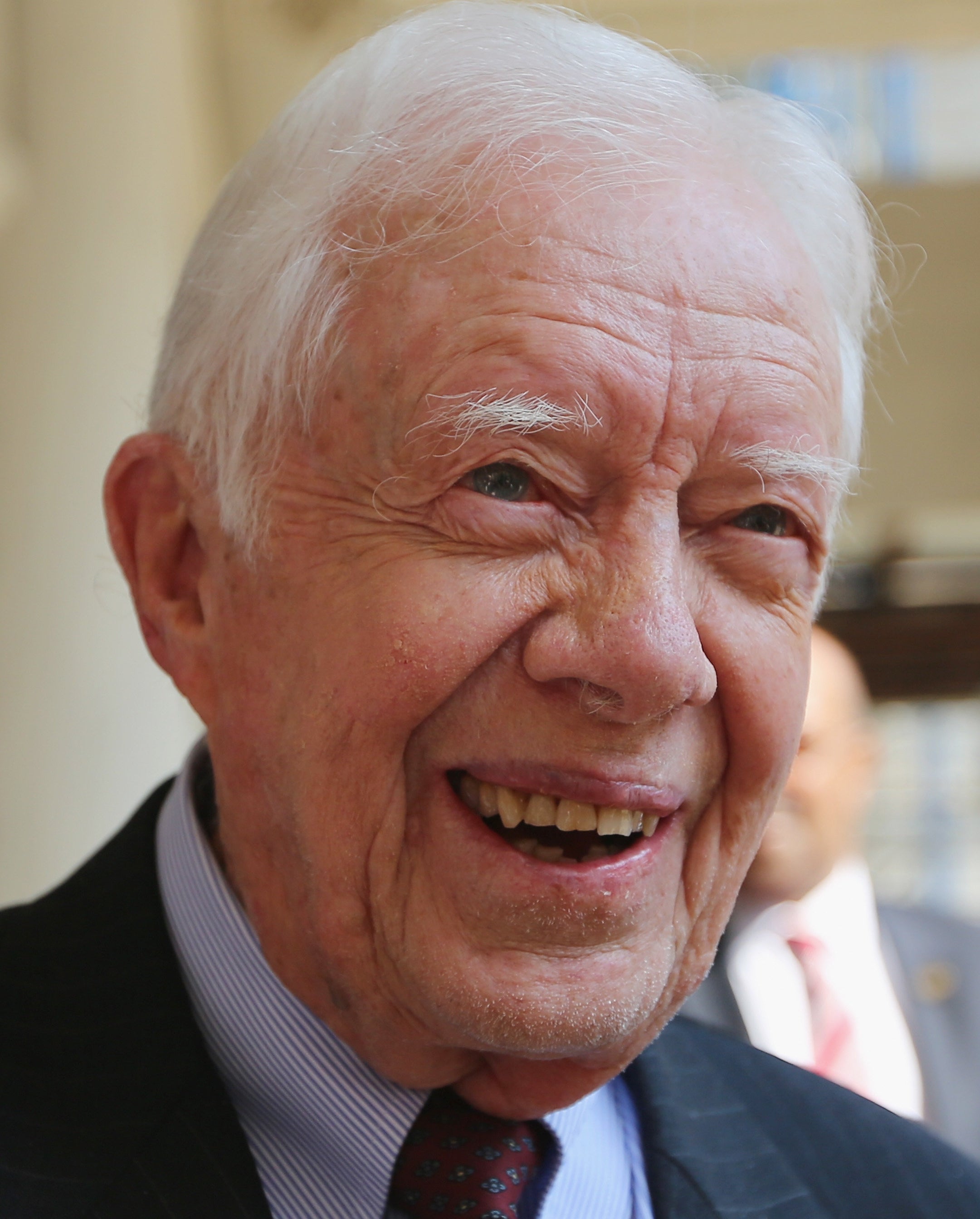 Former Virginia Attorney General Ken Cuccinelli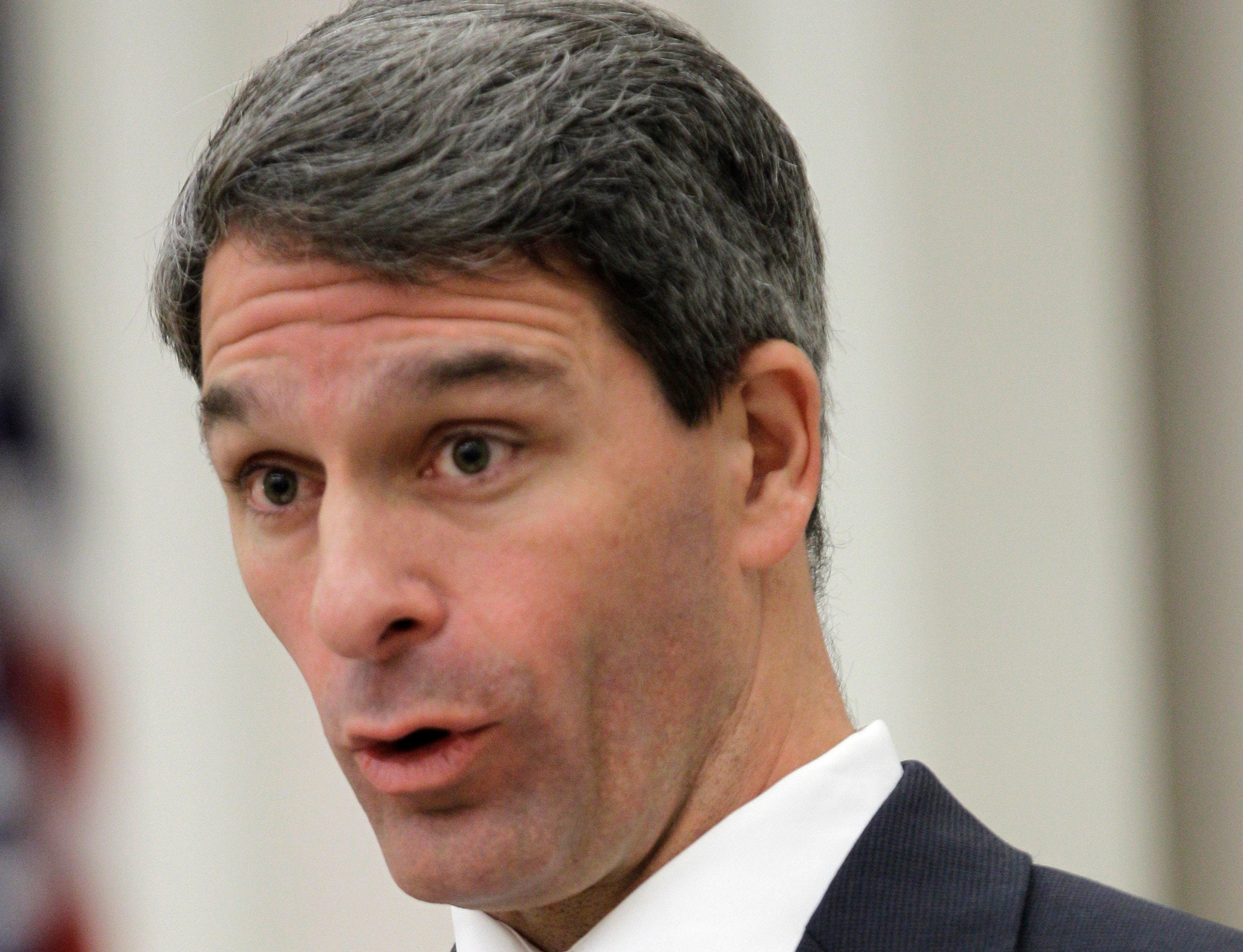 Columnist Dan Savage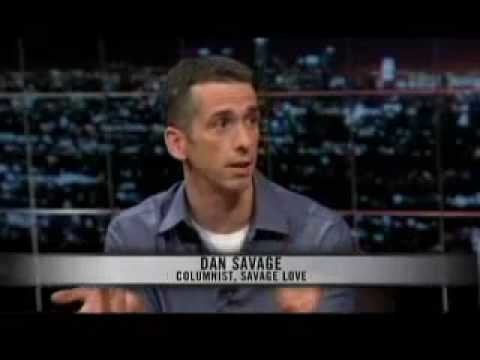 MSNBC's Al Sharpton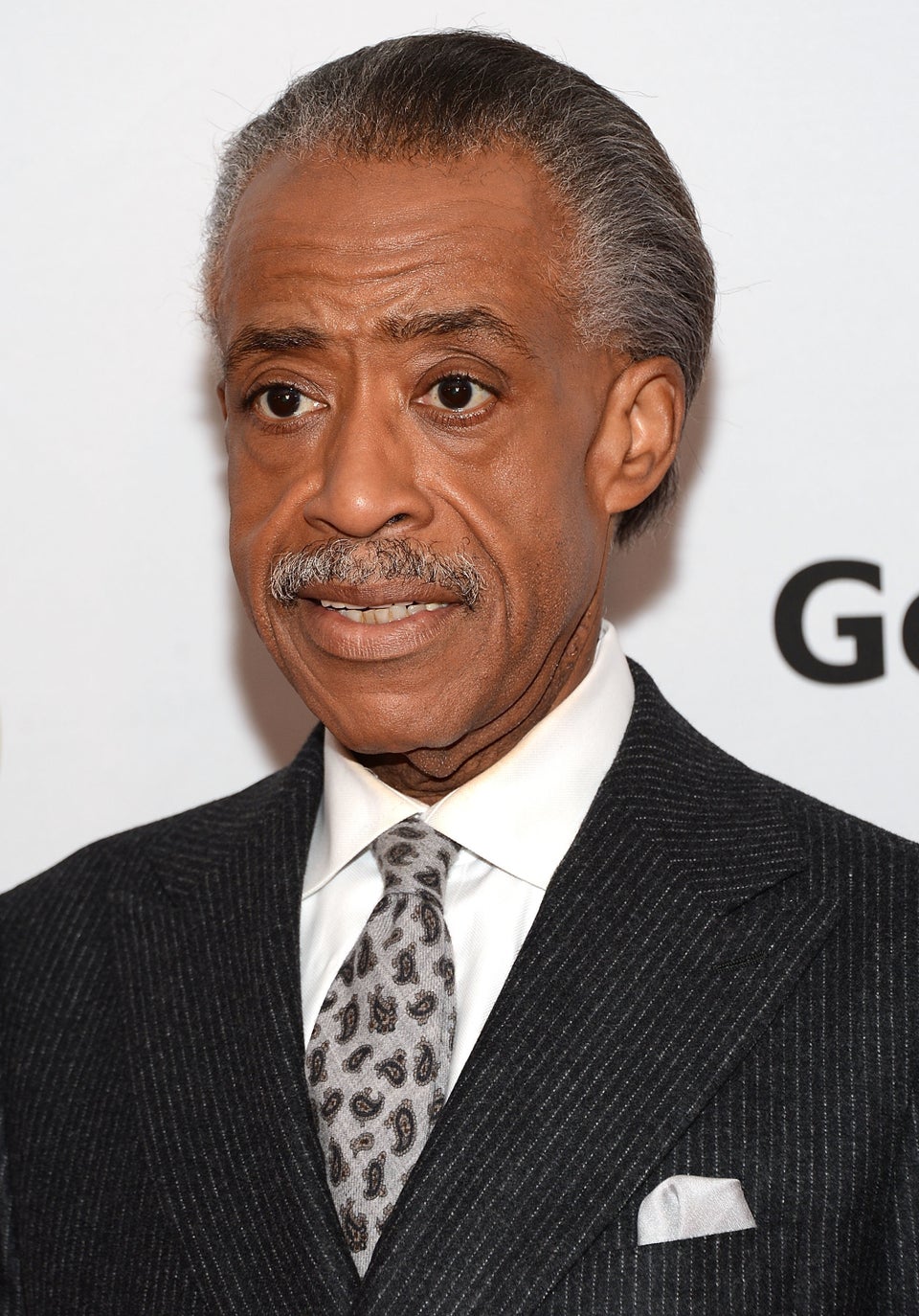 Former Rep. Tom Tancredo (R-Colo.)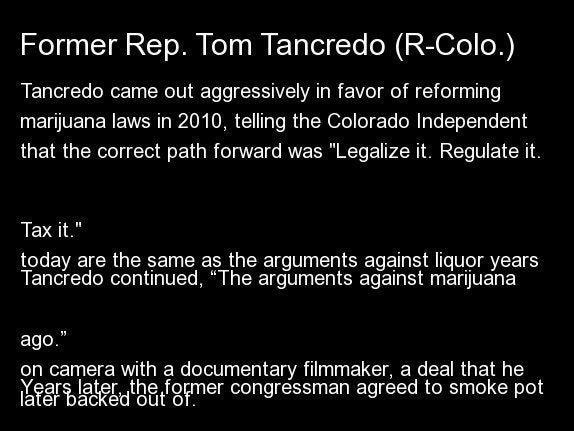 Popular in the Community