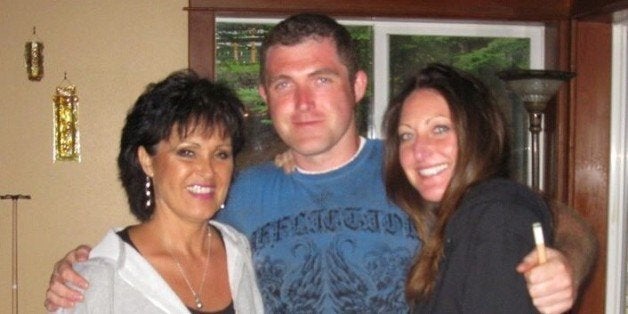 A family of medical marijuana patients who say they grew cannabis for personal use were acquitted on four of five federal drug charges Tuesday by a jury in Washington state.
Rhonda Firestack-Harvey, 56; her son, Rolland Gregg, 33; and Gregg's wife, Michelle Gregg, 36, were convicted of illegally growing fewer than 100 marijuana plants following a weeklong trial in U.S. District Court in Spokane. They still may face up to several years in prison when they are sentenced later.
The three were acquitted of conspiracy to manufacture and distribute marijuana, manufacturing and distribution of the plant, maintaining a drug-involved premises, and possessing a firearm in furtherance of drug trafficking -- charges that could have landed them in prison for a decade or more.
Supporters characterized the verdict as a significant victory.
"The Department of Justice didn't get the message from Congress and the president, but today they got the message from the jury -- and the message is that there's not a jury in the state of Washington that will convict people of medical marijuana," Kari Boiter, Washington state coordinator for Americans for Safe Access, told The Huffington Post.
A family friend, Jason Zucker, 38, last week accepted a deal to plead guilty to conspiracy and testify for the prosecution. He now faces a recommended 16 months in prison.
The defendants maintained that the pot patch complied with state law and the plants were for their own medical use. All were state-licensed medical marijuana patients. Washington state legalized medical marijuana in 1998.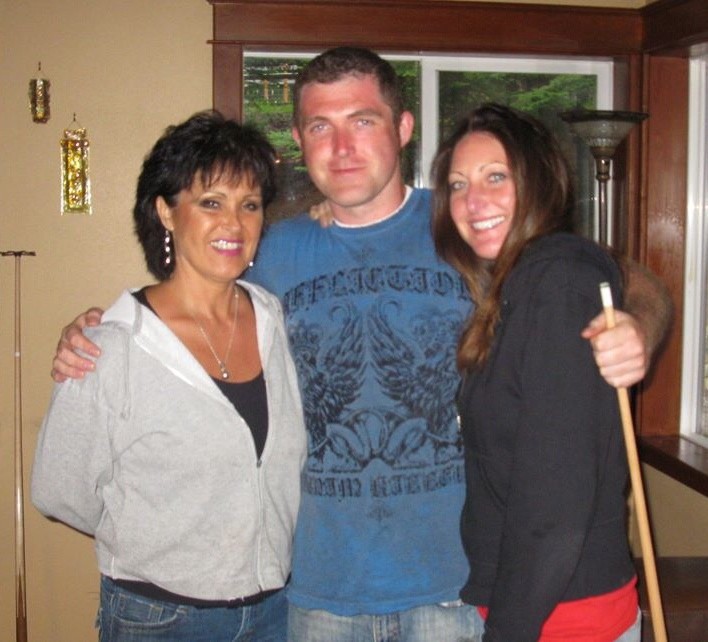 Rhonda, pictured left, with Rolland Gregg and his wife Michelle.
U.S. District Judge Thomas O. Rice barred the defendants from arguing their cannabis plants were legal under state law. Because marijuana is illegal under federal law, U.S. courts generally don't allow evidence that the drug may have been used for medical purposes.
Still, the U.S. Justice Department has offered guidance to federal prosecutors urging them to refrain from targeting state-legal marijuana operations. To date, 23 states and the District of Columbia have legalized marijuana for medical purposes. Four states, as well as D.C., have legalized recreational marijuana.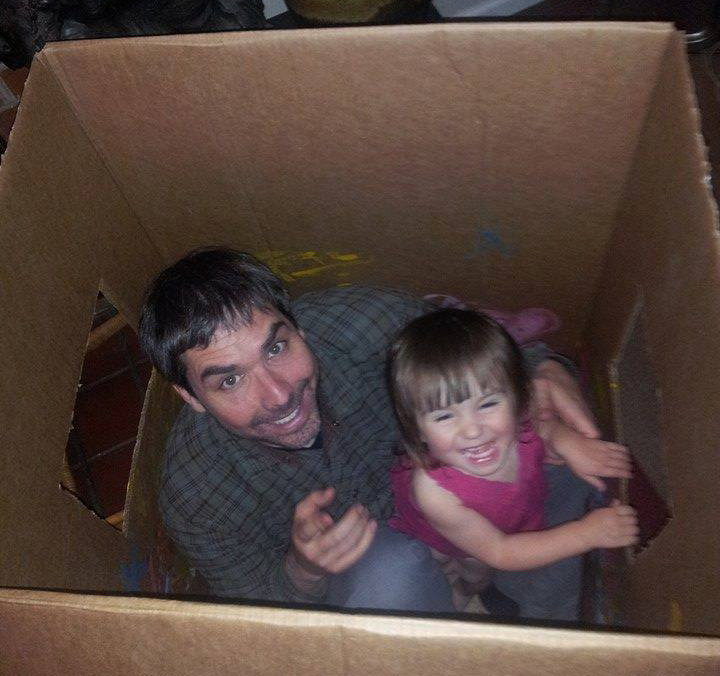 Jason Zucker playing with his daughter.
Local authorities found 74 plants near the Harvey house during the raid. Officers seized 29 of the plants in order to bring the family into compliance with state law, which limits collective crops to no more than 45 plants.
A week later, federal authorities conducted a more comprehensive search, seizing the family's remaining marijuana plants, along with about five pounds of raw cannabis and some marijuana-infused edibles. Authorities also took a car, several hundred dollars, firearms and some personal belongings.
"This is not the kind of spectacular haul that the DEA is typically called in for," the family's attorneys wrote in a letter to Attorney General Eric Holder in February 2014, urging him to reconsider the charges. "Just the opposite, the evidence seized is consistent with the type of strict medical dosage that occurs with a doctor's supervision."
Before the raid, Larry Harvey ate marijuana-infused cookies to ease symptoms related to gout, chronic pain and inflammation, defense lawyers said. The lawyers noted that his wife, who has osteoarthritis and has undergone joint and bone surgeries, used medical cannabis to ease her inflammation and pain. Rolland Gregg and Zucker used medical marijuana to treat back injuries, attorneys said. Michelle Gregg used cannabis for appetite stimulation due to wasting brought on by a medical condition she hasn't disclosed.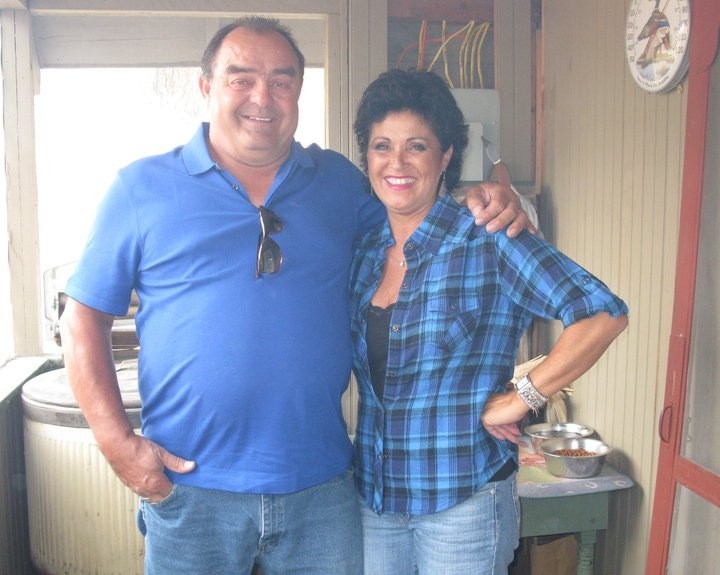 Larry Harvey and his wife Rhonda Firestack-Harvey.
REAL LIFE. REAL NEWS. REAL VOICES.
Help us tell more of the stories that matter from voices that too often remain unheard.
BEFORE YOU GO
PHOTO GALLERY
27 Reasons Why The U.S. Shouldn't Lead The War On Drugs