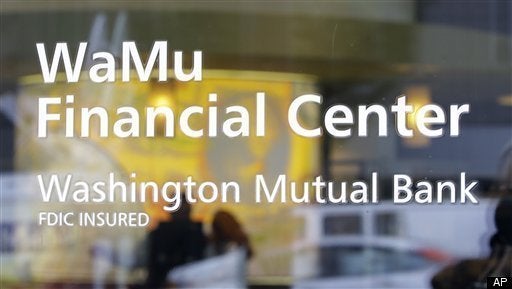 (David Heath is now the Senior Investigative Reporter at the Huffington Post Investigative Fund)
For decades, Washington Mutual lived up to its image as a staid, straight-laced Seattle institution. Its motto: "The Friend of the Family."
By the time WaMu made history last year as the nation's biggest bank failure, it bore no resemblance to this homey image.
Related
Popular in the Community