The Washington Nationals hope to play a doubleheader in Philadelphia on Thursday, a day after their game against the Phillies was postponed when four players and eight staffers tested positive for COVID-19.
The postponement came one day after Nationals star Trea Turner left a game against Philadelphia in the first inning following his positive test for the virus. Turner was among the four players who tested positive.
Washington manager Dave Martinez said all but one of those who tested positive have been vaccinated.
The Nationals-Phillies matchup was scheduled to be made up as part of a straight doubleheader on Thursday, but there will be another round of testing to determine if anyone else tests positive.
"I'm just worried about the guys, I really am," Martinez said. "It's been a tough go; this doesn't make it any easier."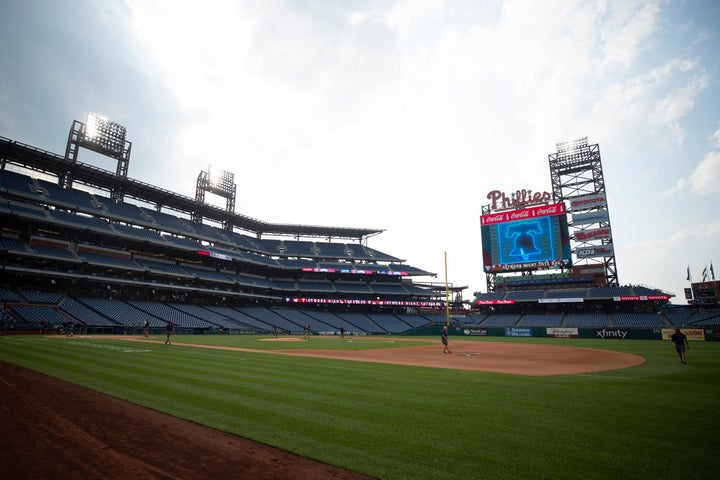 Related
Popular in the Community