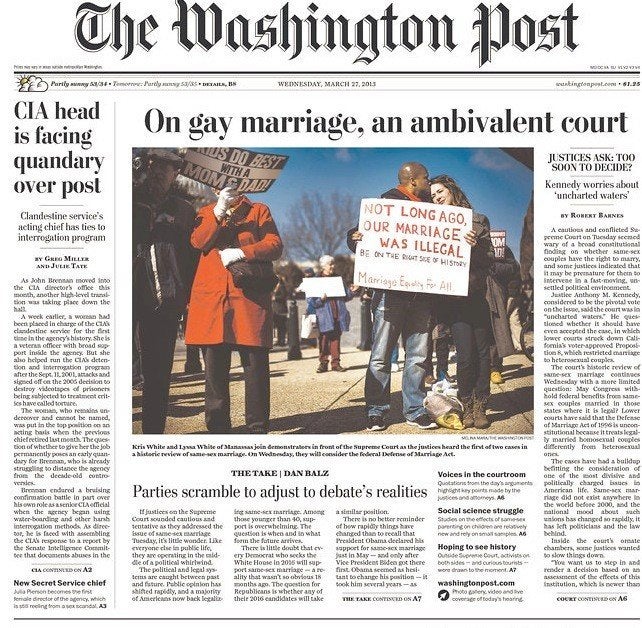 The woman, the first to hold the position in the agency's history, replaced John Bennett last month on an acting basis. Bennett's name wasn't kept secret when he was promoted to chief in July 2010. But the Washington Post didn't identify the woman, noting that the high-ranking official "remains undercover and cannot be named."
"The CIA asked that we not name her because she is still undercover," Washington Post national security editor Doug Frantz told The Huffington Post. He added that while it is customary for a person in her position to be identified, "that's not a choice we make."
"We didn't see any need to ignore what seemed like a legitimate request," Frantz said.
The Washington Post isn't the only news organization that knows the woman's name and has withheld reporting it so far.
"I think most people who cover the beat probably know her name," an intelligence reporter for another news outlet told The Huffington Post, requesting anonymity to freely discuss coverage of the agency.
A CIA spokesperson responded to questions about the request in a statement to The Huffington Post.
"Generally speaking and without confirming any specific identity, we ask that media organizations respect the legally protected status of our undercover officers and the sensitive and often dangerous nature of their work," the spokesperson said.

While the acting clandestine service chief has not been named, her chances of being appointed on a permanent basis under new CIA director John Brennan could be in jeopardy, given the Washington Post report of her role in the tapes' destruction. She served as chief of staff to then-clandestine service chief Jose Rodriguez when the tapes were destroyed in 2005. The article noted that Brennan "is already struggling to distance the agency from the decade-old controversies."
The Washington Post reported that there are two other candidates to run the clandestine service on permanent basis, but "neither person can be named because they are undercover."
The article, written by Greg Miller and Julie Tate, echoes a December front page piece by Miller on the CIA agent who served as the model for the protagonist in the film "Zero Dark Thirty," about the hunt for Osama bin Laden. Miller reported then that the unidentified woman -- who was reportedly authorized to speak with the film's screenwriter -– was not allowed to talk to journalists given her undercover status. Similarly, the paper did not reveal her name.
This article was updated at 6:35 p.m. with a comment from the CIA.
Popular in the Community