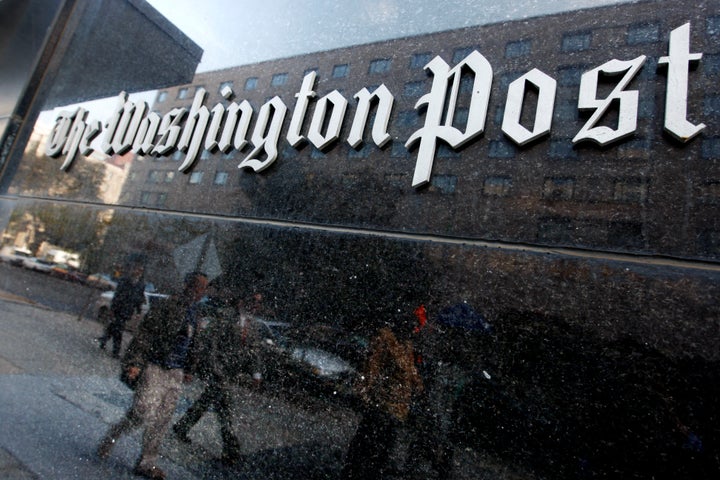 That is a steep reversal from the company's 2010 third quarter earnings, which saw the Post make a $60.9 million profit.
The Post Co. recently instituted a free trial period for students in accordance with Department of Education standards, and enrollment was down 30% from the same time last year.
These changes were also responsible for a 50% drop in profits in the second quarter. In August, the company had predicted that revenue would decline for the rest of the year.
The newspaper side of the Post Co. continued to struggle as well, reporting a $9.9 million loss compared to last year. Both print and online ad revenue were down 20%, and circulation continued to decline.
The company was also hit by a series of poor investments, which was responsible for $44 million in write-downs.
Related
Popular in the Community