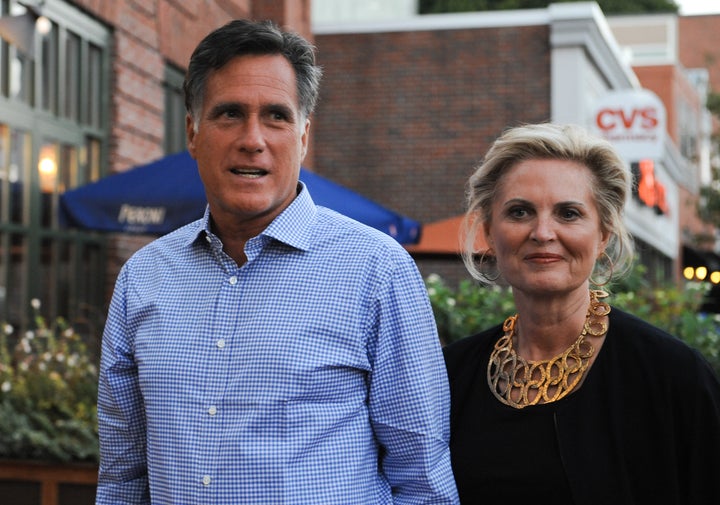 The Washington Post editorial board on Saturday published another critical review of Mitt Romney's campaign, this time focusing on his tax plan.
"For several weeks, we've been asking Republican presidential nominee Mitt Romney to explain how he can cut taxes, as promised, without adding to the nation's debt, as also promised," the piece said. "Now he's effectively let the cat out of the bag: He can't."
The editorial attacked Romney's plan as "counting on magic" and compared it to "the wishful thinking of President George W. Bush's 2001 and 2003 tax cuts that helped turn a surplus into the deficit now weighing the nation's economy."
President Obama has also targeted Romney over his tax plan.
"I guess my opponent has a plan, but there's one thing missing from it: arithmetic," Obama told supporters in Florida last week, according to ABC. "They couldn't answer the question of how you already have deficits, you add five trillion dollars in new tax cuts, two trillion dollars in new defense spending and somehow you're going to close the deficit without raising taxes on middle class families?"
Before You Go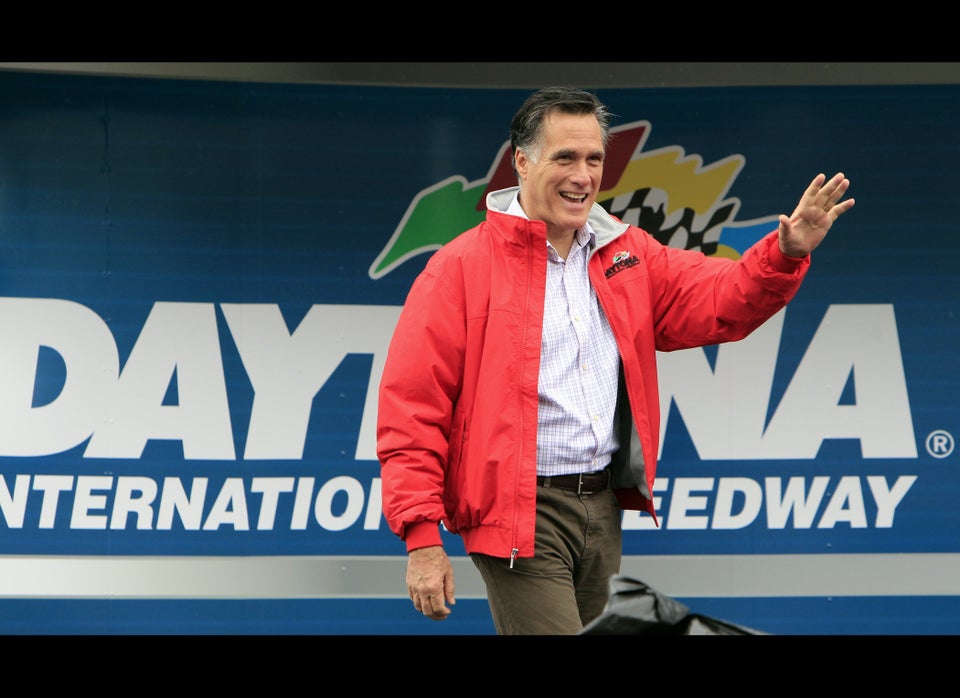 Awkward Mitt Romney
Popular in the Community