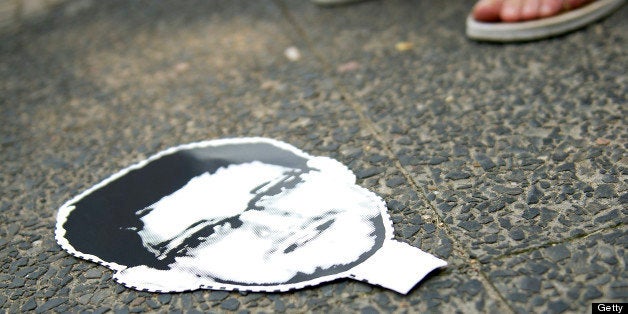 The editorial board, which is run independently of the news division, allowed that the scoops published by the Post and other outlets had "shed useful light on some NSA programs and raised questions that deserve debate." But, the board said, "The first U.S. priority should be to prevent Mr. Snowden from leaking information that harms efforts to fight terrorism and conduct legitimate intelligence operations ... The best solution for both Mr. Snowden and the Obama administration would be his surrender to U.S. authorities, followed by a plea negotiation."
The piece didn't mention that the Post had happily published some of Snowden's materials. Clearly, the thirst for those materials did not extend to every corner of the paper.
Take note, potential leakers and whistleblowers inside the U.S. government: the official stance of the Washington Post's editorial board is that you should shut up and go to jail. Would-be Washington Post sources may wish to take that information into consideration when choosing where to leak to.
The reaction on Twitter was equally incredulous:
Related
Before You Go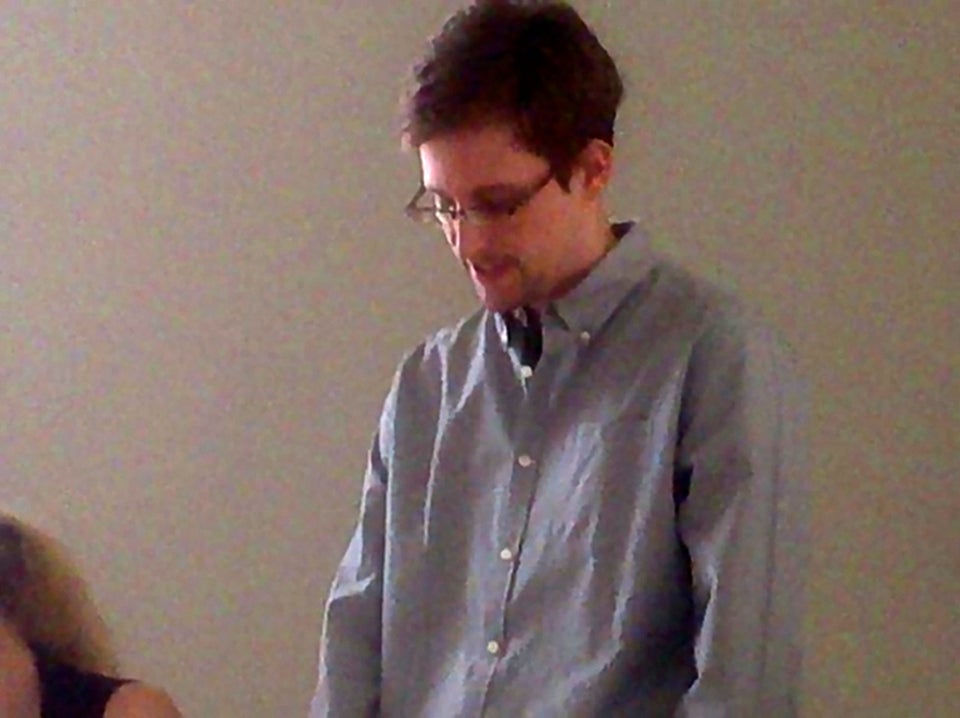 The Snowden Saga
Popular in the Community