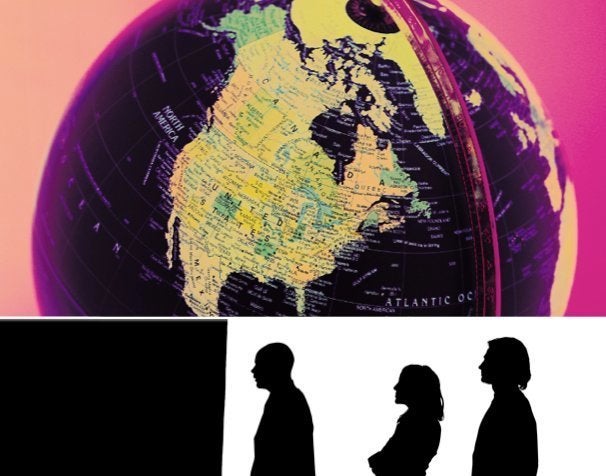 SEATTLE (Reuters) - Washington became the first U.S. state to suspend its 2012 presidential primary election on Thursday, a move signed into law by Governor Christine Gregoire to save some $10 million from the state budget.
The Pacific Northwest state will rely on a precinct caucus-convention system, used by Iowa for nominating national convention delegates, the Washington Secretary of State's office said.
"Our primary is a bit of a beauty contest," Washington Secretary of State Sam Reed told Reuters. "It was not a difficult decision by the Legislature."
During a bill-signing ceremony in Olympia, Washington, Reed and Gregoire said they favor the one-time suspension only because of the state's $5.2 billion budget deficit, the worst in 80 years.
"We absolutely prefer the presidential primary to the old caucus system," Reed said. "But $10 million is a lot of money."
Kansas also is considering similar legislation, approved by its legislature's Senate but stalled in its House, said Jennie Drage Bowser, a National Conference of State Legislatures senior fellow in Denver.
Colorado, Kansas, Maine, Michigan, New Mexico, North Dakota, Utah and Washington canceled their primaries in 2004.
The new suspension takes effect in 90 days. In 2008, Washington's presidential primary was held on February 19.
Washington will use the system of precinct caucuses, or neighborhood gatherings sponsored by Democratic and Republican parties, to choose national convention delegates. The caucuses gauge support for each presidential candidate and party platforms.
Delegates are chosen for county, legislative, congressional and state conventions and then for national conventions. Washington has had a presidential primary since 1989. In Washington, as in Oregon, all voting is done by mail.
(Editing by Dan Whitcomb and Greg McCune)
Popular in the Community