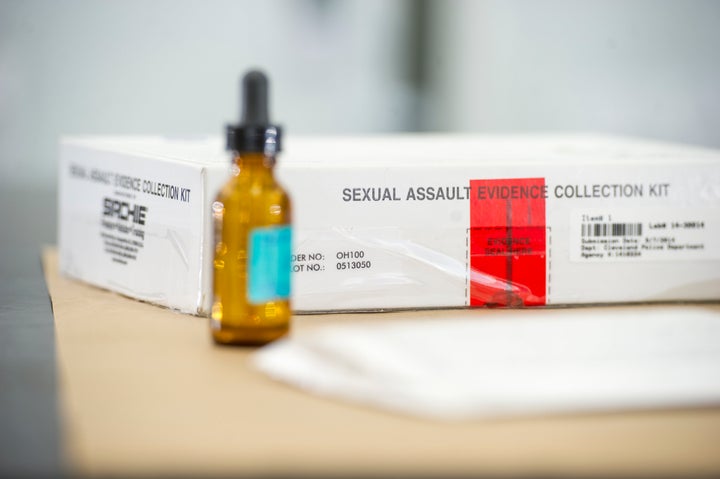 More than 6,000 sexual assault kits that could potentially bring justice to thousands of rape victims in Washington state have not been tested, according to the state attorney general's office.
The medical evidence kits contain biological samples collected from people who reported that they were assaulted. Authorities booked the kits into evidence but never submitted them to a crime lab for a DNA analysis.
"Sexual assault survivors deserve justice," Ferguson said. "Each sexual assault kit tells a story from a survivor that must be heard."
Washington state is among numerous other places where untested sexual assault kits have piled up. End The Backlog, a nonprofit organization that aims to address the issue, estimates there are hundreds of thousands of untested kits in storage facilities across the country.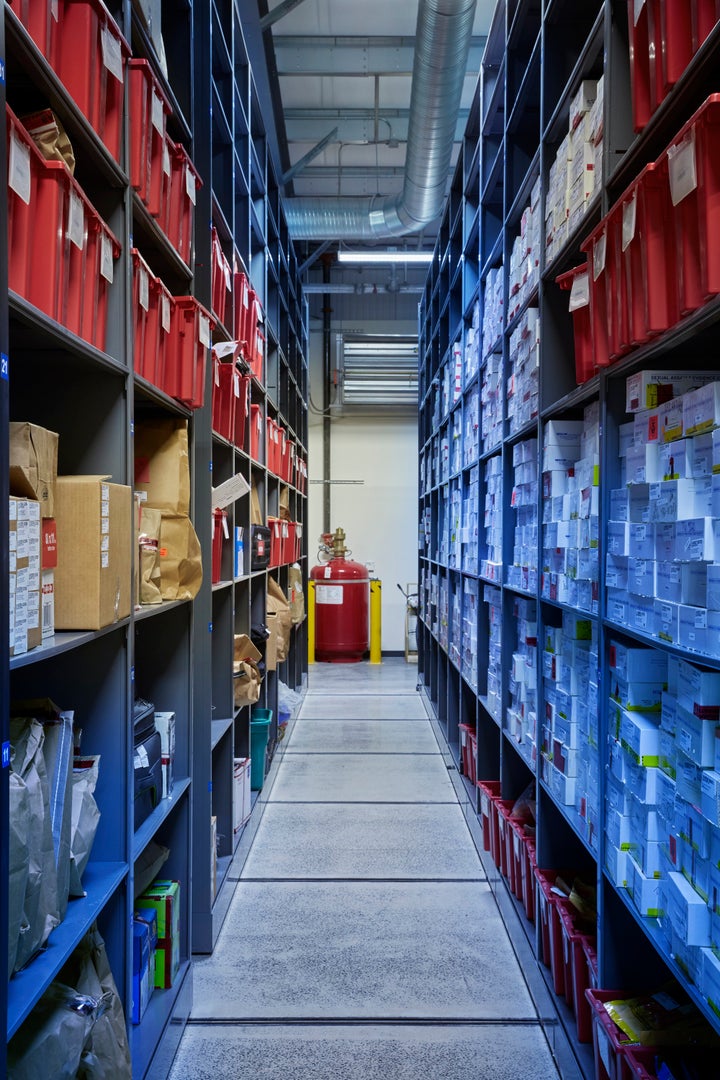 Ferguson has been working to address the problem in his state. Late last year, his office received a $3 million grant from the U.S. Department of Justice to deal with the backlog. Since then, the office has received roughly $750,000, or one-quarter of the grant money, to conduct an inventory of the untested kits. The state legislature has also dedicated funding to the backlog.
The attorney general reported two types of rape kit backlogs. The first is the "unsubmitted" sexual assault kit backlog, which consists of kits that sit in evidence storage facilities because DNA analysis was never requested.
The second type of backlog occurs in crime lab facilities and involves "backlogged" sexual assault kits that have been submitted and are awaiting testing.
The findings are frightening.
The kits could contain DNA from suspects who could be identified through the FBI'S national DNA database system. The central repository of DNA information contains biological evidence not only from sex offenders, but also from individuals arrested or convicted of federal offenses or other qualifying crimes, which vary by state.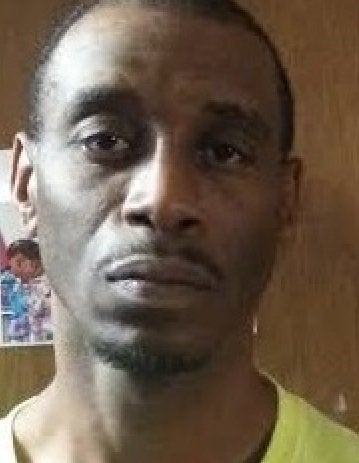 The victim's rape kit, which contained evidence collected in 2007, was not tested until last December. Between 2007 and now, prosecutors said, Bolar was able to commit additional "violent and sexually aggressive crimes," according to the Times.
With backlogged rape kits now inventoried, Ferguson said his office will request the remainder of the federal grant money to pay for testing. Once the kits are tested, authorities can use DNA evidence to reopen cases, he said.
Testing the kits could "identify serial rapists, link cases across the country, provide critical links that could solve homicide cases and provide answers to victims and their families," the attorney general's office said.
Popular in the Community