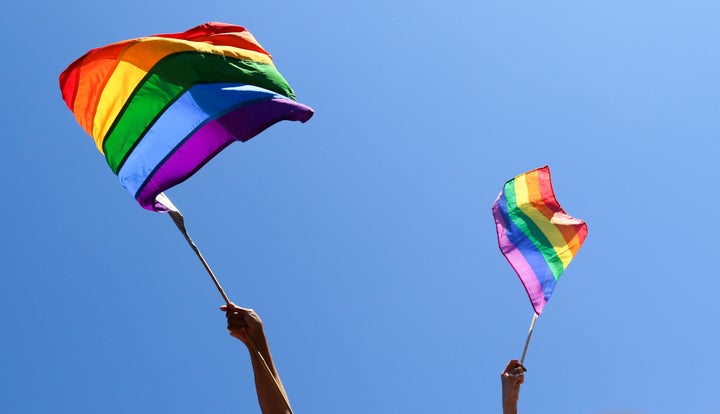 Washington state is one signature away from banning licensed therapists from trying to convert a minor's sexual orientation.
The state's Senate passed a bill on Saturday that will impose sanctions on licensed therapists should they attempt to perform gay conversion therapy on someone under the age of 18.
Those found guilty of breaking the law could face fines, medical license revocation or suspension.
Conversion therapy involving a minor is already banned in nine states ― California, Connecticut, Nevada, New Jersey, Oregon, Illinois, Vermont, New Mexico and Rhode Island ― as well as the District of Columbia. New Hampshire's House of Representatives last month passed a similar bill that bans the practice. That bill is slated to go before the state's Senate, which rejected a similar bill in January.
In states that don't have such protections, the report states that an estimated 20,000 LGBTQ minors will be affected by the practice.
"Children across the Evergreen State deserve to live their lives authentically and should never be subjected to the abusive practice of so-called conversion therapy," HRC Senior Vice President for Policy and Political Affairs JoDee Winterhof said.
Popular in the Community