 We all know that the idea of a "robosquirrel" built to hang out with rattlesnakes sounds really cool. But does it have to be funded with taxpayer dollars?
But some of the stuff currently financed by taxpayer dollars just sounds plain awesome.
Imagine, for example, a menu with items designed specifically to be eaten on the planet Mars? Though NASA doesn't currently have any missions planned, the agency is spending about $1 million per year on that idea. Frankly it sounds delicious.
That aforementioned "robosquirrel" project is costing about $325,000 but a rattlesnake already thought it looked so real it bit the rodent robot's head, according to CNN. Isn't that adorable?
Or how about the chance to do your high school prom over again? $516,000 is going toward developing a video game meant to simulate the social experience, which, if done correctly, will be awkward and disappointing.
Related
Before You Go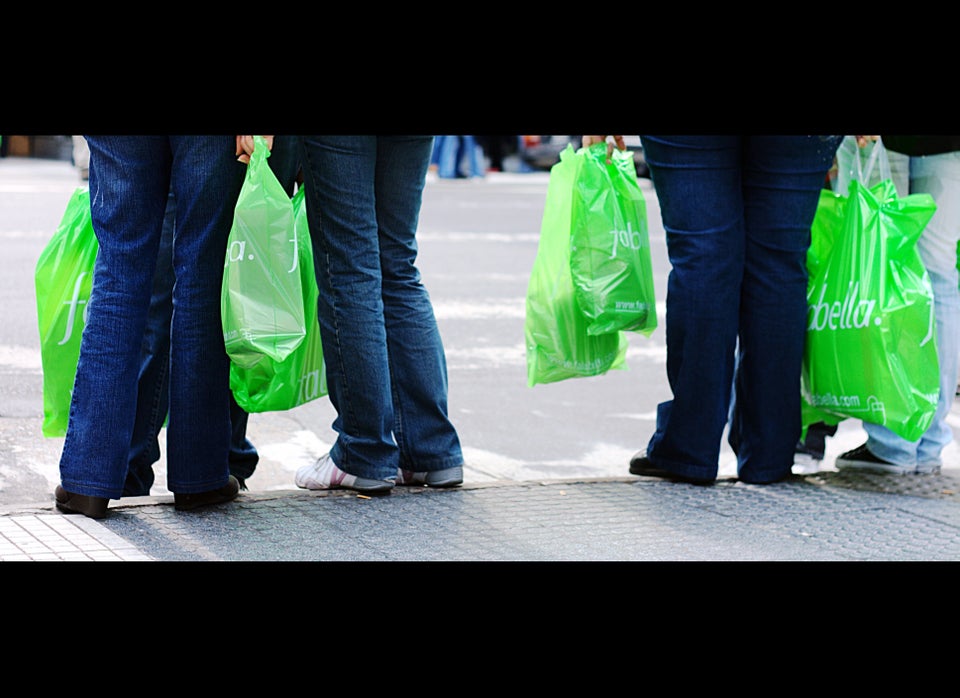 29 Ways You Waste Cash
Popular in the Community