Ever wonder why so many people in the United States fear immigrants?
Featuring interviews with prominent Latino voices in media like La Opinión journalist Pilar Marrero, O.C. Weekly Editor Gustavo Arellano and Latino Rebels founder Julio Ricardo Varela, the video takes a look at how immigrants, particularly the undocumented, wind up stigmatized in the media.
"The last serious effort for immigration reform, which happened 2006-2007, was stopped by a minority – these very extremist, nativist groups," Marrero says.
That minority drums up fear of immigrants by painting them as invaders who will destroy the American way of life, the video argues.
Check out Cuéntame's video above.
CORRECTED: An earlier version of this post referred to Julio Ricardo Varela as co-founder of Latino Rebels rather than the founder.
Before You Go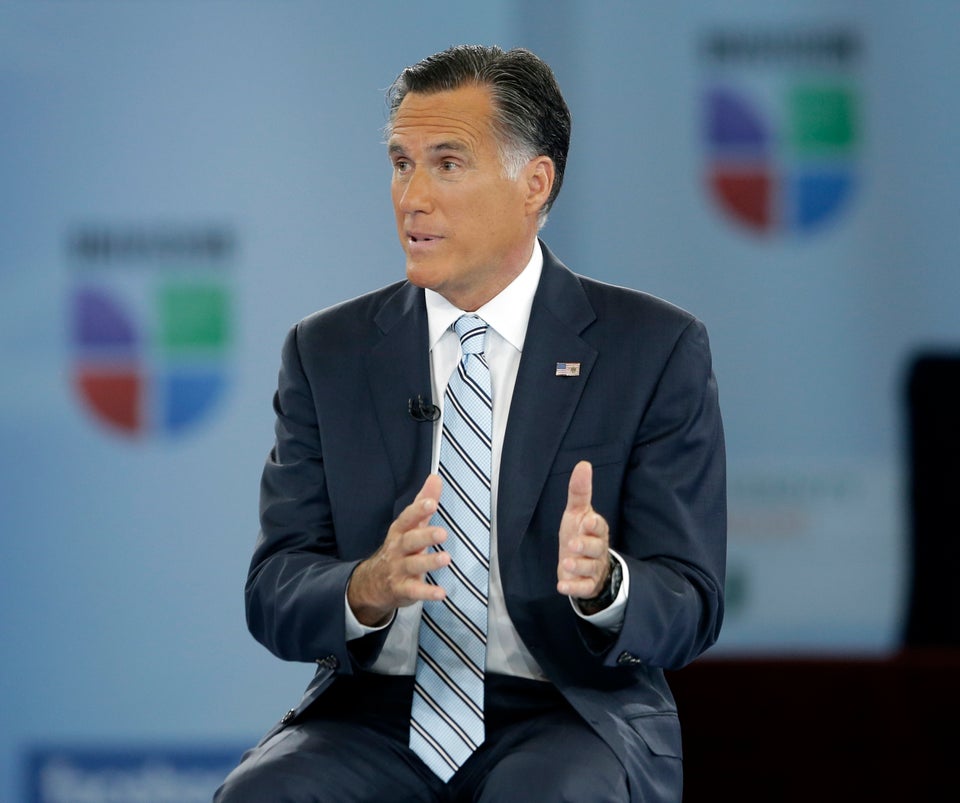 Dumbest Commentary About Latinos In 2012
Popular in the Community